Discussion Starter
·
#1
·
Isn't he adorable... in kind of a unique way?
I kidnapped him, so he can learn how to be a big boy away from where he was born, and to hopefully get him "out there" so he can find a home.
Anyway, he's 5.5 months. I've always called him Evander since he was a baby, but his breeder is calling him Hughie. He couldn't be cropped due to an ear injury that happened when he was extremely young. As you can see, about a third of his ear is missing. No sense in giving him a yucky "military crop" so the ears were left au naturale.
He's actually dapple's boy Rudy's littermate! Sorry for the awful photos, I promise I'll get better ones tomorrow if it isn't raining!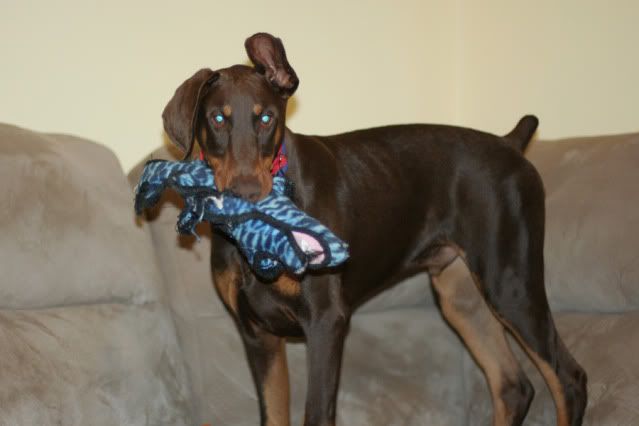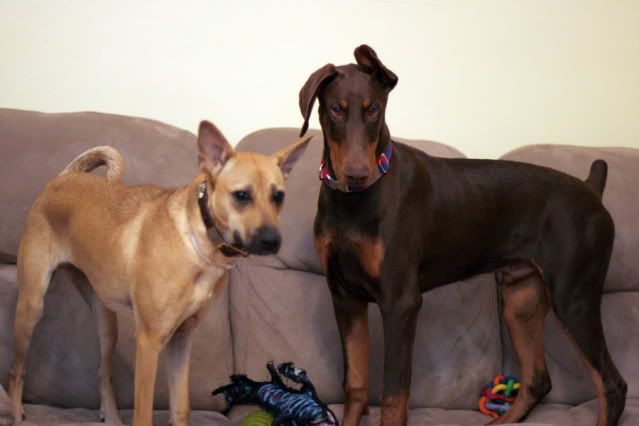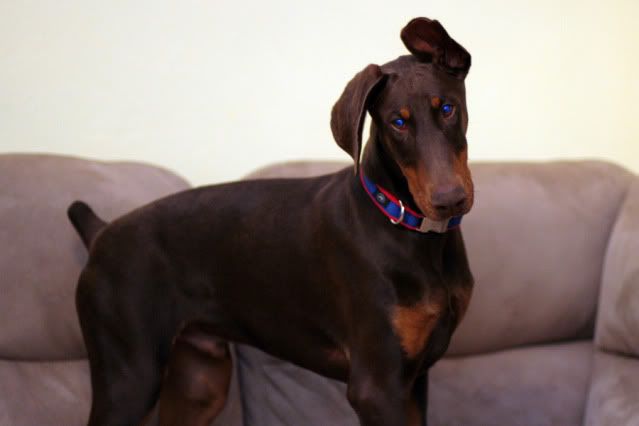 CLIP0020 - YouTube