We had the first rainy and cold day today. Hurtta rain coats come in handy. I have never used rain coats on my dogs before and it was WRONG.
The coats keep them warm dry and CLEAN. I was very impressed!
You may see much more pictures in the near future.
I am participating in the Euro Dog Design raffle "Get $500 gift certificate"
Handmade leather dog collars and leashes
There are so many high quality products I want to buy for my dogs.
I know I GOT ADDICTION :badcomputer1:
Are not the coats great in action?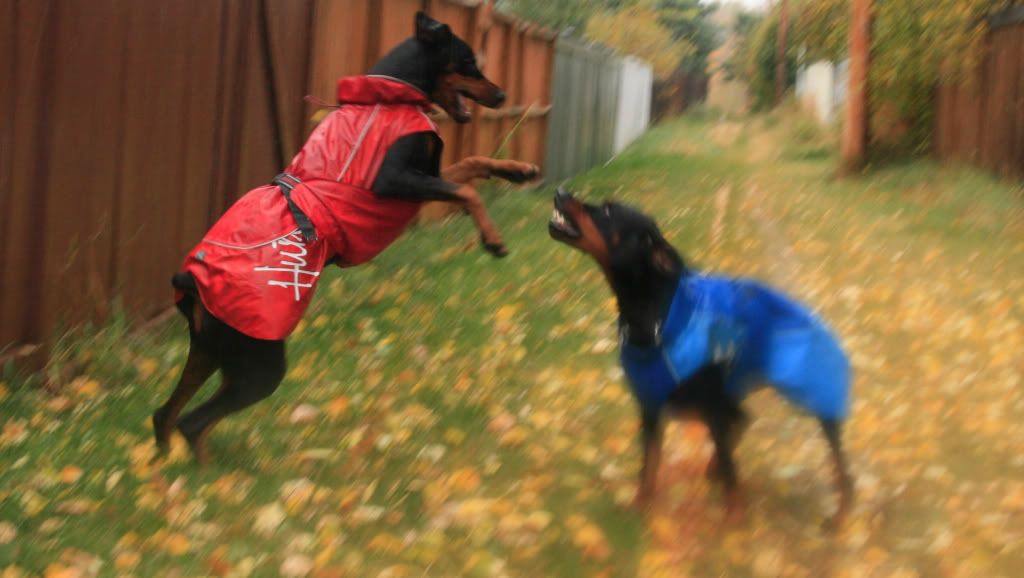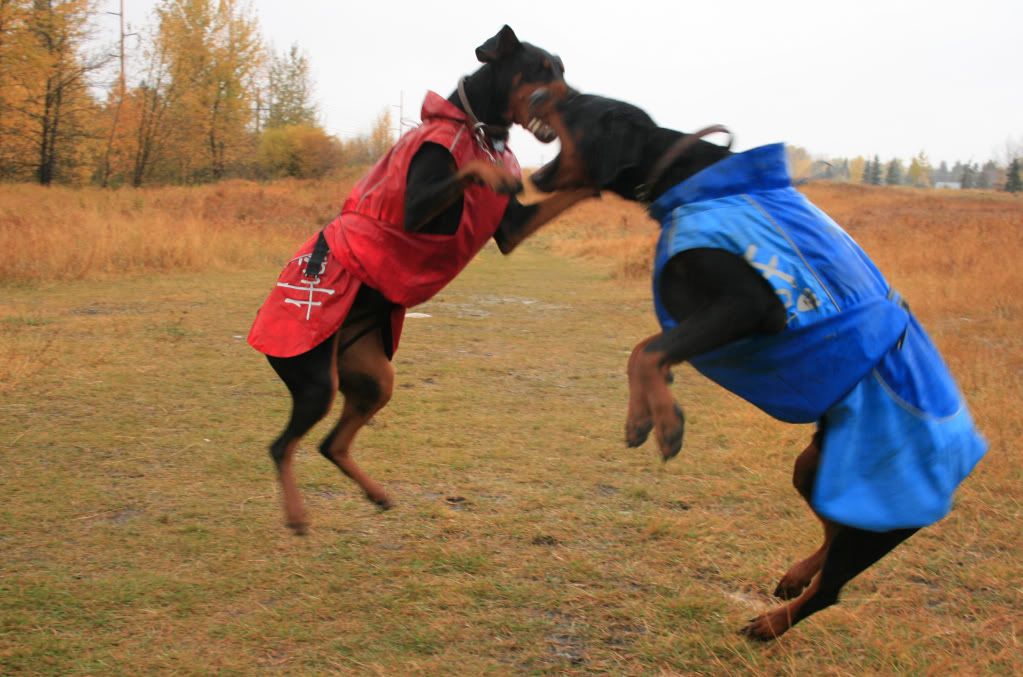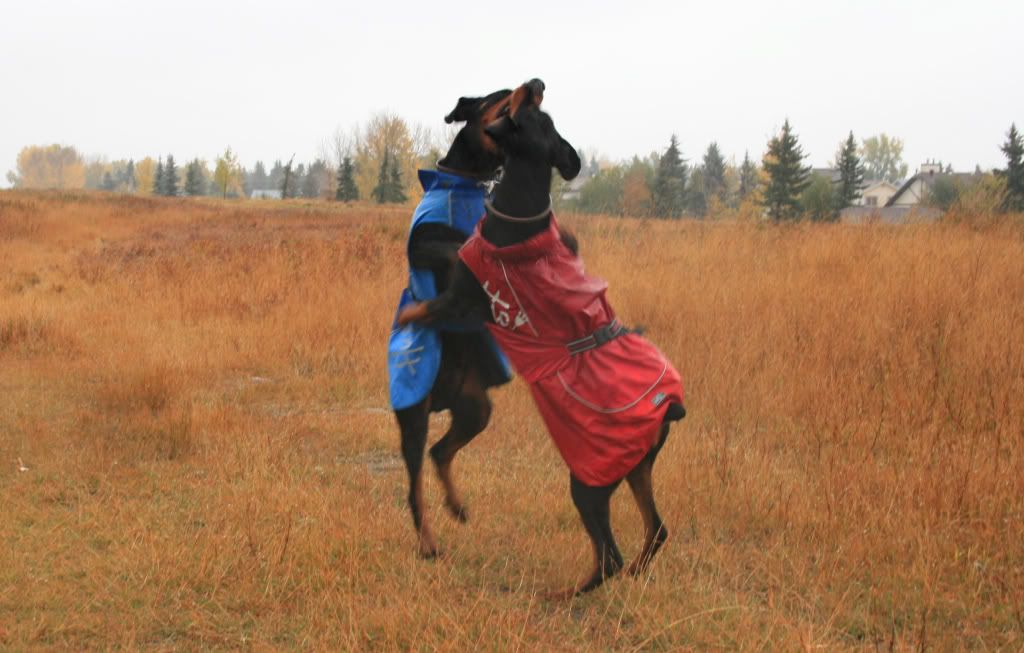 My sweet Gino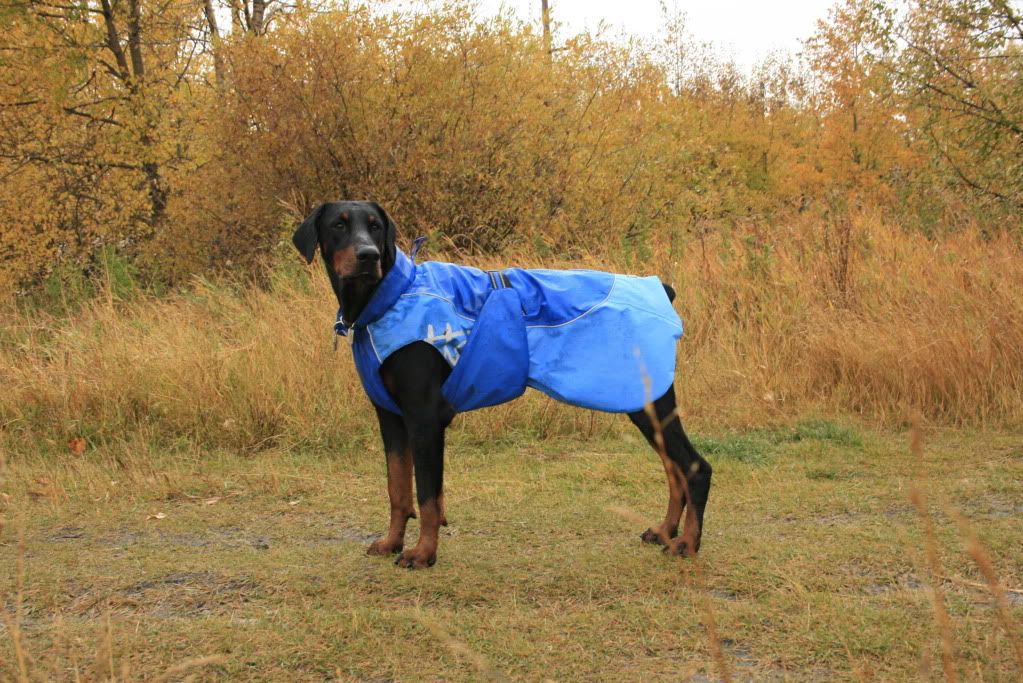 ...and princess Asha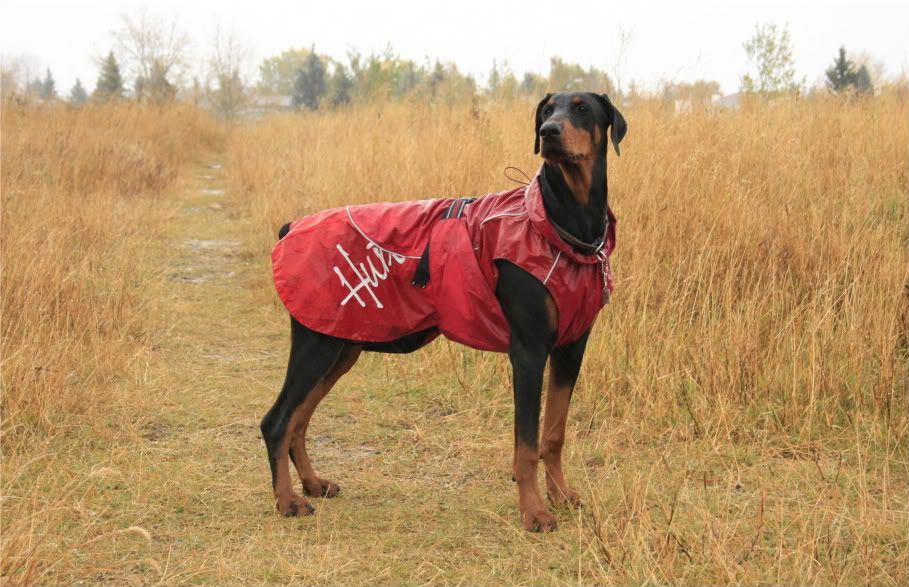 Thank you for looking
Added:
There are not many dogs in the dog park you see in the pictures.
We are lucky to have it next to our house.
Gino and Asha walk in any weather. The rain won't stop them from fun.