Discussion Starter
·
#1
·
I decided to purchase a harness. Nothing fancy, since ill only be using it occasionally. I found a type I really liked but it cost roughly $80 from the store, so I waited to find it on eBay. A few weeks ago I found it, bid on it, and got it for $36
So here he is sporting his new harness, mainly going to be used for tracking/nose work.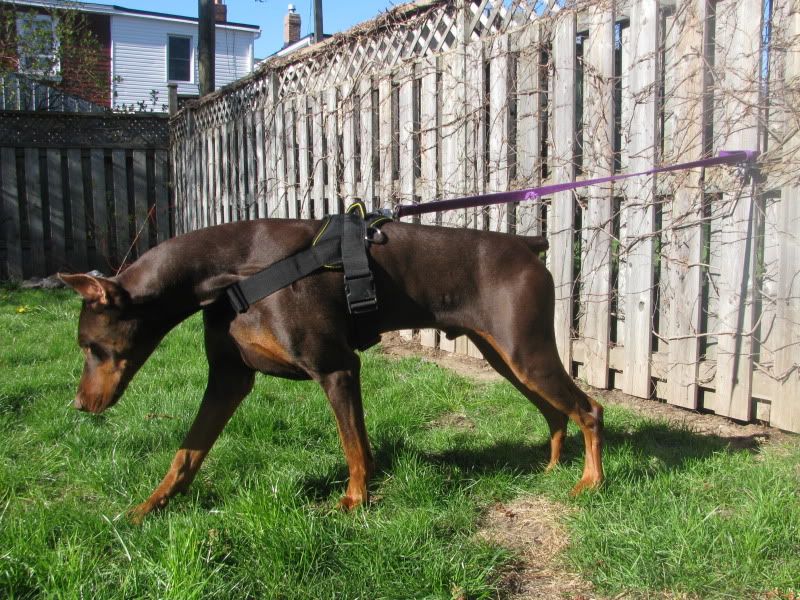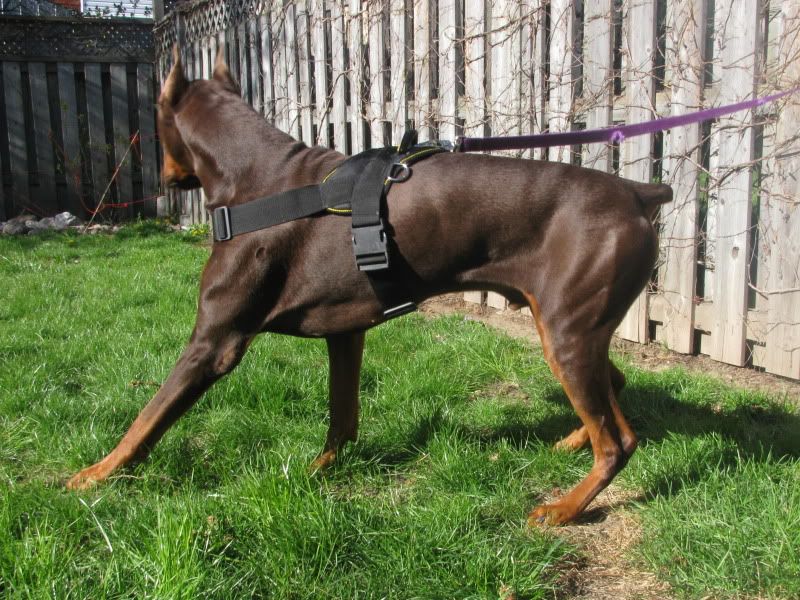 I threw ham in front of him, in an attempt to make him stretch out...didnt work out well lol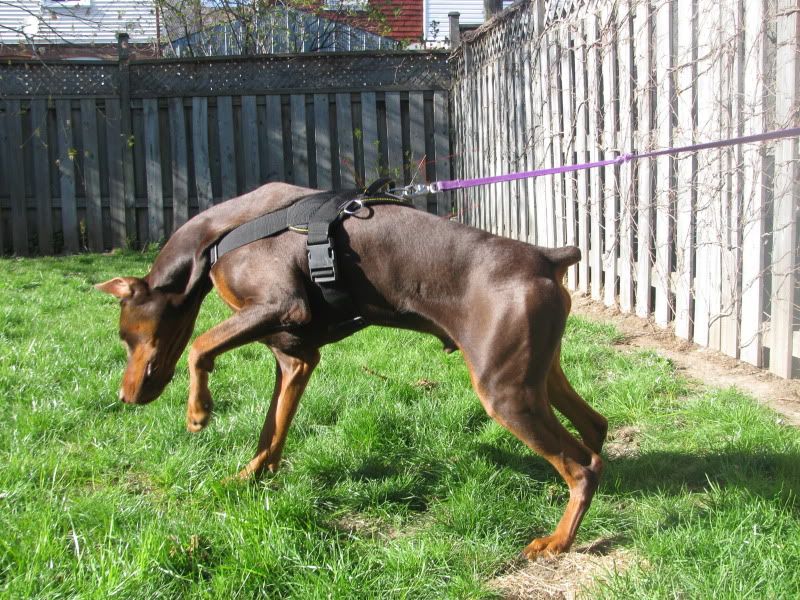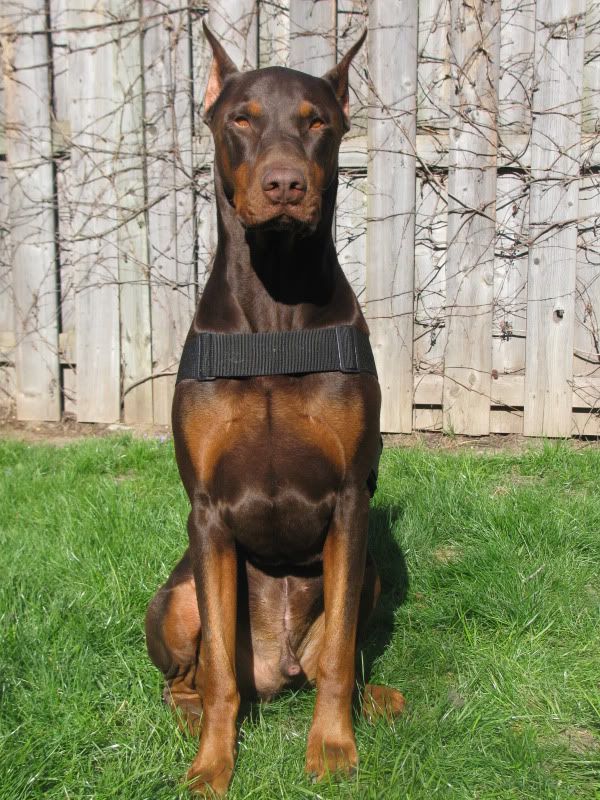 Hates having his back to me, would not sit still!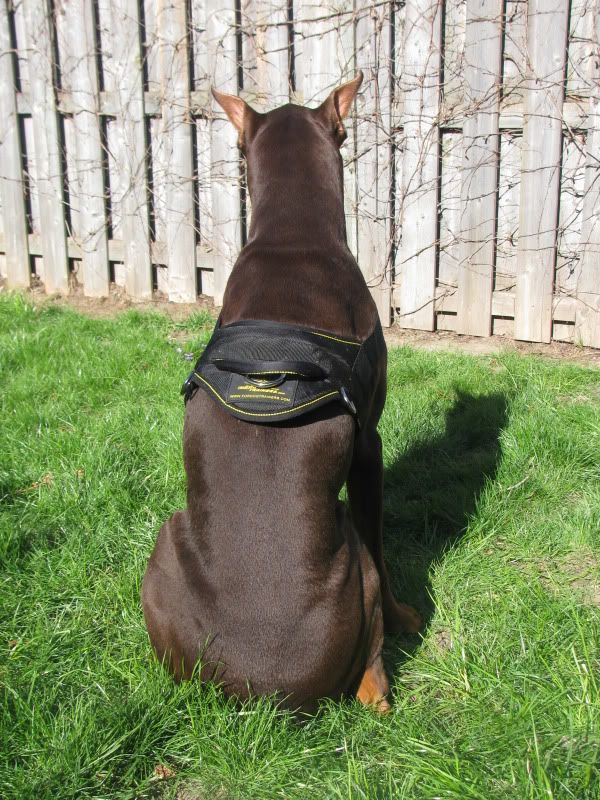 I temporarily switched his food to a local dog food brand ($50 less than what I was buying) roughly two months ago. I cant believe how much muscle he packed on, and his coat/skin/ is healthy and so is his energy
I may keep him on this food.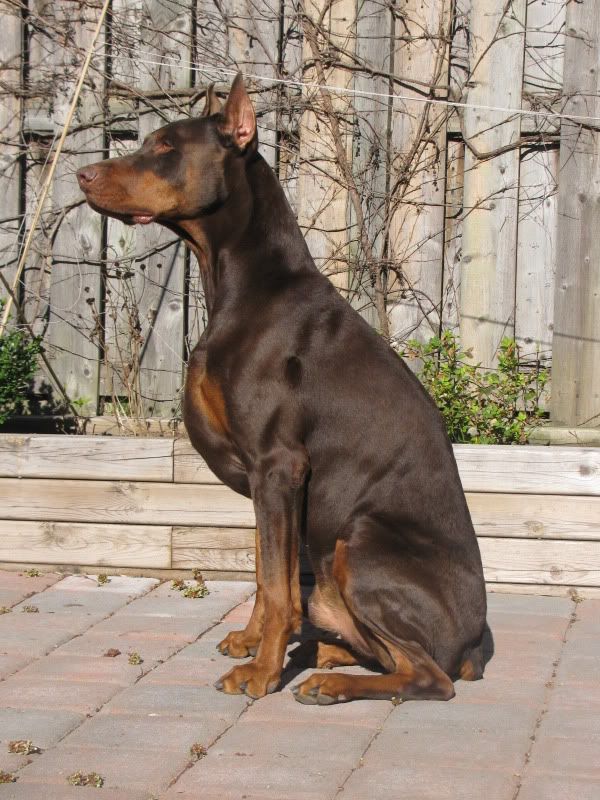 Thanks for looking!