Discussion Starter
·
#1
·
My beautiful, bratty, Liberty-biberty-boo turned 2 on May 12th! It feels as if the time has absolutely flown by, but I wouldn't change it for the world. I don't think I really knew what I was getting myself into by bringing home a feisty red-headed bitch, but believe me, we're
all
fully aware at this point!
My beloved Nietzsche has been an absolute saint since that red devil set her eyes upon him, and for that, I couldn't be any more thankful. I don't know many dogs that could tolerate this crazy gal. She was easy to potty train, never chewed a single inappropriate thing as a pup, and was trustworthy outside of her crate from five months onward. Easy puppy, you say? Ha! :roflmao: She is the most bone-headed, stubborn, sassy gal I have ever had the pleasure of knowing. Thankfully she'll do just about ANYTHING for food, for a ball, or in an attempt to piss off her brother.
I could go on, and on, and on, and on, and on about my crazy gal, but I know folks are more interested in the photos. I'll just skip to those. I just wanted to say thanks again to Jana Dupre for helping me find my beautiful girl, thanks to her breeder Hannah Valmont for letting me bring her into my home, and thank you to Joanne Davis for being there for me 24/7 no matter how silly my question may be. It's such a great "family" to join, and I couldn't be happier with my crazy firecracker.
Before:
After:
Before: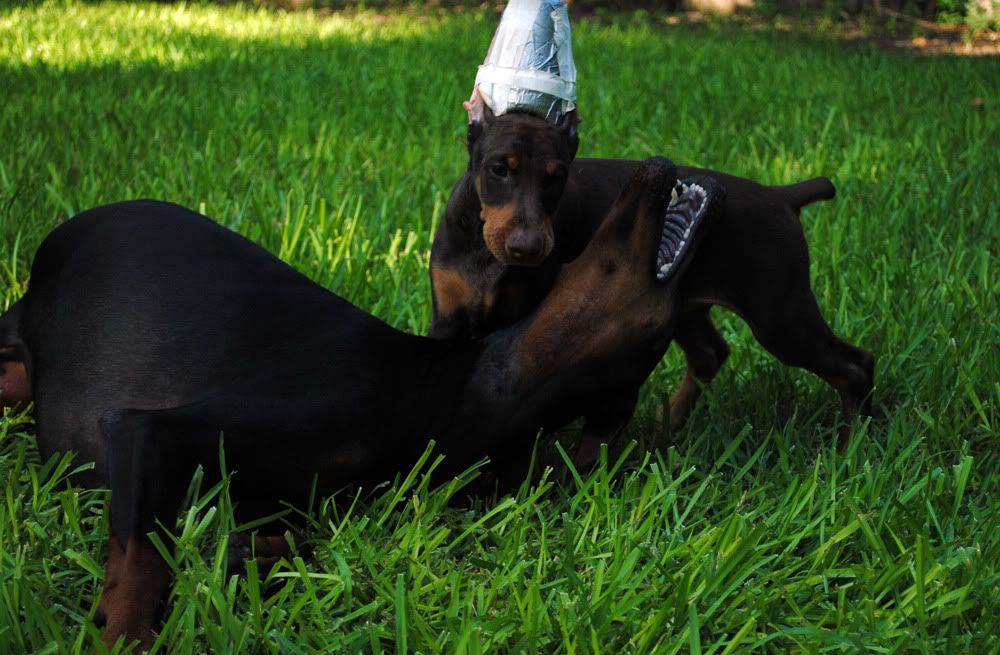 After:
Before: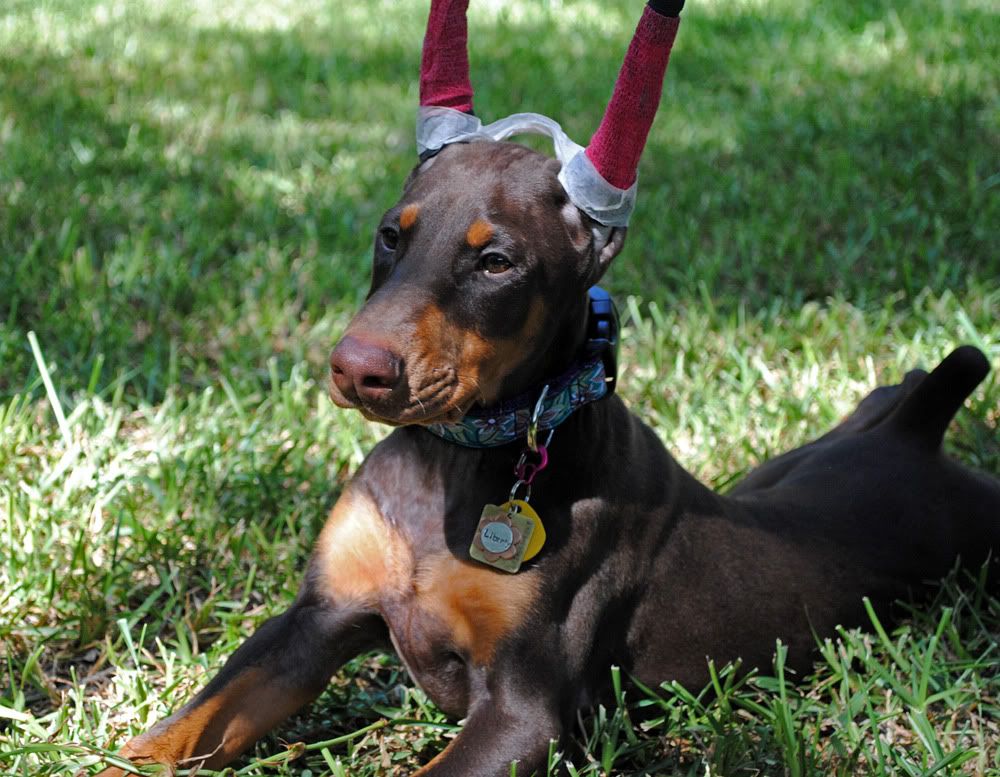 After:
Then: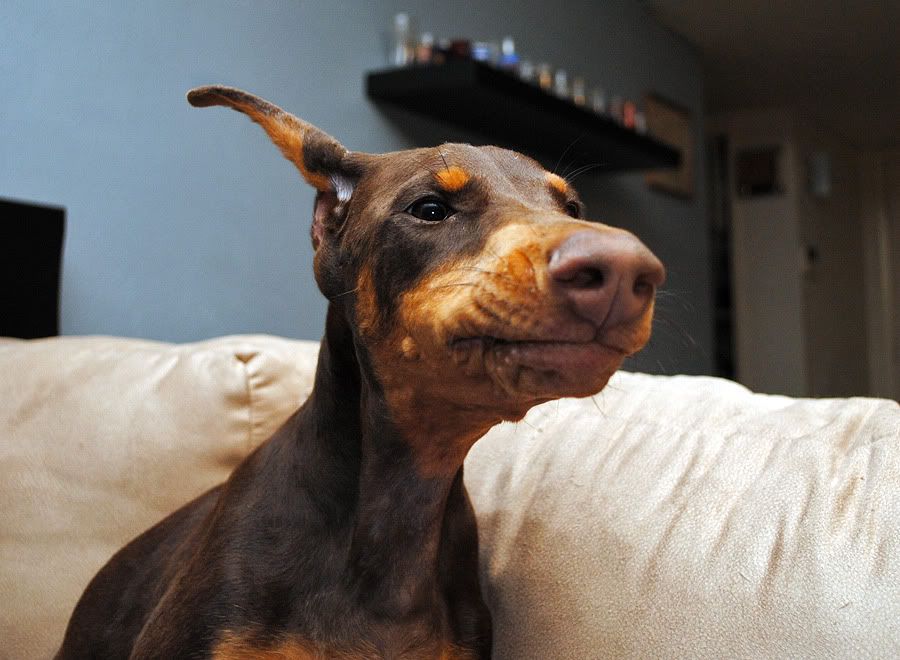 Now:
Then:
Now:
Then:
Now:
Then:
Now: