Discussion Starter
·
#1
·
Happy Birthday to Elsa and the "F" litter vom Landgraf! They are 3 as of yesterday!
I can't believe I've only had her 2 years... it feels much longer than that.
she is such a wonderful dog, and a best friend! I never had a dog that I could take EVERYWHERE and know that she will listen no matter what is going on around her.
Here are a few favorite pictures... okay, maybe more than a few.
Happy Birthday Zaza! I love you!
the only puppy picture I have of her: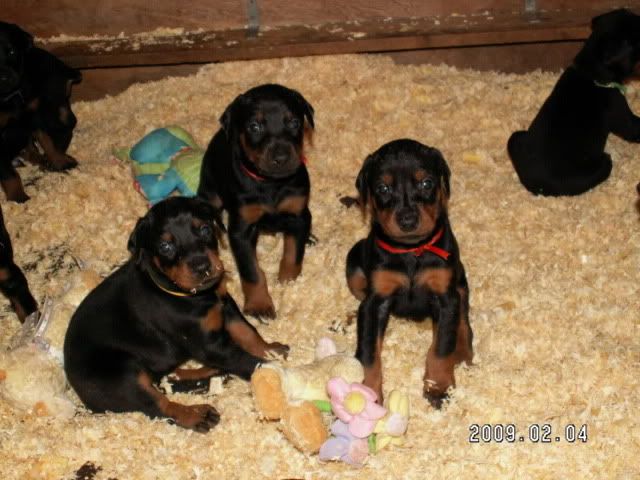 first day we met:
At the cargo area, taking her out of the crate!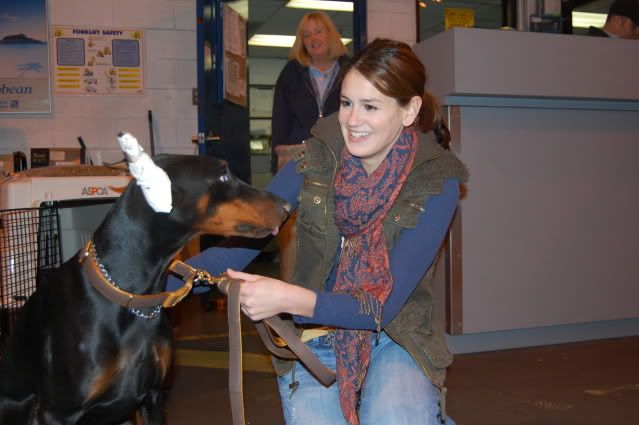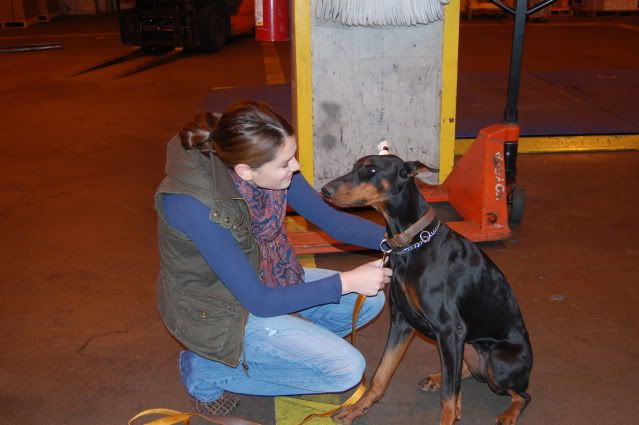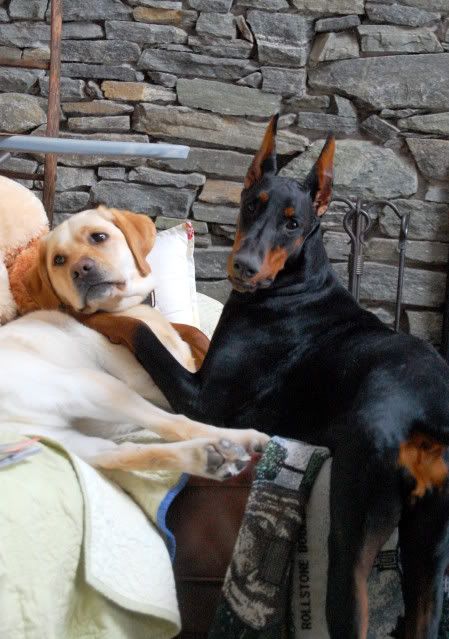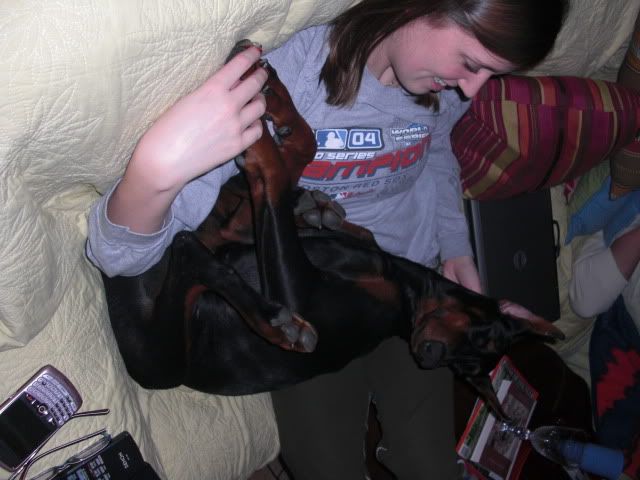 donating blood! no sedation- good girl!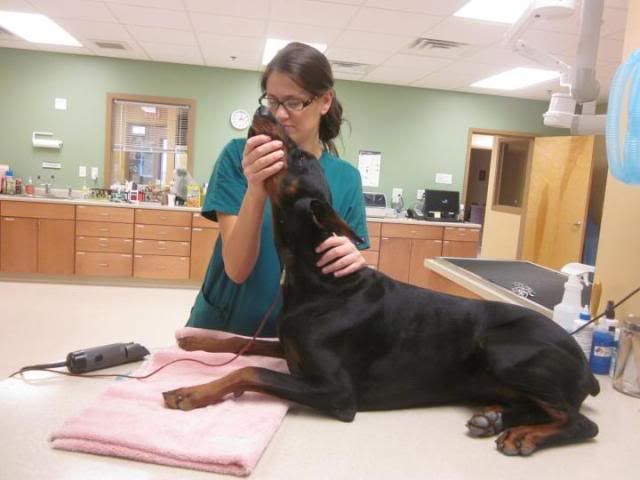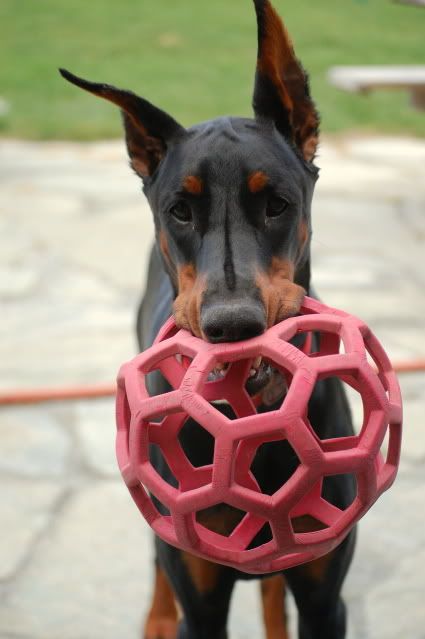 Elsa and my Memere: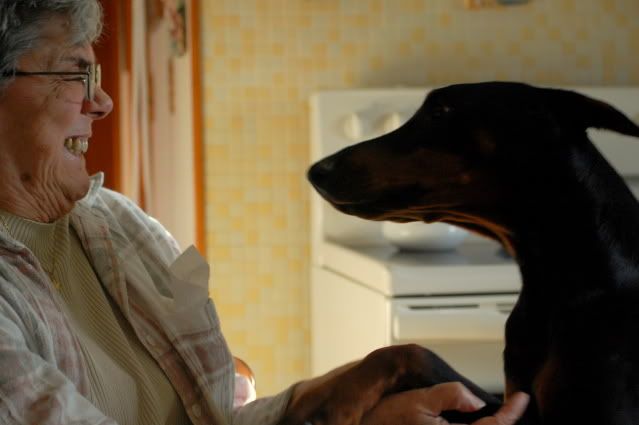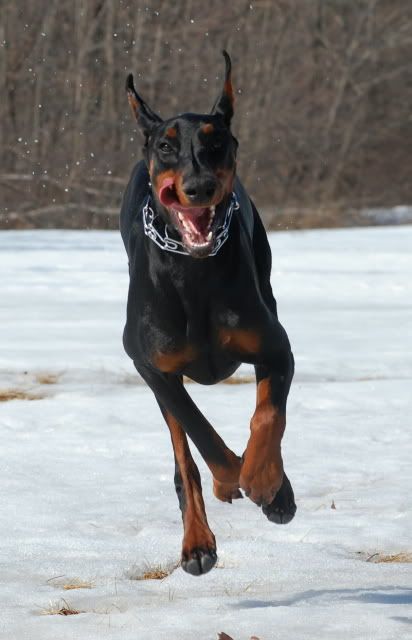 and some working pics!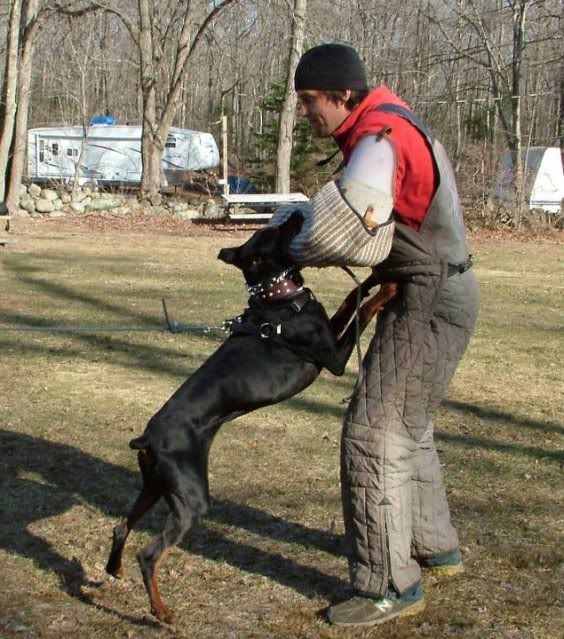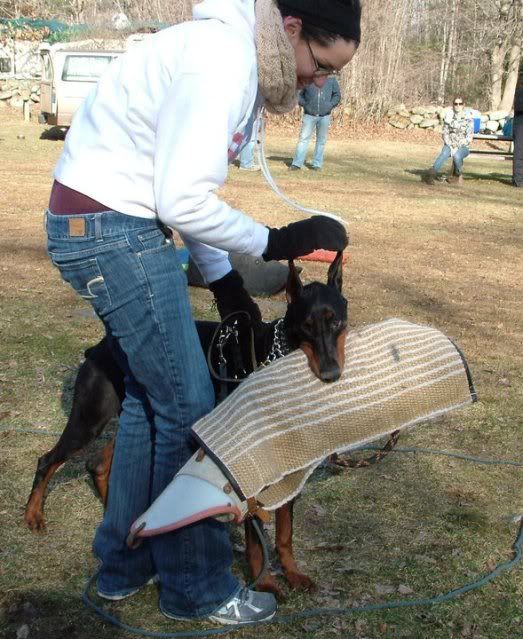 love this! Elsa and Jimmy while he's taking a break!: