My boy is not a baby anymore :'( It's hard to believe one year ago today he was just coming into this world. I can barely remember what life was like before him. So today we celebrate his first birthday!! Happy Birthday to the love of my life...
(We are currently dog-sitting so Rowan got lucky to spend his birthday weekend with his BFF) and here it goes...
First we had a PJ party (Thanks Pam from Cozy Coats & More!!!)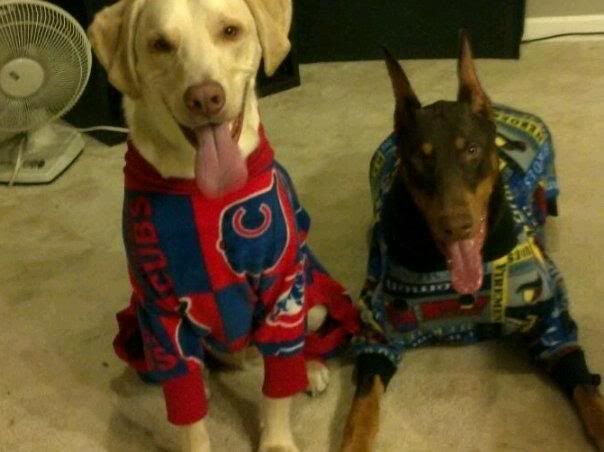 Then we put our party hats on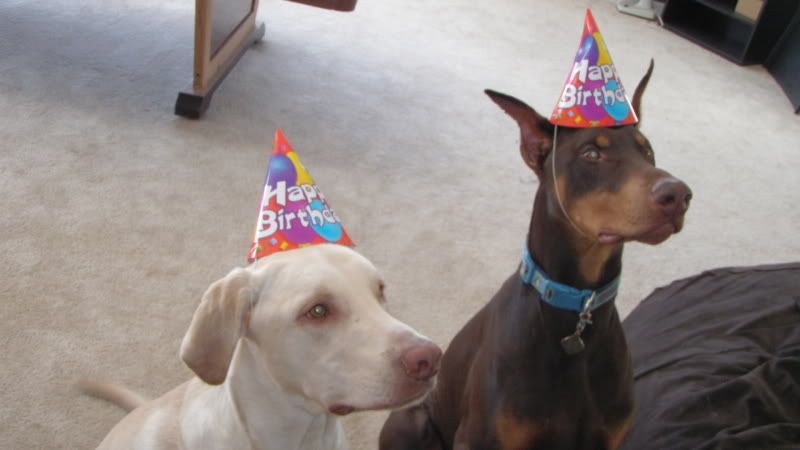 and got ready to party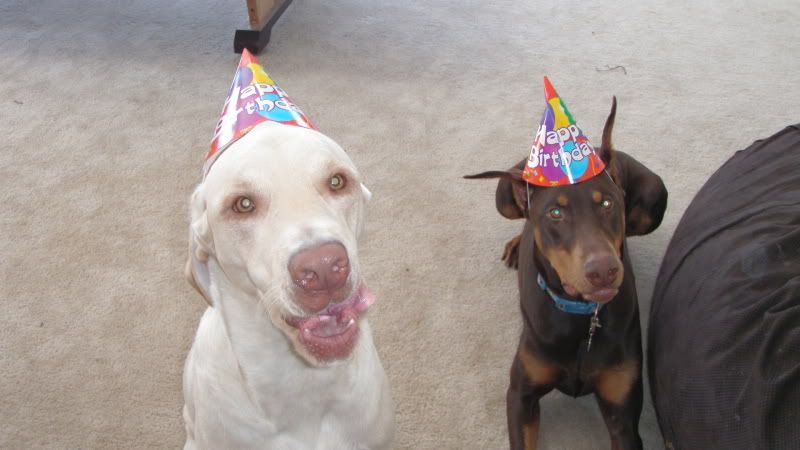 Mom let me open my presents and I got a whole bunch of new cool stuff!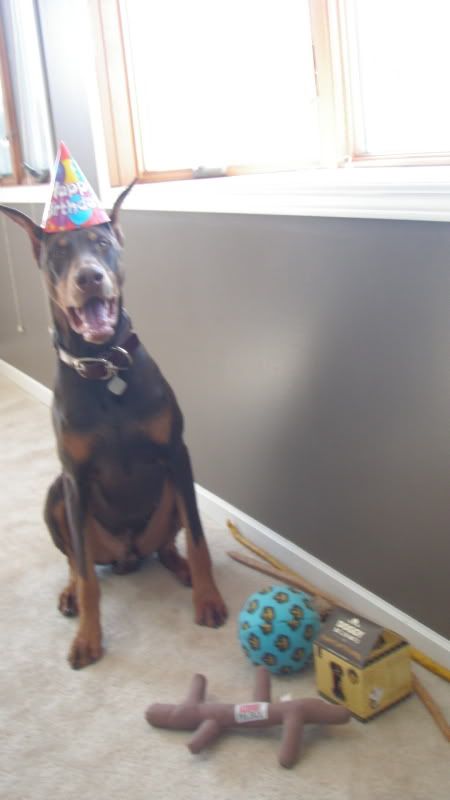 Including my awesome new big boy collar! (Thanks Clare!!!)
Sensitive content, not recommended for those under 18
Show Content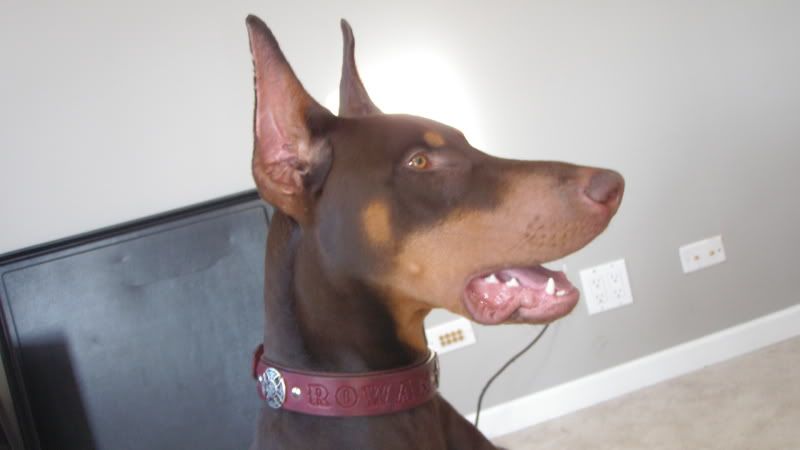 and then we got CAKE!
But they made us sit and wait for it like good boys...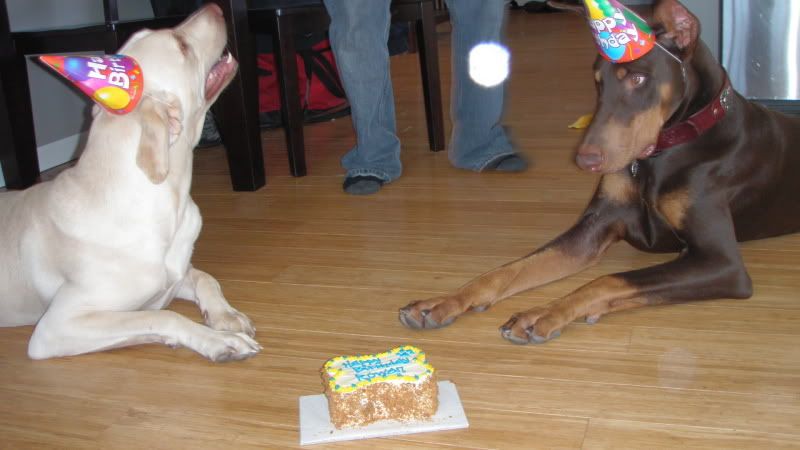 I did a good job!!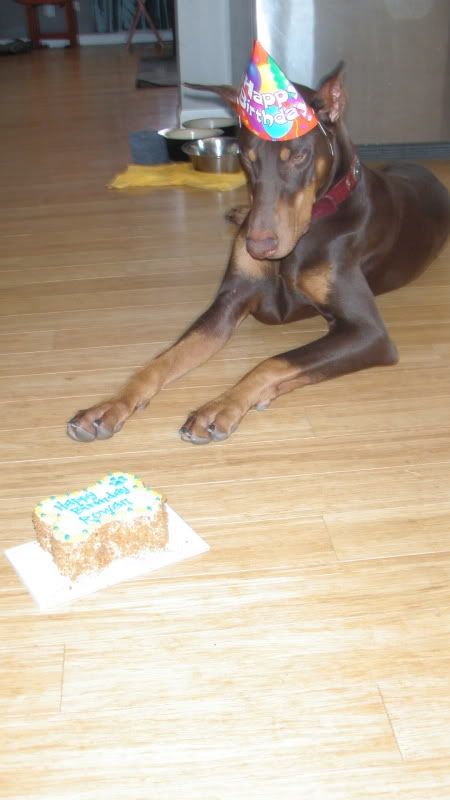 Oliver had a harder time waiting than me...which is weird...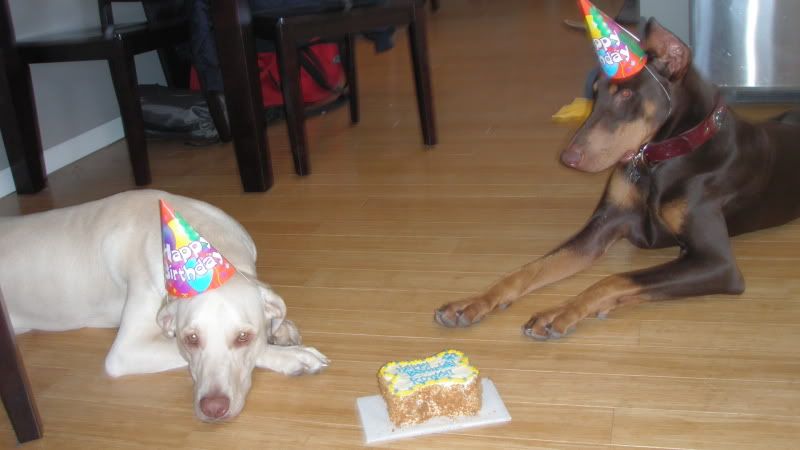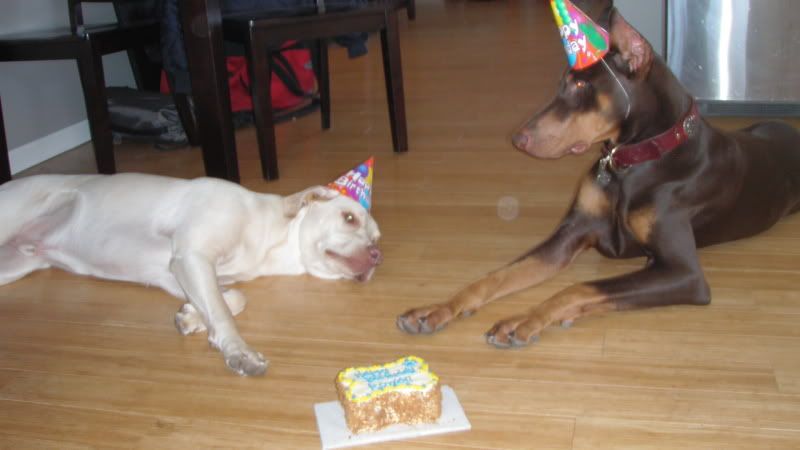 But then they FINALLY gave us each a piece!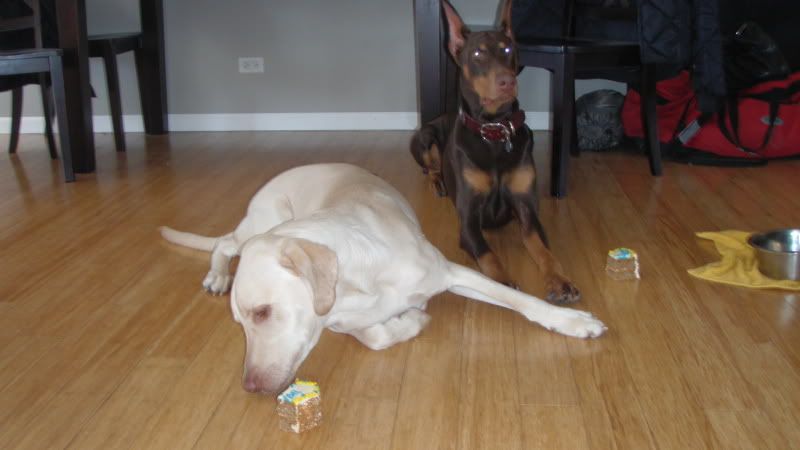 and I looooveed it...it tasted like peanut butter!!
Being one is so cool, DT! I LOVE MY BIRTHDAY!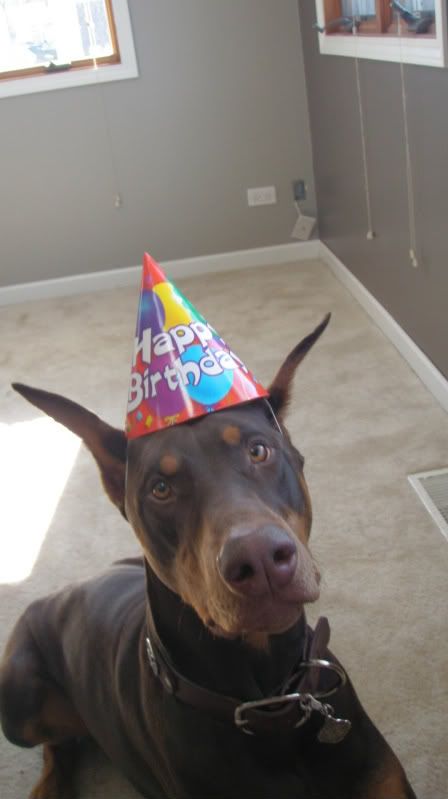 Thanks for stopping by!