Discussion Starter
·
#1
·
She's turned out 3 years old
I can't believe time flies so fast!!
The other day we went to the dog park.
She loves running in snow field.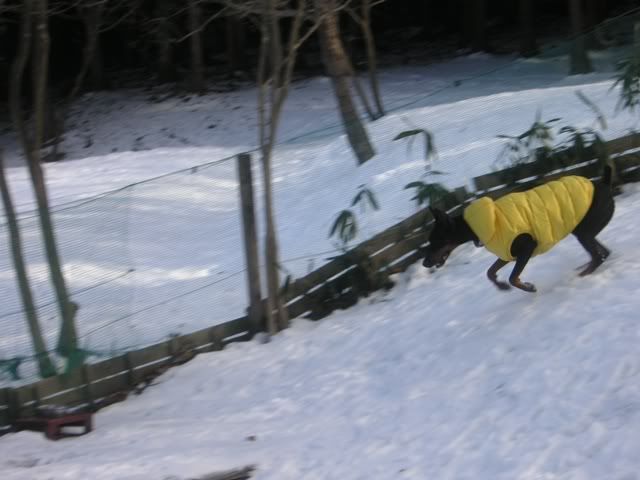 I managed to take a shot within a frame. Isn't it a nice setting for photo shoot? I need to train her more to stay!
Her friends.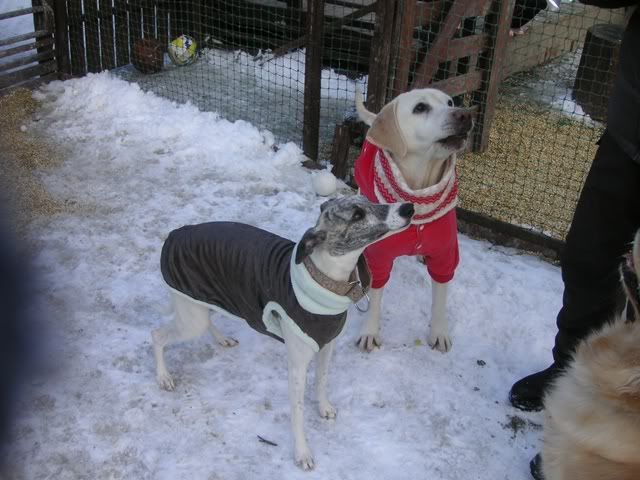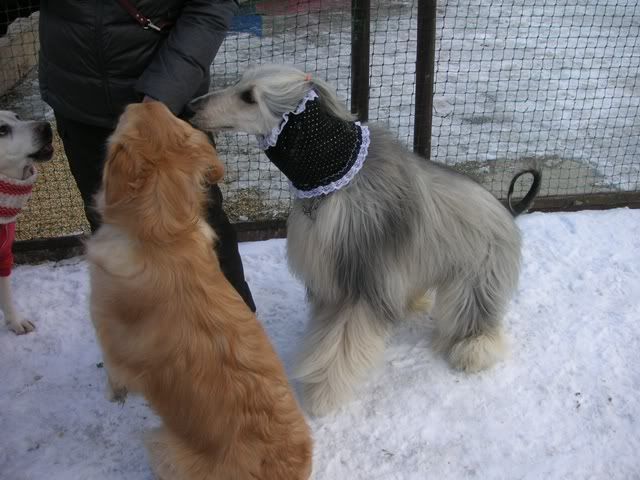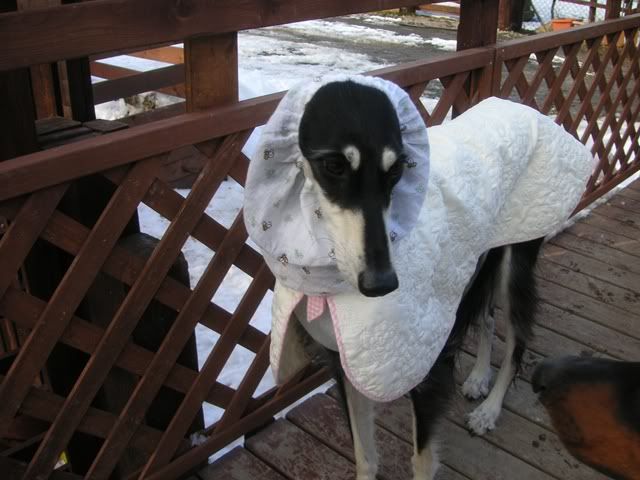 Then at home, of course "Happy Birthday Hat":lol2:
"When can I take it off?"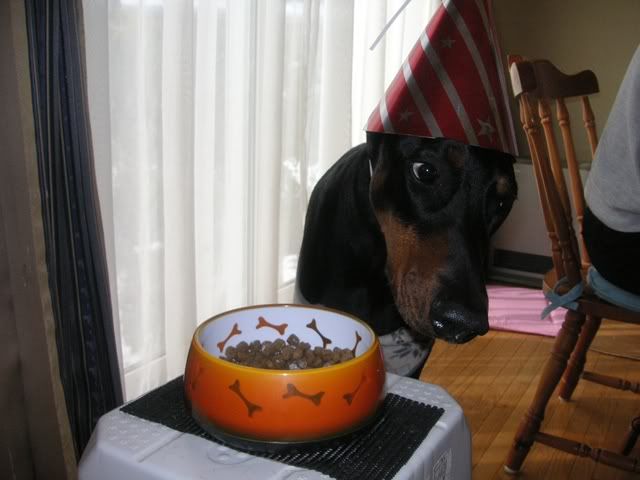 I really really wish I can stay with her longer!!
"It was a good day, and good night
" Have a good dream Elza