Discussion Starter
·
#1
·
Odin's birthday is actually tomorrow, however, he is also being neutered tomorrow so I shall be too busy feeling like a terrible mother to do that to her beloved pooch on his birthday so I am going to share my favourite pictures of him from the last two years today and spend tomorrow looking after him whilst he is wearing his "cone of shame"!!
My first time meeting him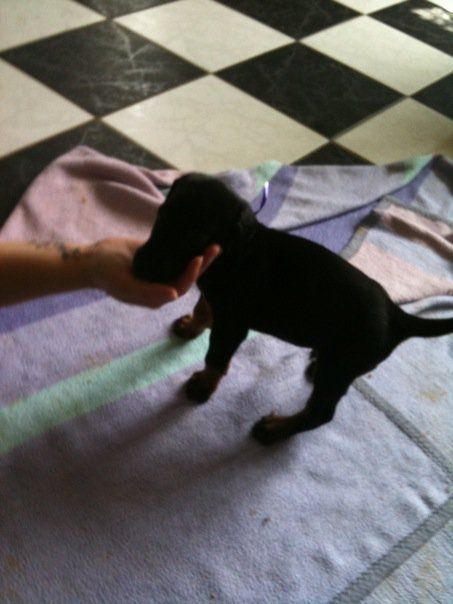 5 weeks old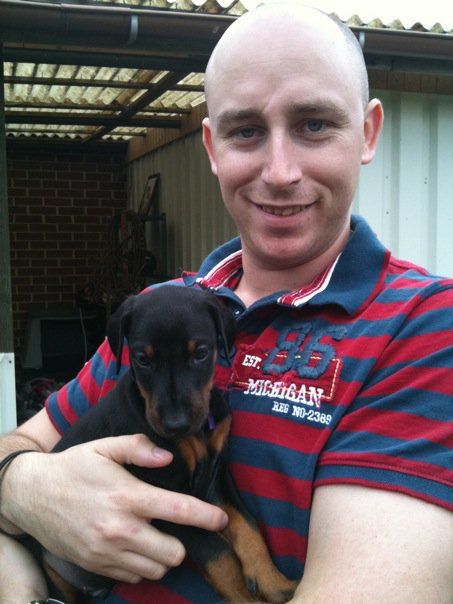 6 weeks and showing off his tiny new collar!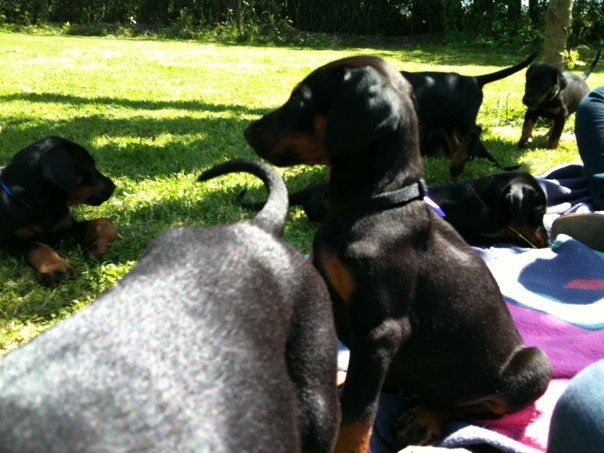 This is my favourite ever of him
His first snow experience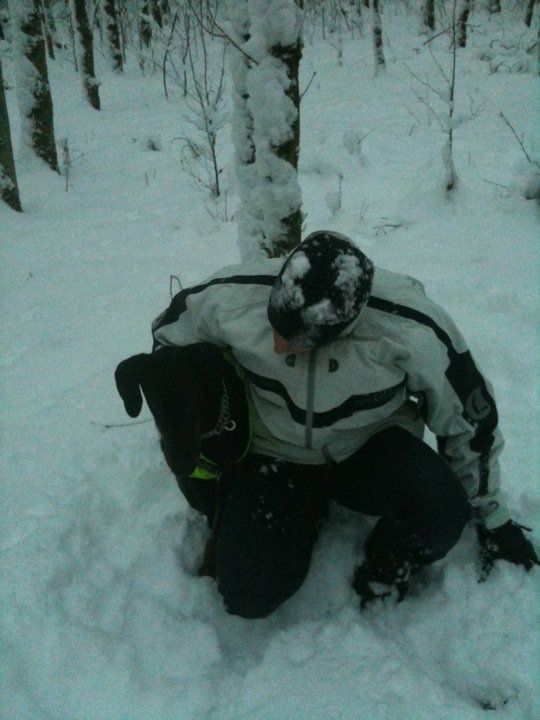 Learning to "beg"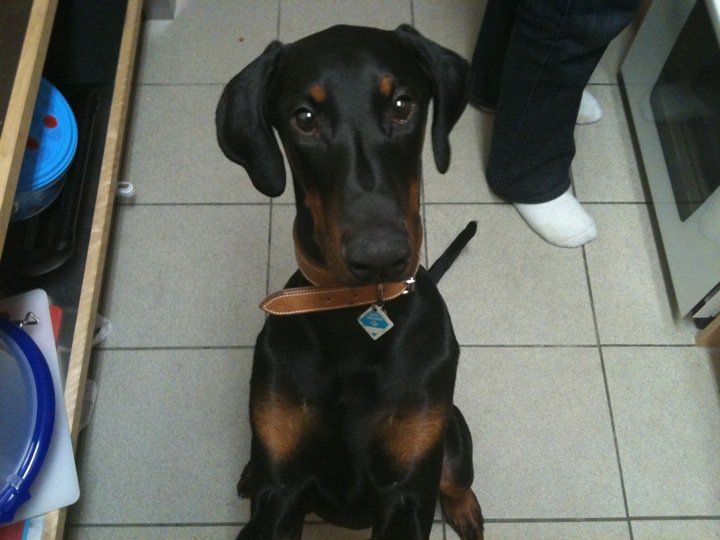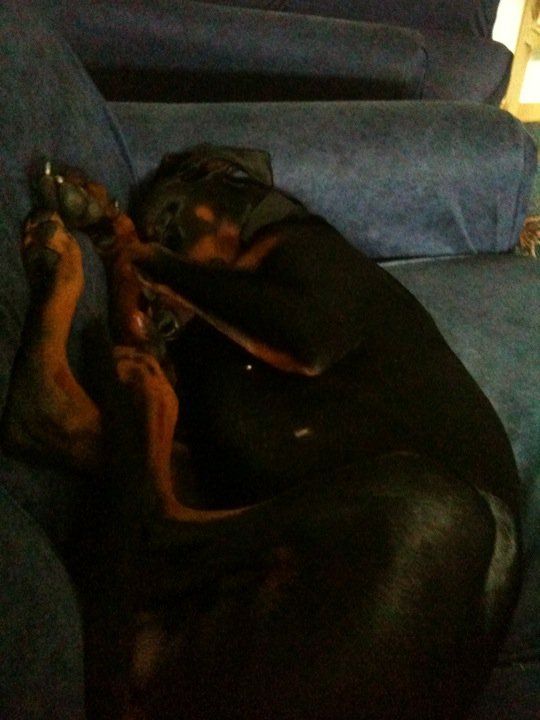 Getting to be a big boy, and nearest stack he has ever done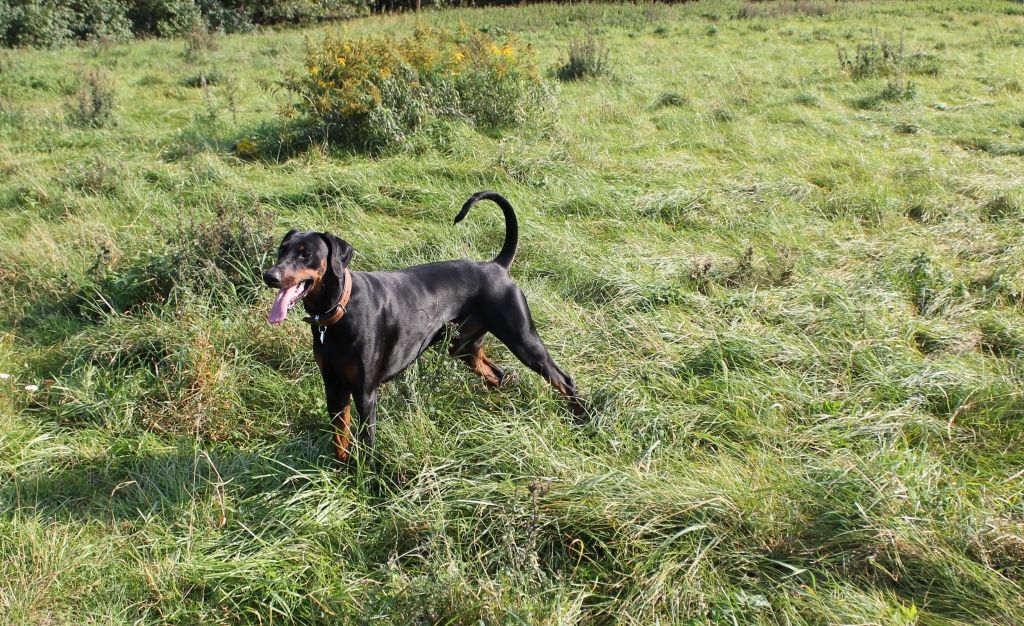 And last but not least, he fell asleep over the chair this evening!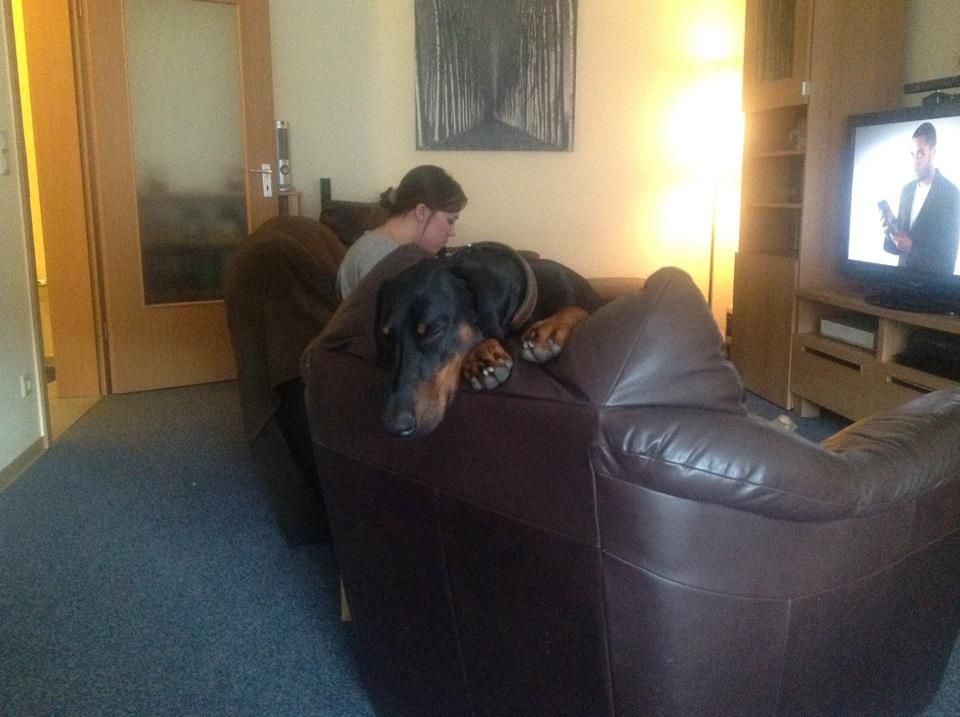 I hope I haven't gone overboard and could of posted more but I reigned myself in before I went crazy. Thanks for looking :thanx: