Discussion Starter
·
#1
·
Today is our little Griffe's first birthday and we cannot believe how fast time has flown by!
He is our baby and love of our lives and I cannot believe we've survived our first year =)
As promised and WAY overdue, here are photos of our little beast!!!
He even had the mischievous look down at a few weeks old!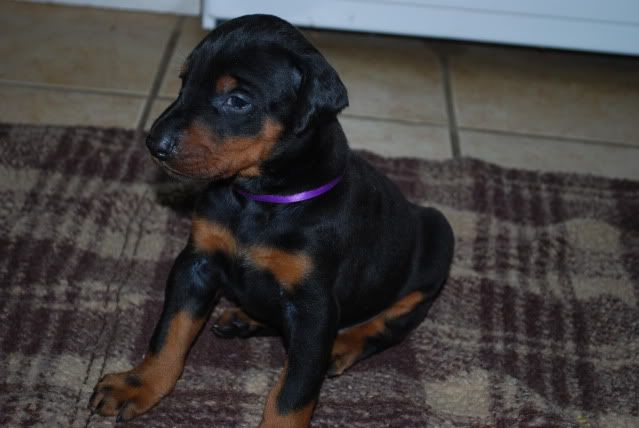 And was a natural thief...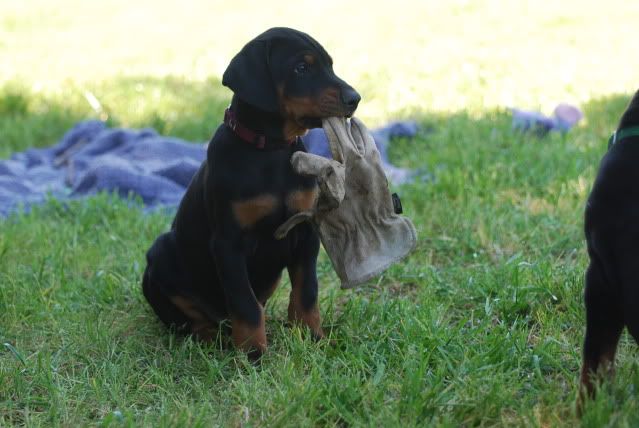 And our little goofball
It was love at first sight
Except Lorna didn't tell us we were bringing home an alligator and not a doberman!
He made himself at home and even has his very own couch!
Why are you looking at me? I'm not spoiled.
Griffe knew he was the King from a very early age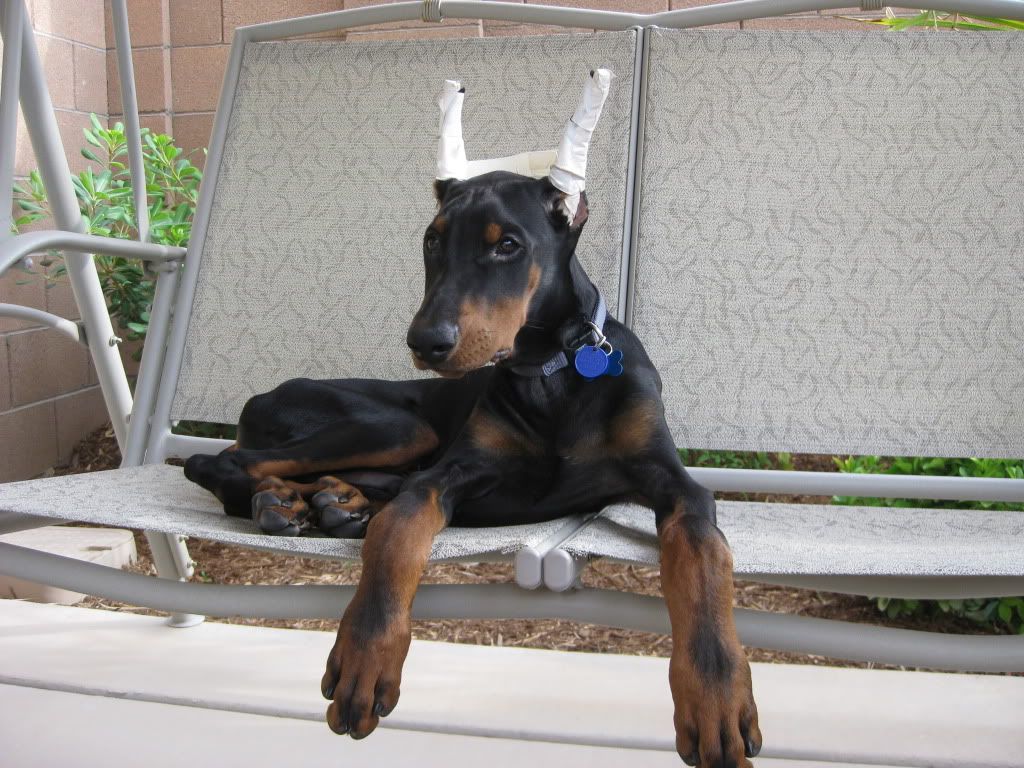 My favorite photo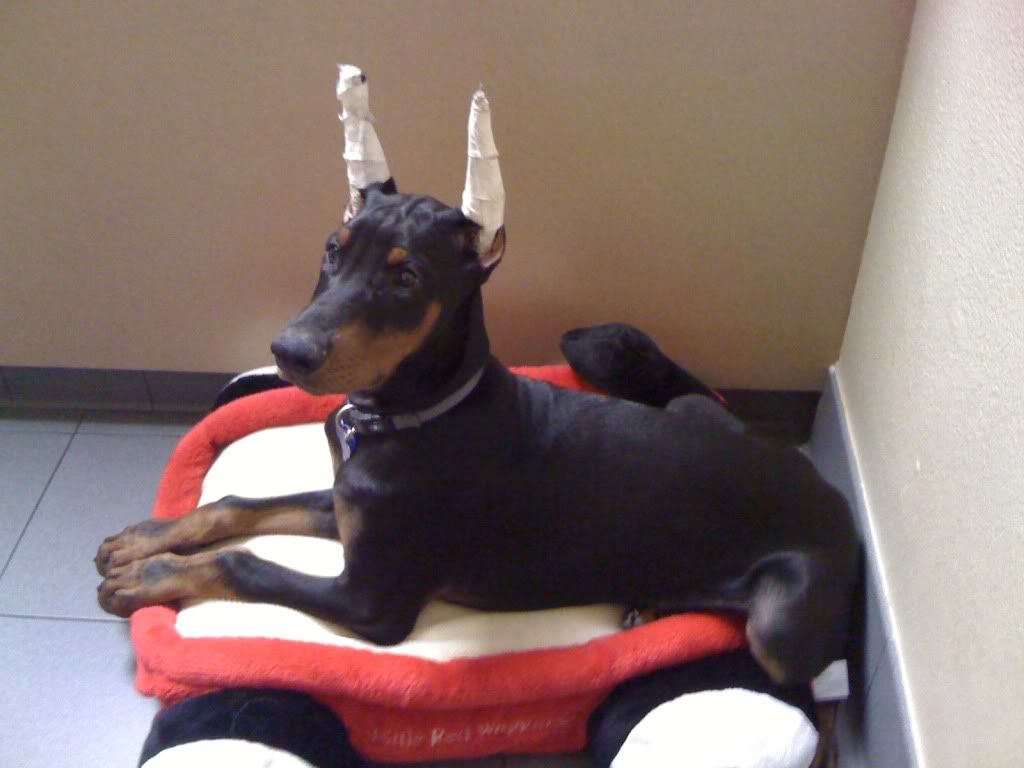 Professional Watch Dog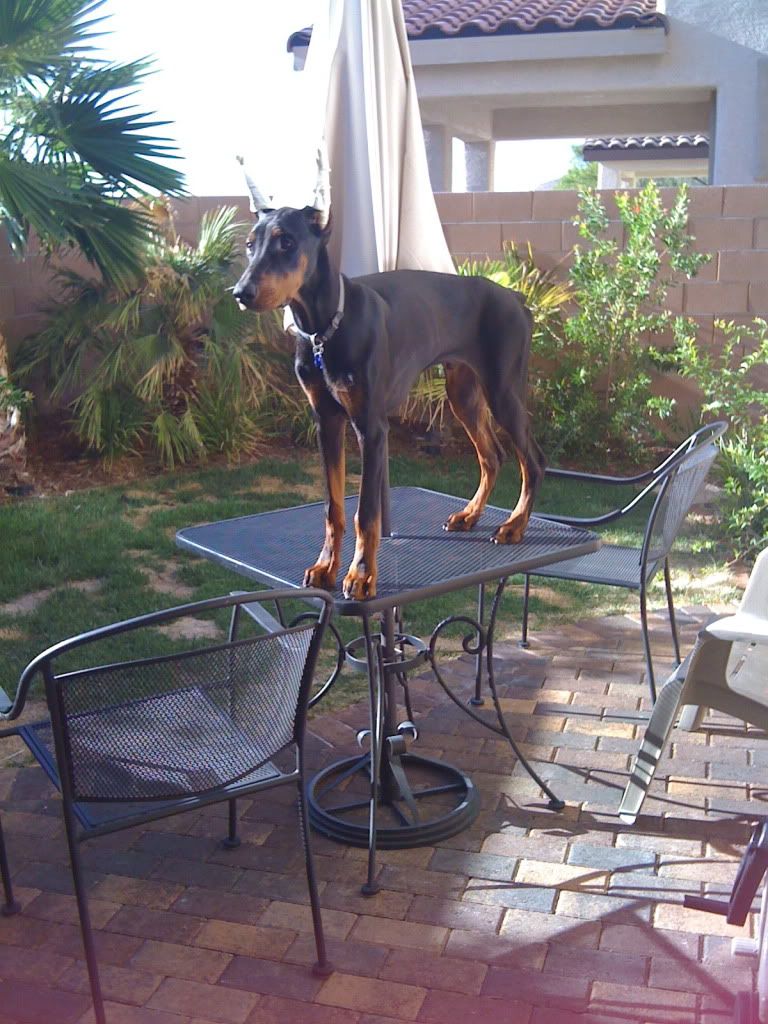 Which is very hard work
Growing faster than we realize!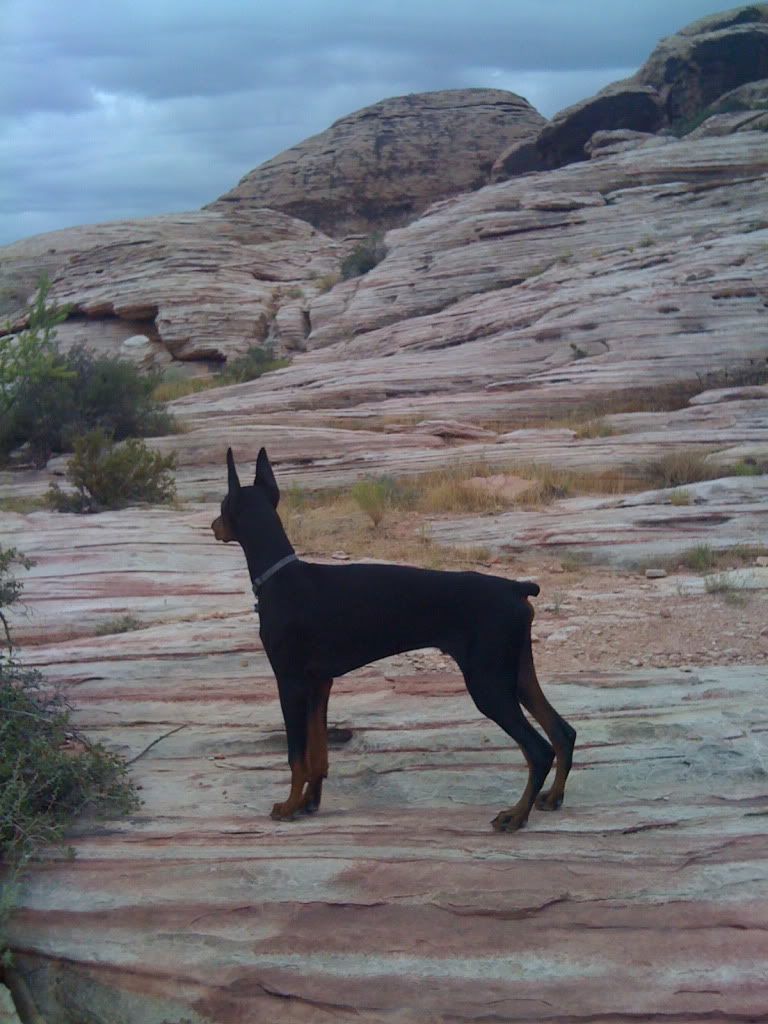 Into Mr. Handsome
Touch my football and die!
King of the world
My very own beach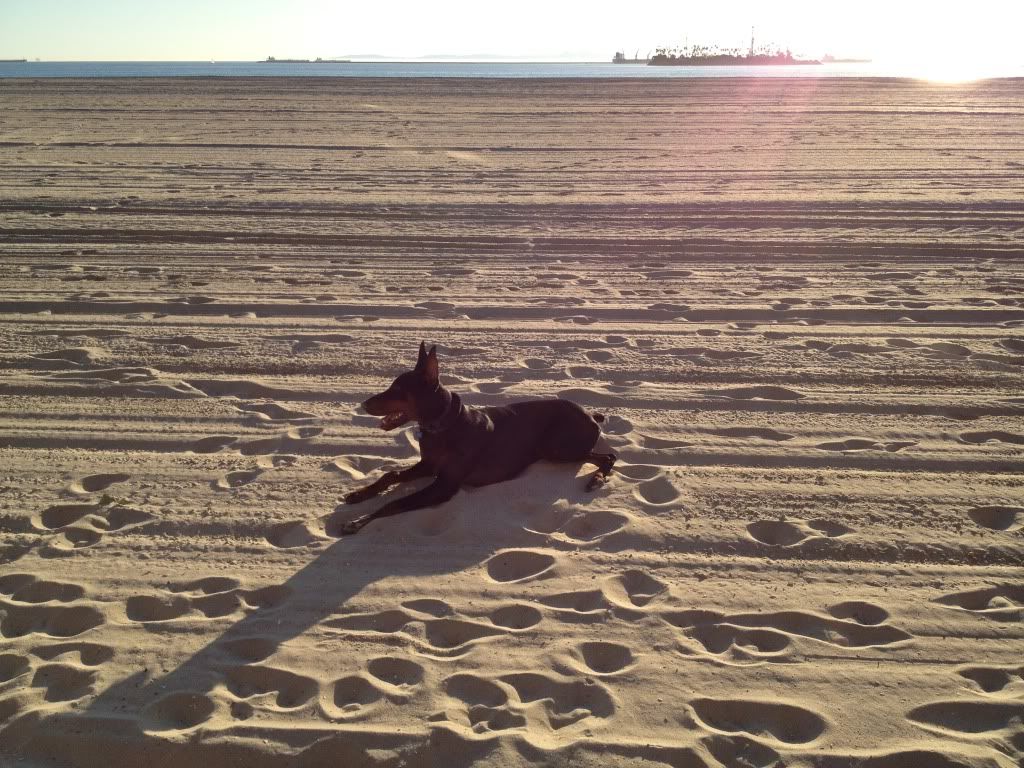 Rough life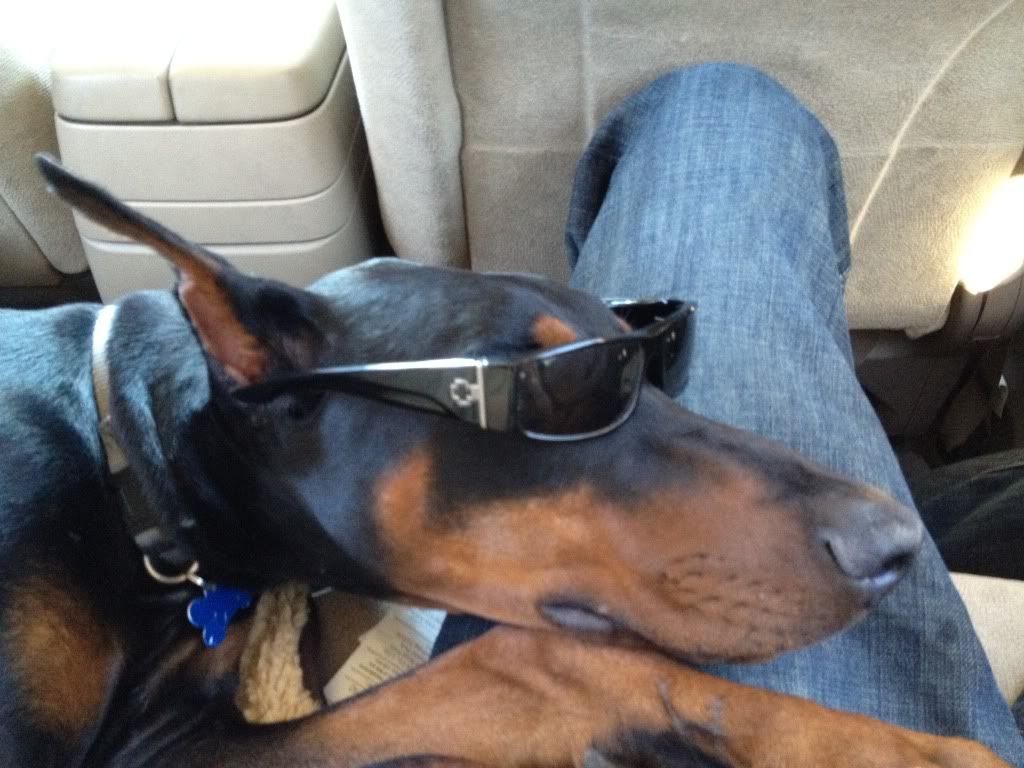 Helping mom drive!
King and his throne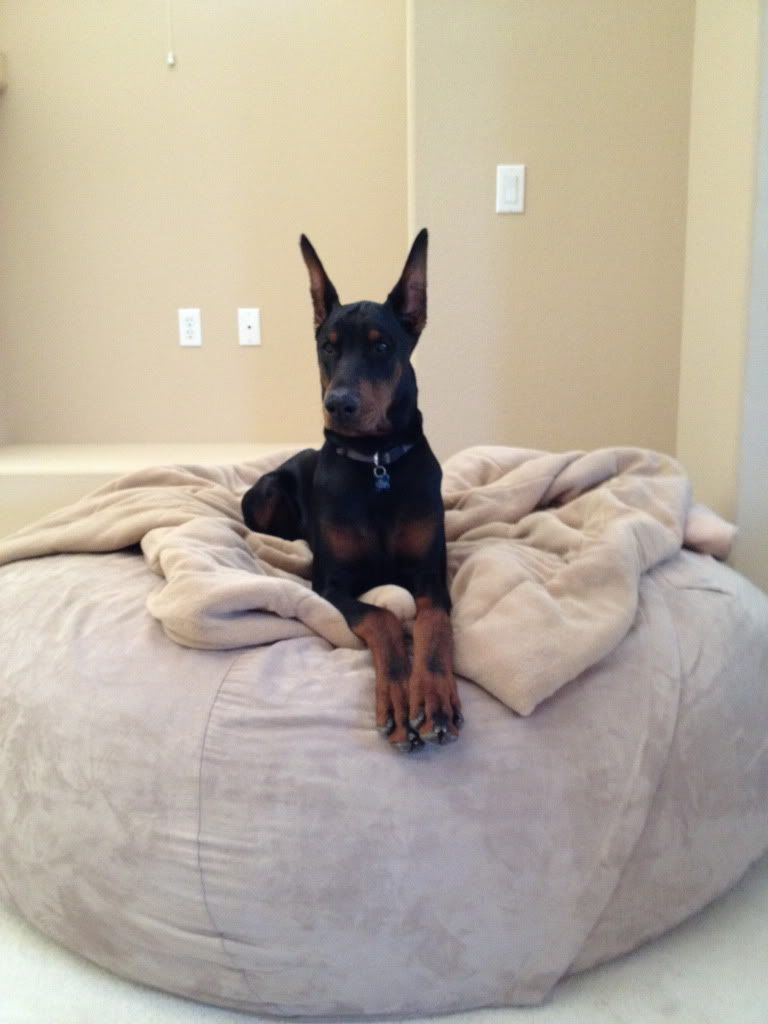 When did our baby grow up?!
I think he likes it here
Where are my sunglasses?!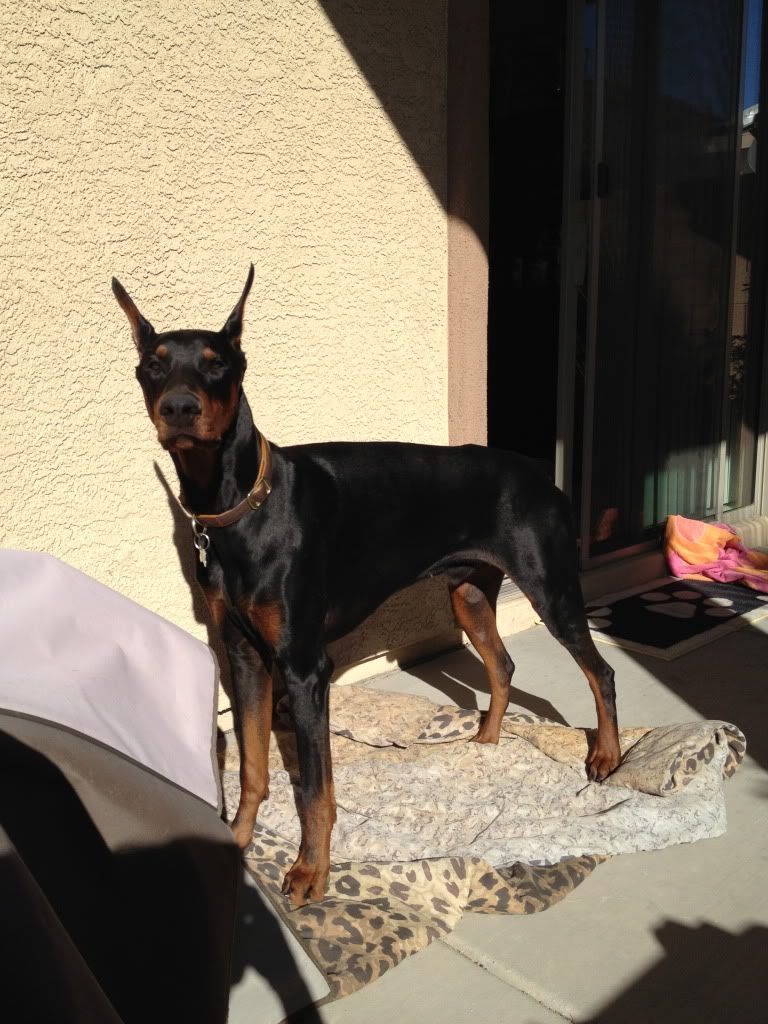 See mom, I can stack too!
What are you looking at?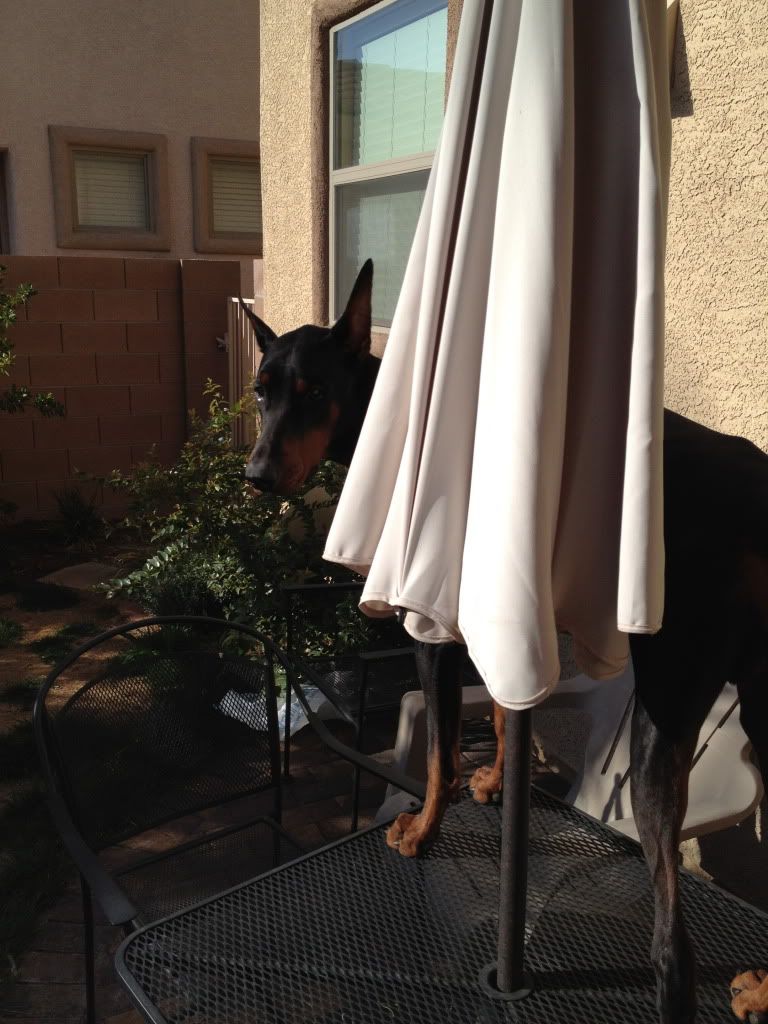 Our birthday boy and one of his many new bday toys!
Touch my shark and die!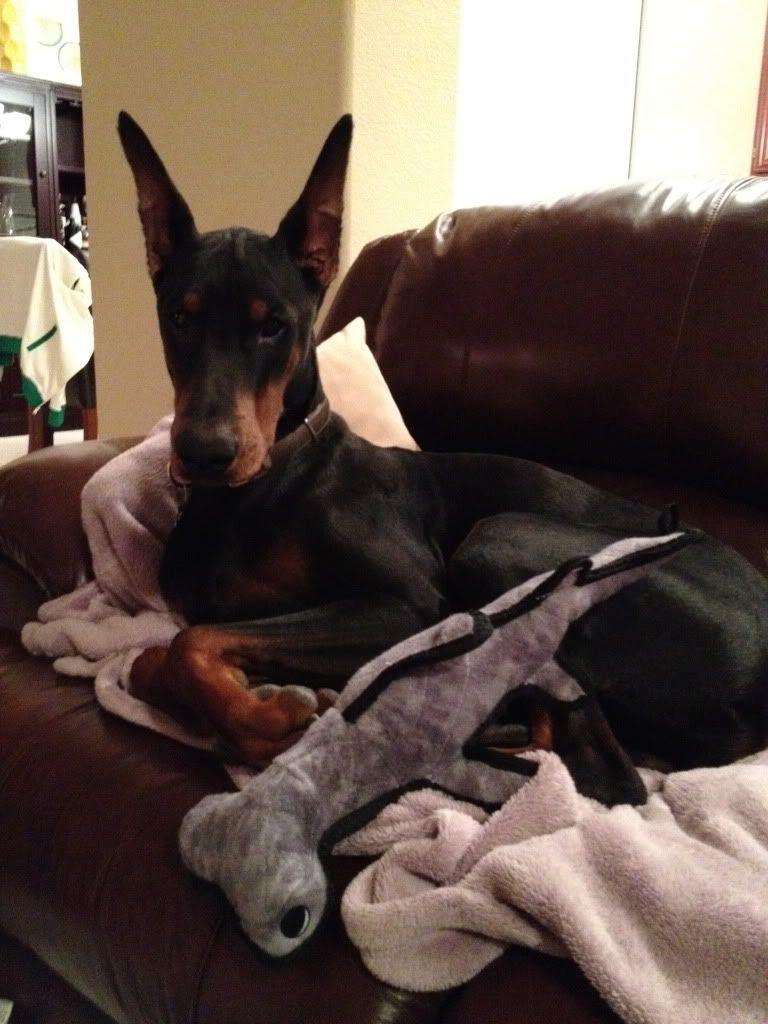 I know that was probably WAY too many photos, but I was probably about 6 months overdue and promised I would catch up.
Here is to many more years with our crazy, loving, angel, devil, puppy Griffino =)
Happy birthday Griffe!!!!!!!!![/SIZE]