Discussion Starter
·
#1
·
Merry Christmas DT! I've had an awesome day so far
Hey Mom! Let me out!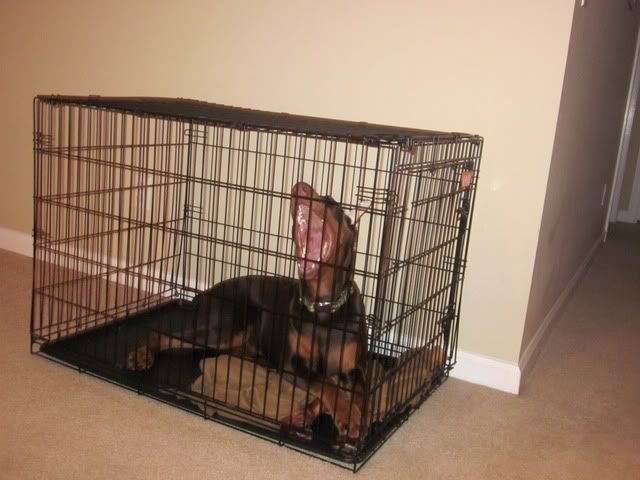 Half laying/half standing on my grand-dad's lap...I think I'm a lap dog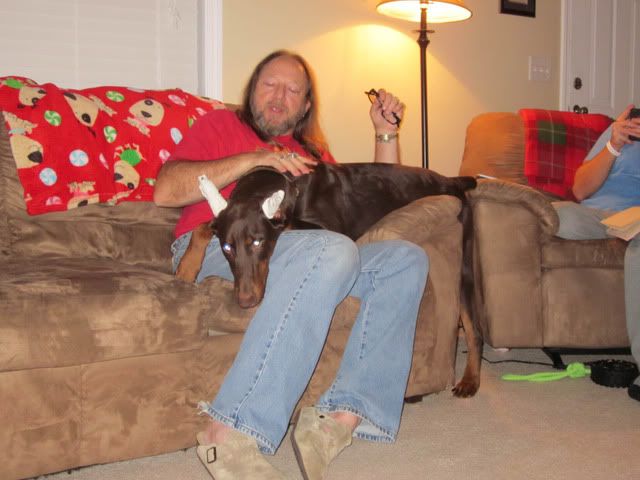 Nothing better than being loved on
Toy and new collar courtesy of my awesome SS
I LOVE my grand-dad's hair...for some reason I try to groom him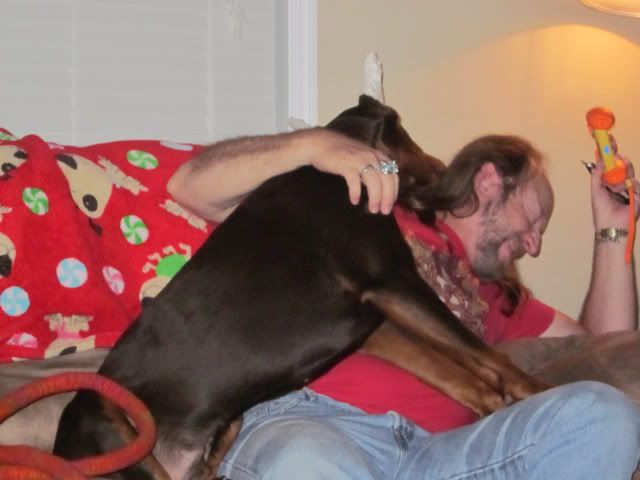 Hey dude, hold still!
Throw the dang ball already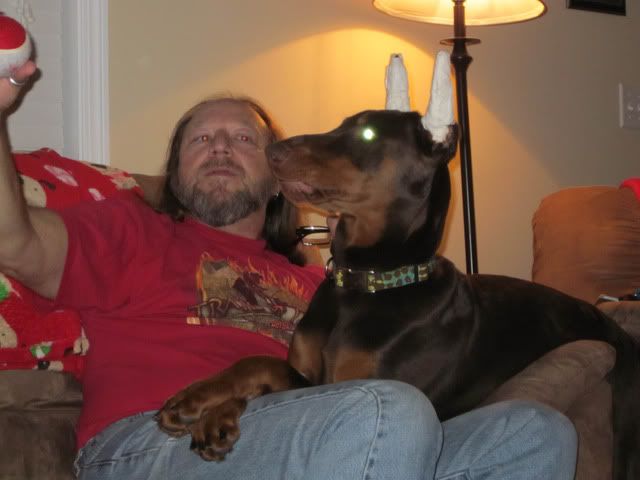 Napping with Dad....Mom says he has to leave soon so I'm enjoying my time with him as much as I can
Merry Christmas, DT!