Discussion Starter
·
#1
·
Hi everyone
This is going to be my last post on here as we sadley have to rehome Wez. As you know his dominance problem has been getting worse and yesterday he jumped on my 2yr old daughter to get food out of her hand, when she told him no he went for her. Sadley this behaviour is unacceptable as we have 3 young children. I have found him a lovely home with experianced dobe owners who have recently lost their dog. He will be living on a farm and will have people with him 24 hours a day which is what he needs.
Thank you for all your help and support with him and it has been lovely to be welcomed into such a friendly board.
We gave Wez a chance of life that he would never have had and in turn he gave us a very memorable 6 months. It is with a heavy heart that we have to do this but it is for the best.
Thanks again. Vikki and Wez.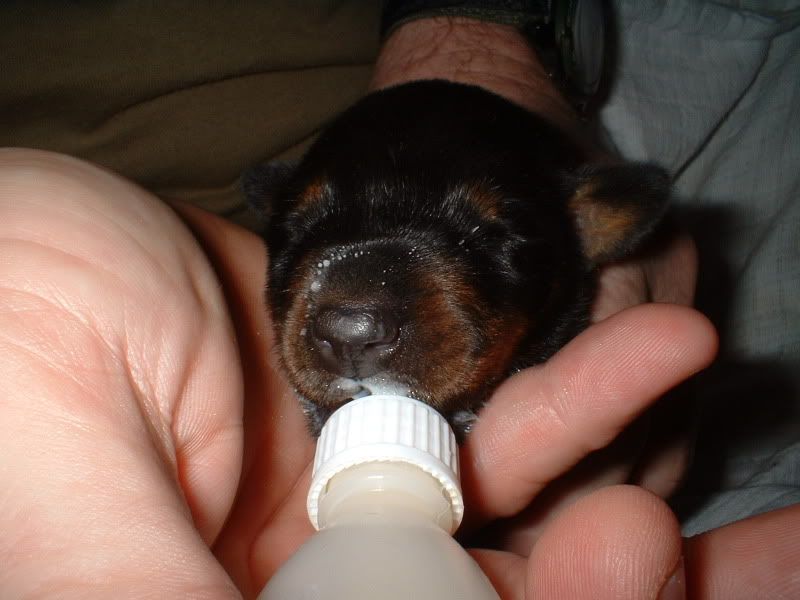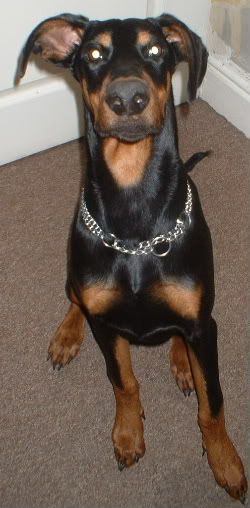 We love you Wez xxxxx