Discussion Starter
•
#1
•
The things we do for our dogs....
Today was our almost-monthly playdate in Atlanta! We planned to have one last month, but it was cold and all the men chickened out. This time, we women decided come hell or high water (or snow), we were going! And we did. And it was cold.
The dogs had fun though! It was Kano, Hera and Roz today, so the three girls took over the park. Now...for photos!
Hera...always with a ball in her mouth!
Pretty girl Roz!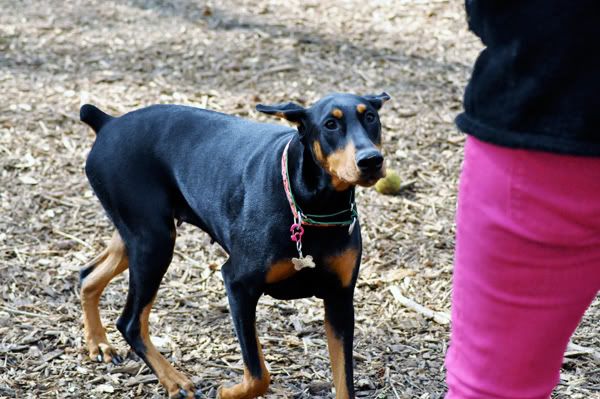 Kano auditioning for the ASPCA commercials!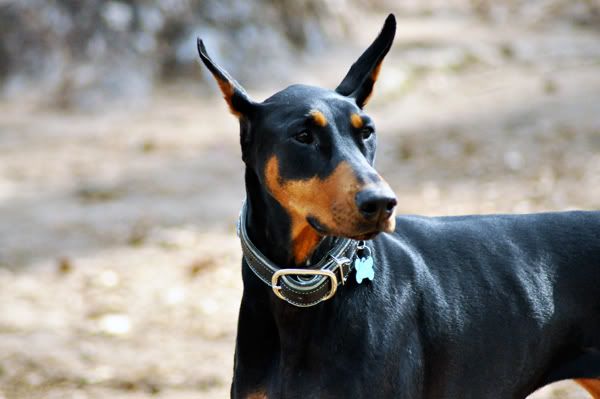 and Jin, being a demon!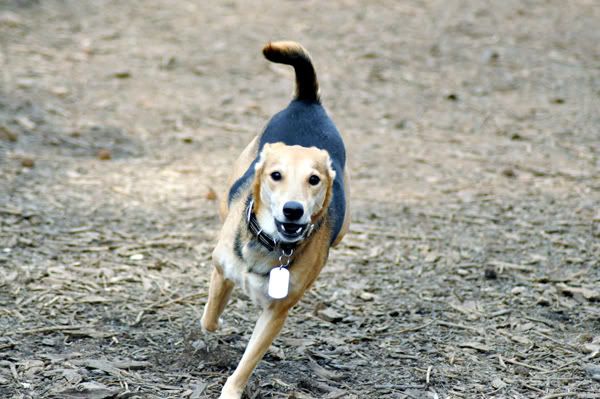 Roz shoving her nose in Hera's eye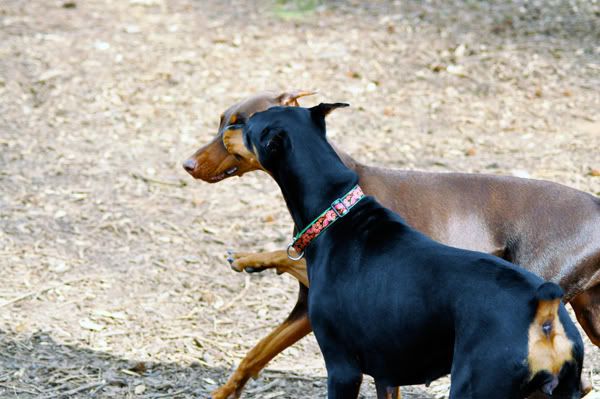 Hera: hey, cut that out!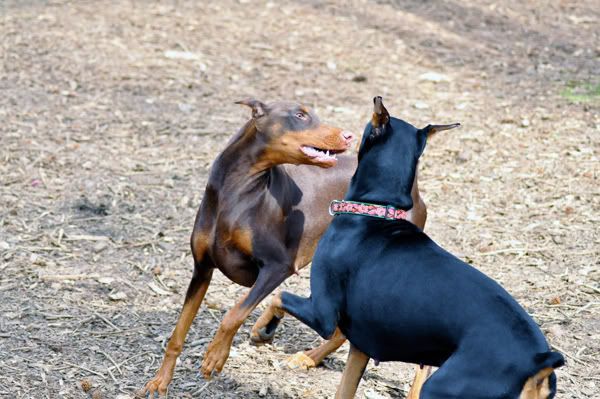 This little guy made himself right at home at Amy's feet after being harassed by a much larger dog. For some reason, the owners didn't do anything about it...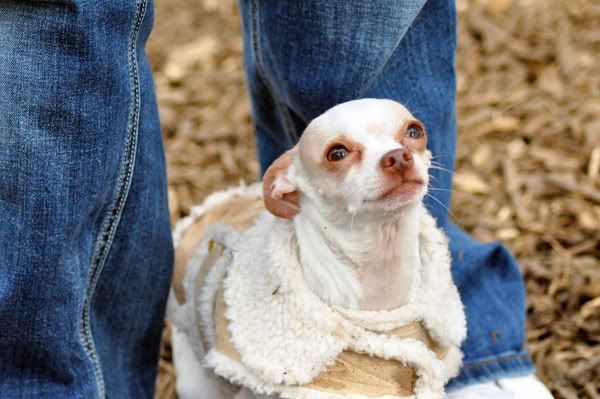 Kano, stalking mode
Hera on a mission. Probably to find another ball.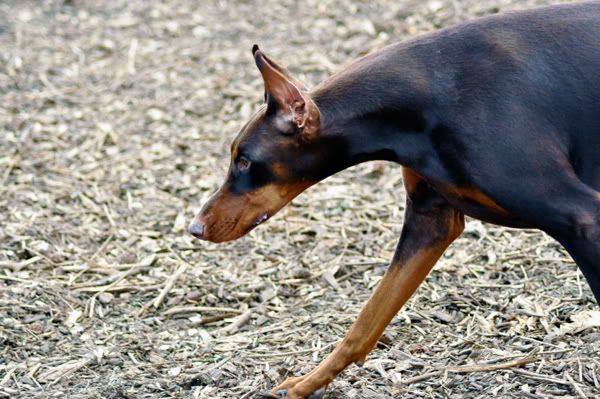 Kano just hanging around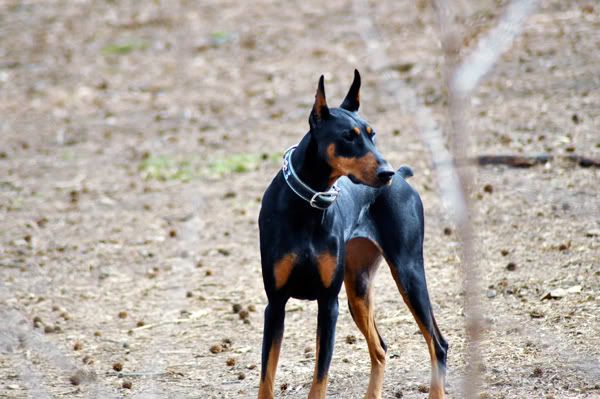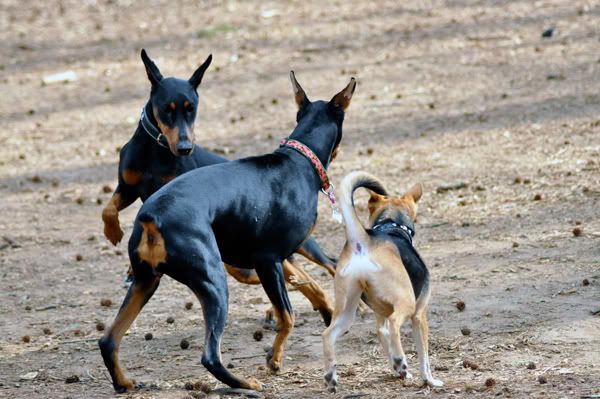 Another guy showed up with his doberman. Pretty boy, but damn was he BIG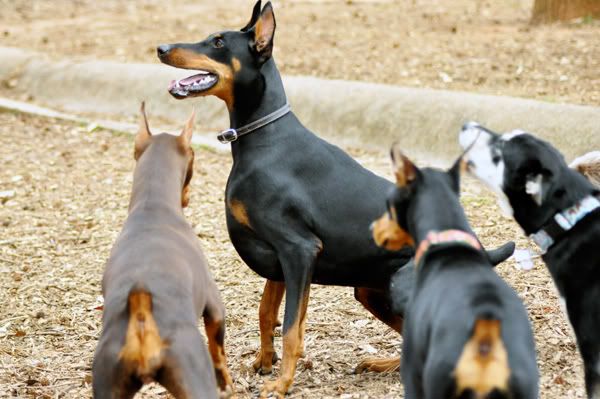 Until next time! When it's hopefully warmer....