Discussion Starter
·
#1
·
Okay lets try this again.
I posted this last night and it wasn't here this morning after the upgrade! So I will post these again.
I was looking through my photo storage site and I found winter pictures of Gracie. I hope you all enjoy them!
Sorry some of these are really small. I will try to fix them later.
Launching her self off the deck.

Waiting for us to throw her a snow ball.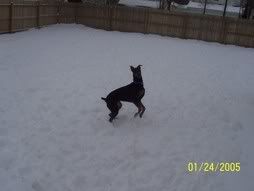 Trying to find a snow ball. ( I know look around everything is a snow ball. )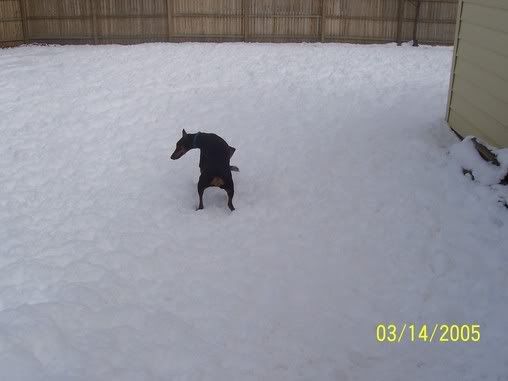 ~More in next post!~