Discussion Starter
·
#1
·
Jaguar is 6 months old now- he's doing awesome!
I just weighed him and he's 64lbs!!! Elsa is 62lbs! holy mackerel!
We got some snow last night and today, so here are some pictures!
ooof, right into Rox.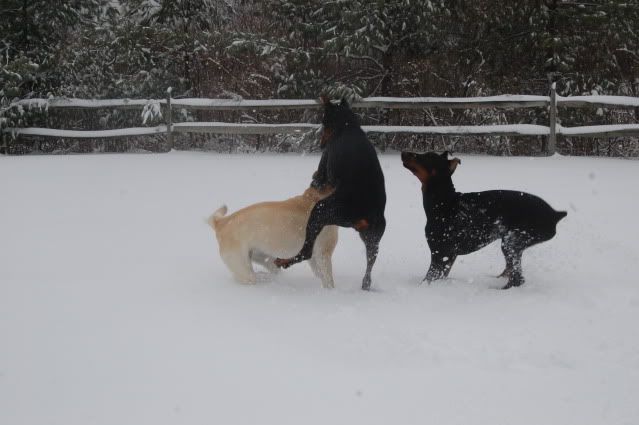 elsa looks like a freak in this picture: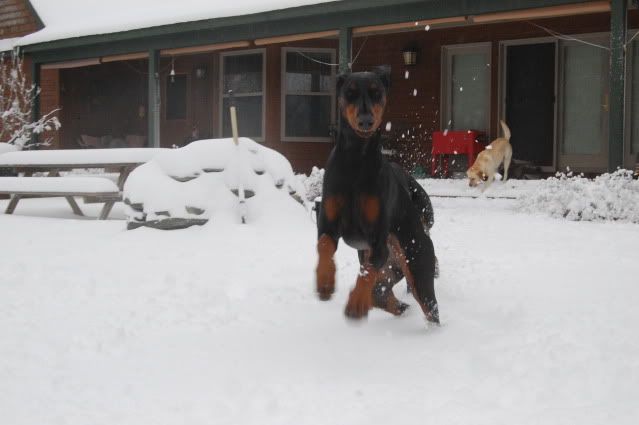 he can jump!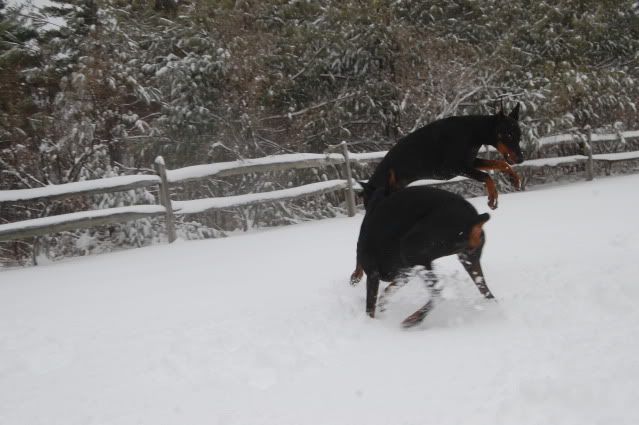 wahoo!
Roxy does not appreciate getting picked on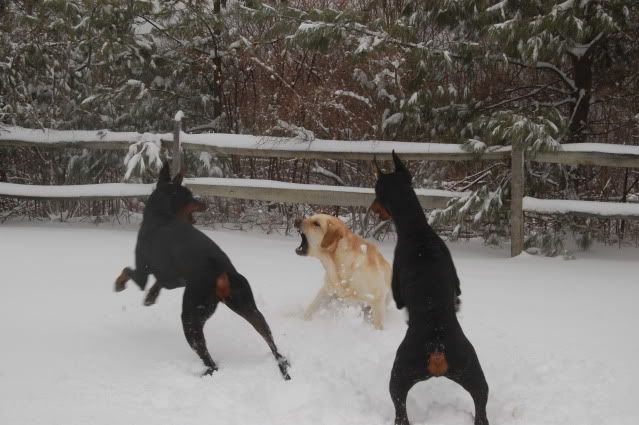 so they decide to pick on each other- both their necks look like they are going to break
ugh, they are so juvenile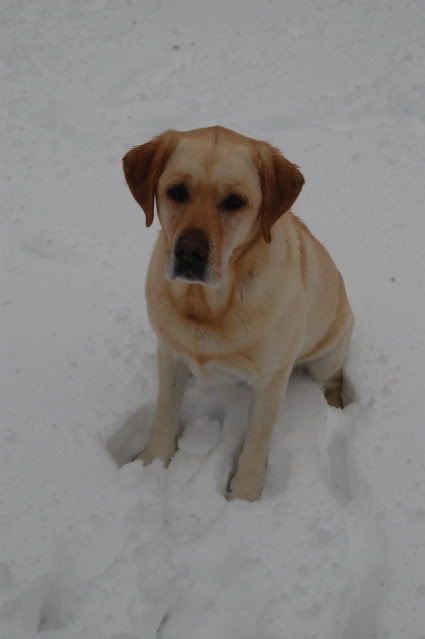 what? I'm just having fun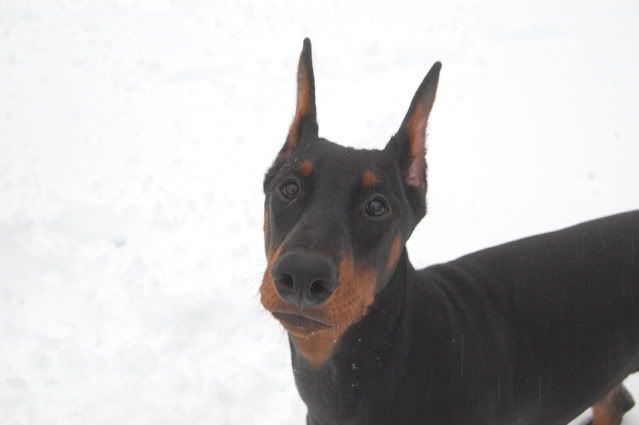 do I have somfing on my nose?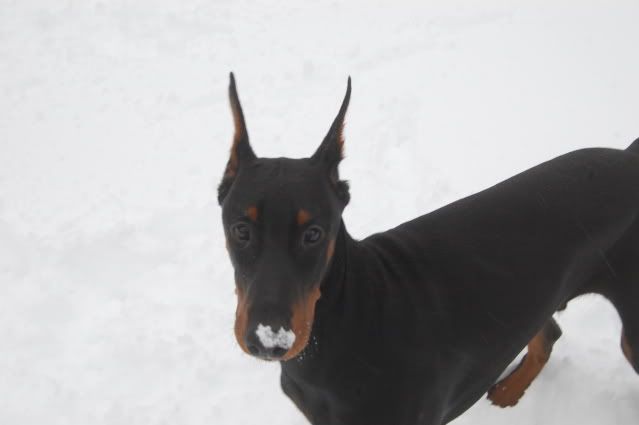 jolly ball is found!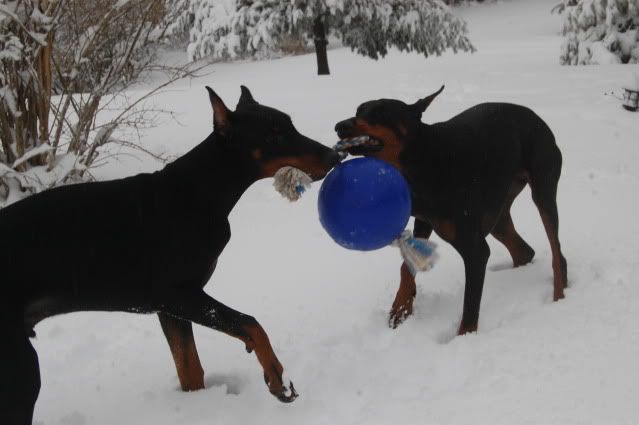 MINE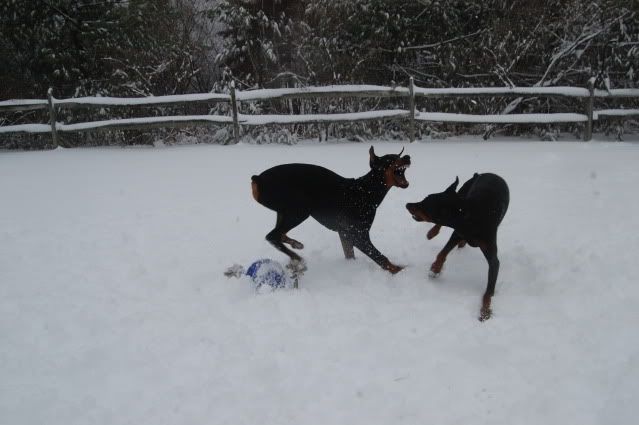 but Roxy comes out of no where... go Roxy go!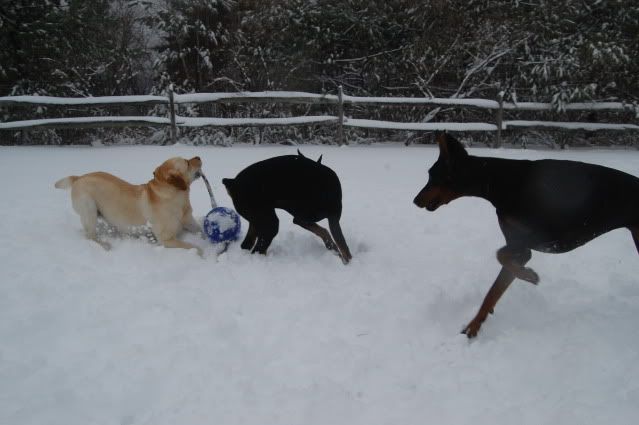 but is quickly stolen by Elsa
she leaves them in the snow dust crying
and perplexed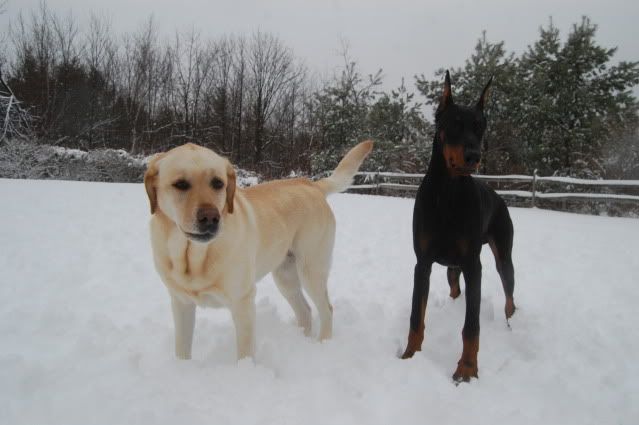 it's mine, I won't take my paw off it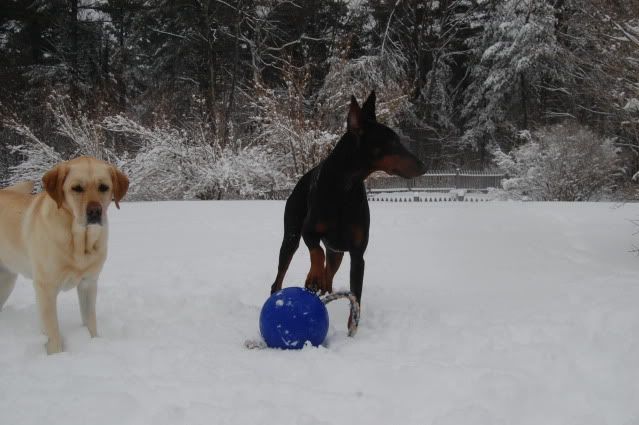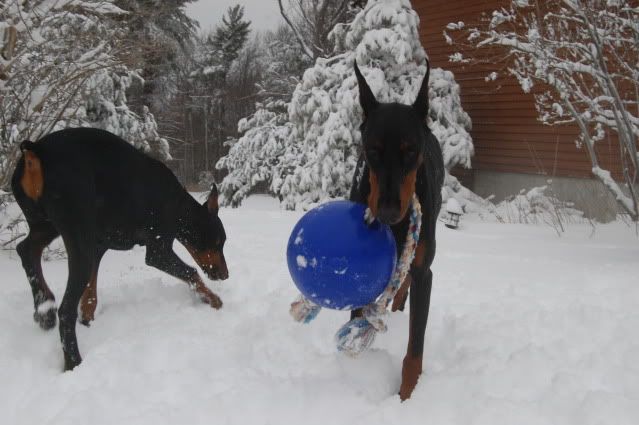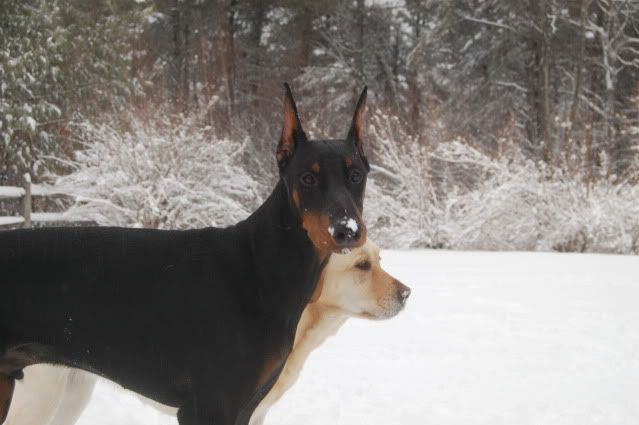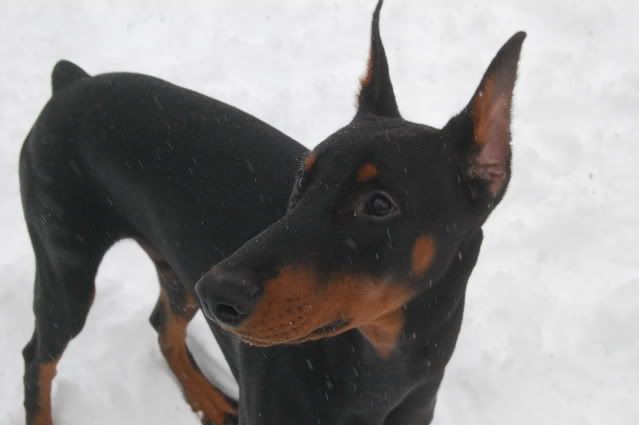 why am I on the couch you ask?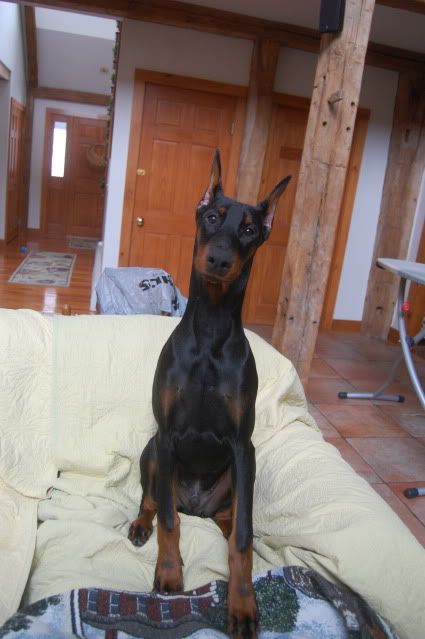 please, can I stay, look how cute I am!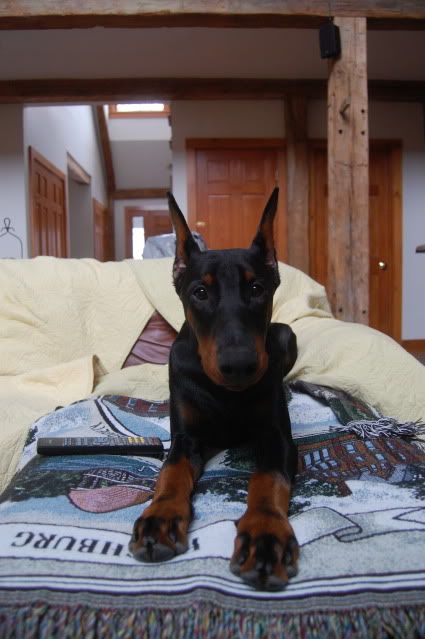 and this was Buddy's face the whole time watching us from inside