Discussion Starter
·
#1
·
We finally got hit with our first back-to-back-to-back snowstorms this winter so I thought I'd take my pack outside for pictures! I think they thought I was nuts cause it was 18 degrees out and after going potty, everybody pretty much wanted to go back in - no playing for them!
D'Va and Jordan sticking pretty close to the house where the snow is shallower...apparently D'Va got knocked down at some point cause she has snow on her side...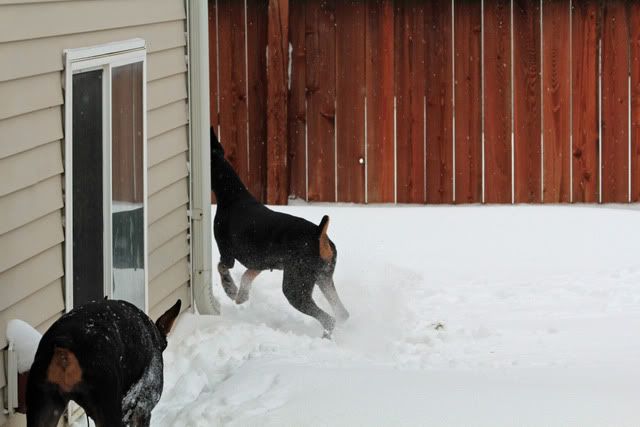 Moe venturing out a bit...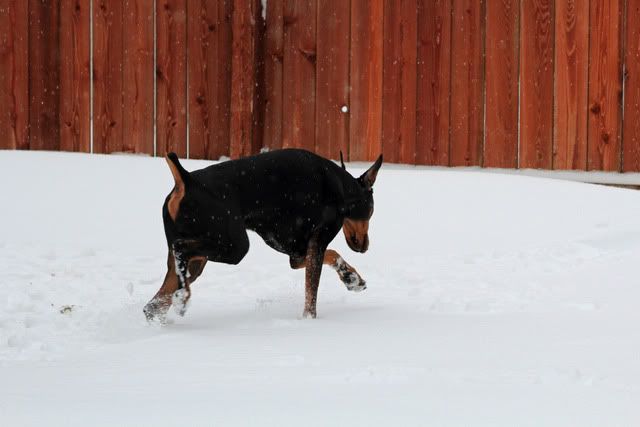 Jordan just watching Moe, but not willing to go chase after him...
D'Va just looking cold and wanting to go in...
Even the Borders weren't too happy...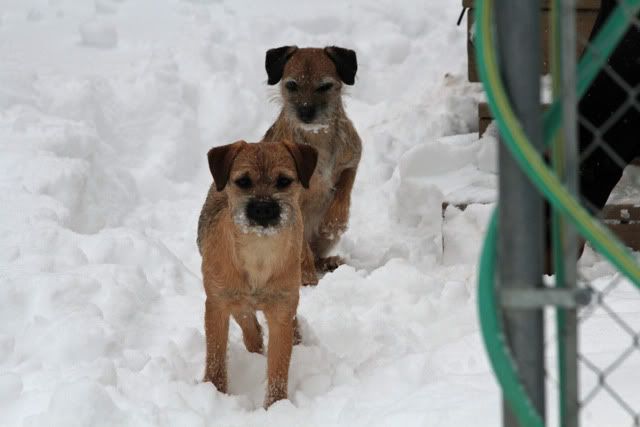 Eli says "can we pweaz go in??"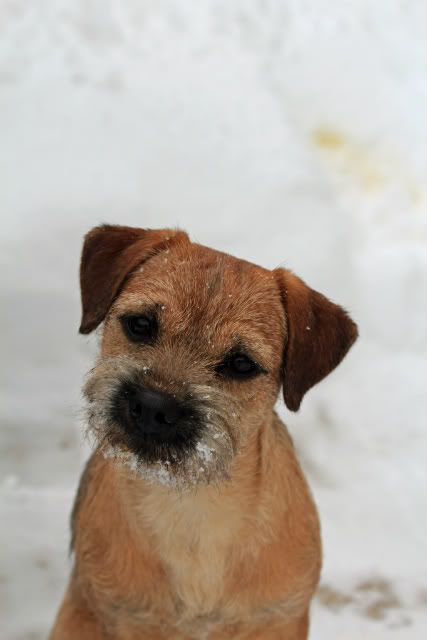 Thanks for looking! Jan