Discussion Starter
·
#1
·
I went to go get some Santa photos done and I got them at 2 different places but I dont really like either of them. I am going to try going when they have it again next week. The good thing out of it is that the money going to pay for these pics is going to local shelters and paws.
This is the first attempt at xmas pics, have to decide if I'll send one of these or if I am going to try again. I really need to learn more about my DSLR to get the full advantage of the camera.
Maybe if I close me eyes I cant see whats happening to me.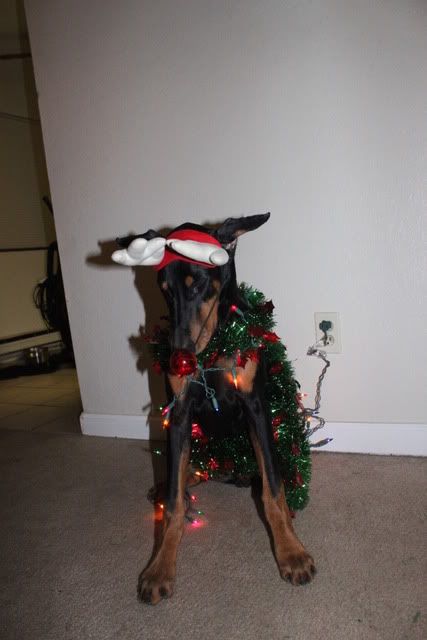 why?......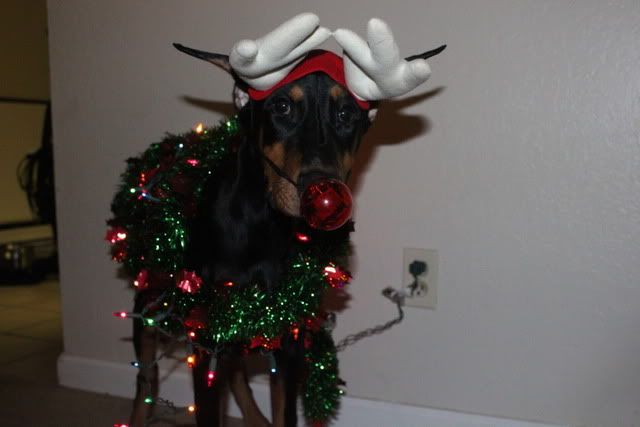 ugh! really?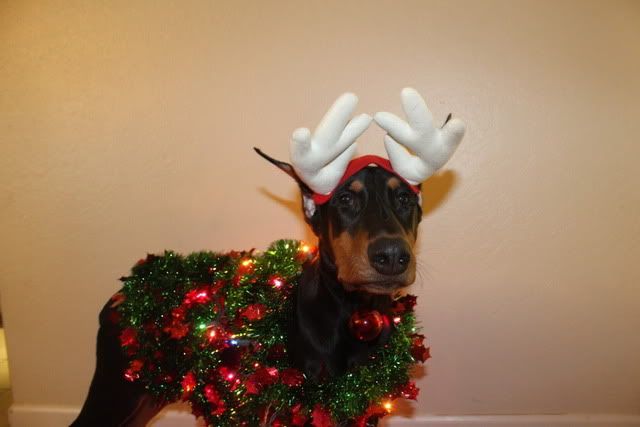 Ahhhhh!!!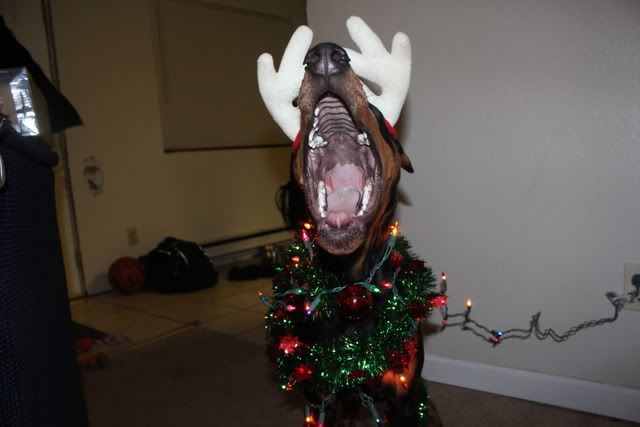 I will guide your sleigh tonight.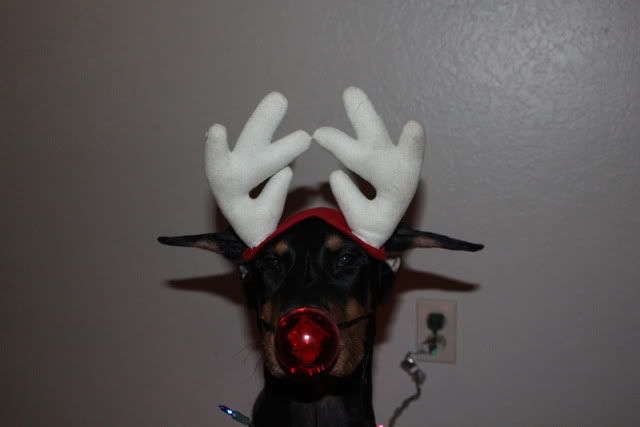 Or not....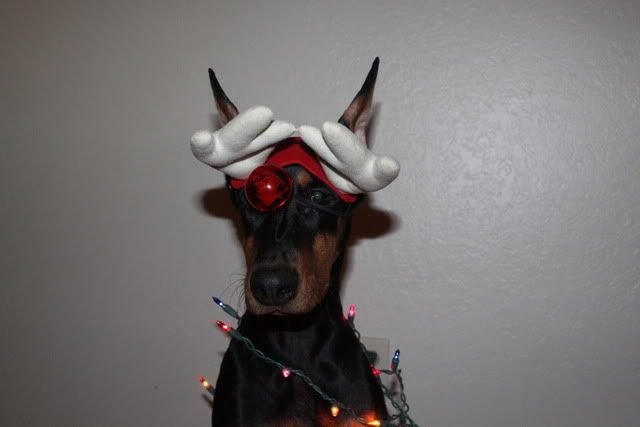 pssstt can you get me out of here?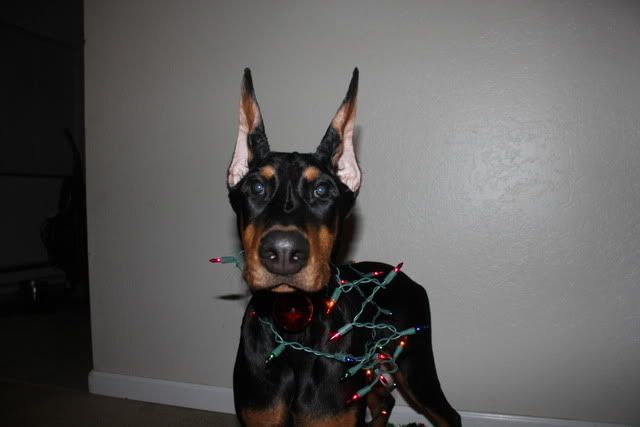 I guess its not all that bad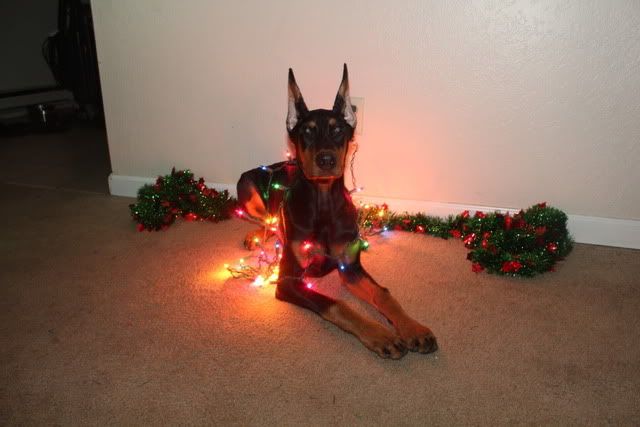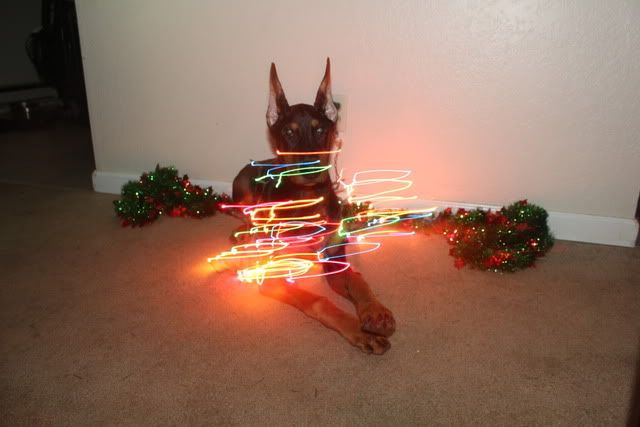 Ive had a handfull of treats, im ok as long as there is food at the end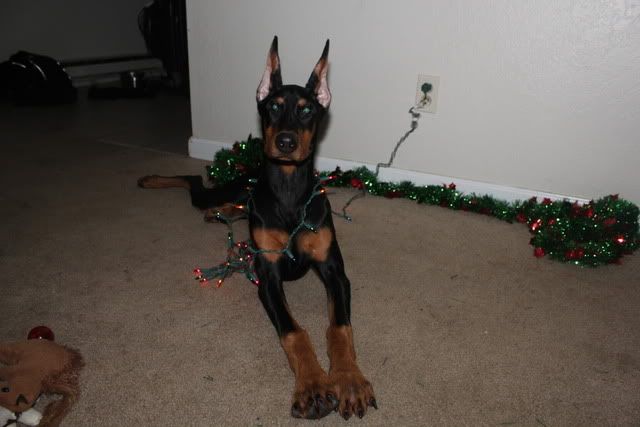 no, seriously!!! Food is a MUST!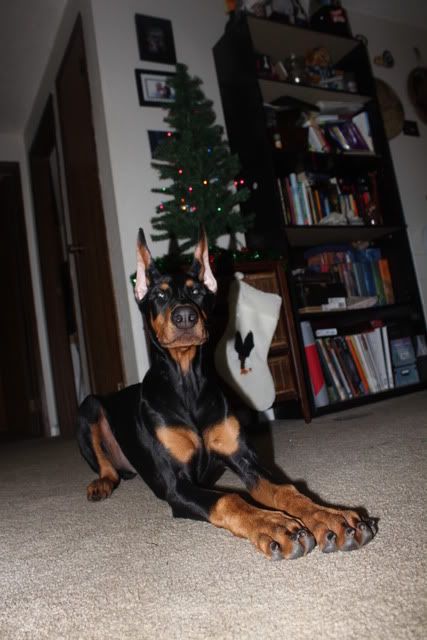 By DT