Discussion Starter
·
#1
·
It feels like forever, but at long last I have Kaleesi from San Diego county home with me! Picked her up at the airport in Atlanta on Saturday. She's a sweetheart at age 3 months (born June 19th).
Fortunately for me, she is already potty trained. My doberteen Dexter is starting to accept her, trying to get her to play. She's considering it.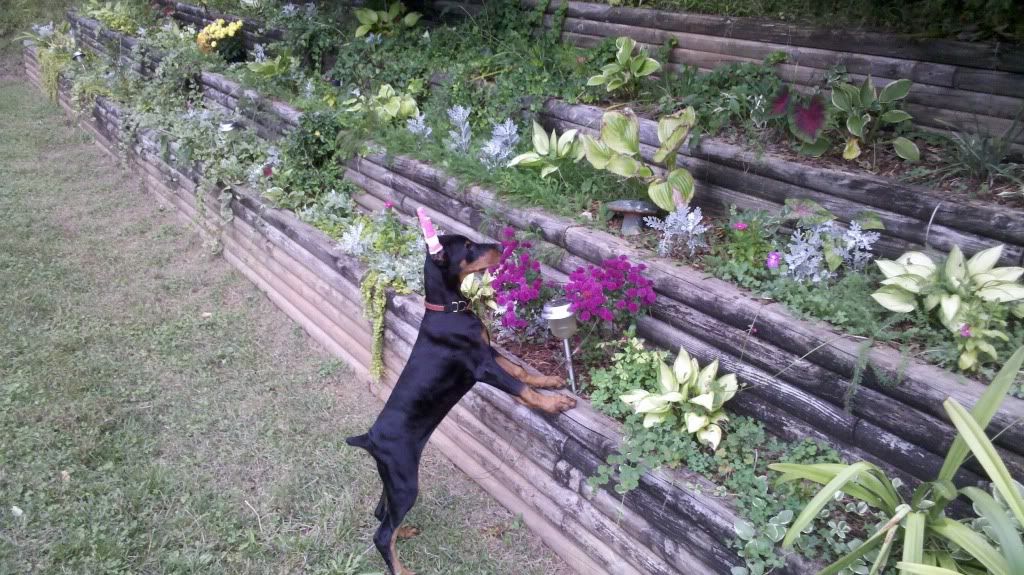 Any suggestions on helping smooth this "new dobe in the house" transition is appreciated! Dexter hasn't been as welcoming as I thought he'd be!