Discussion Starter
·
#1
·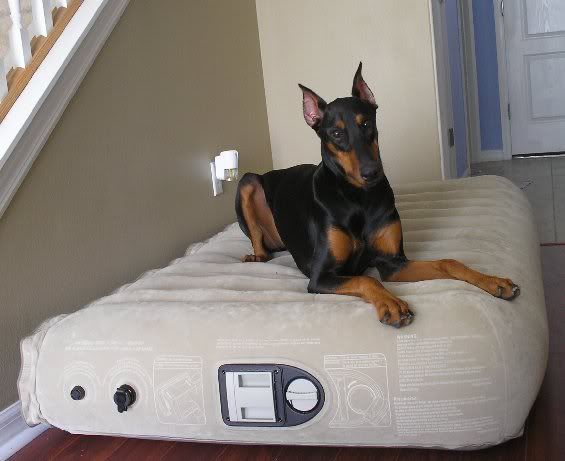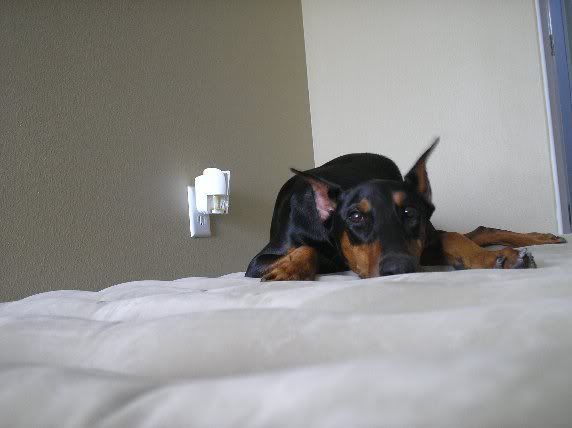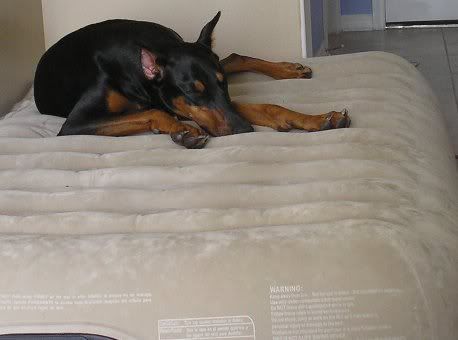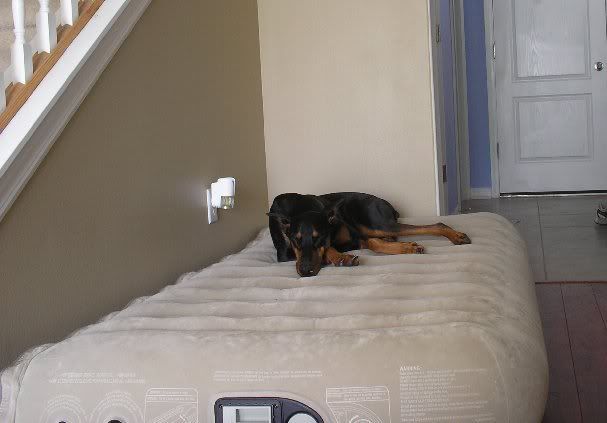 My brother was staying in town a few weeks back and during that time...I'd always find her on an air mattress i set up for him. During his "goodbye party", I had brought down the other half of the air bed for any guest who was too inebriated to drive lol. lo and behold, who made it their own that night? I've inflated it a few times during the day when we watch movies and she just goes over and takes a nap. she's on it right now actually. The thing thats gets me if she hasn't tried to probe to see if it has fluffy stuff or maim the darn thing lol. Finger's crossed!
On the other hand I have to buy another regular pet bed for her since she destroyed her last one a week ago. Lasted a good 3 months lol. When did your pup outgrow that stage? I love her, but damn, I'm tired of paying big bucks for pet beds
She sleeps on the bed at night...I just need something for the hard flooring downstairs. She doesn't like the throws. Just pet beds and.... apparently air mattresses.