Discussion Starter
·
#1
·
We went for a LONG walk yesterday and I snapped a few pictures
Here is Bruno wondernig what everyone is looking at..
Here he is with my son walking him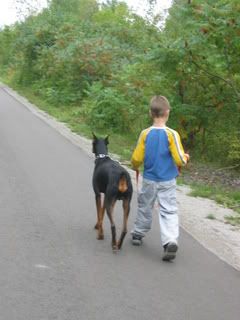 Here he is the other day, Meeting my Moms new kitten!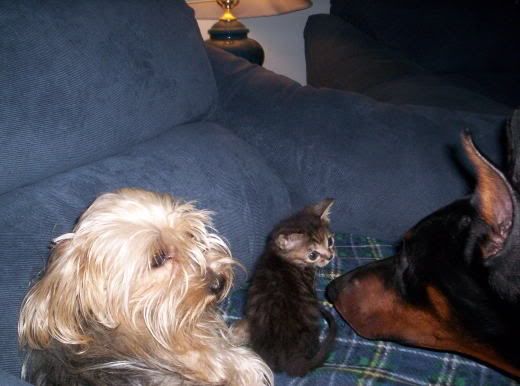 (he loves her and gives her kisses ALL the time. However he wants her to play----umm, yeah Bruno, she's like 3lbs, you are 70lbs---Not gonna work haha)
And here is a before and after of his snout. He has a bit of hair loss that hasn't grown back. But his snout is looking SO much better since the food change
Very pleased! (can't wait to start giving him treats again tho).
BEFORE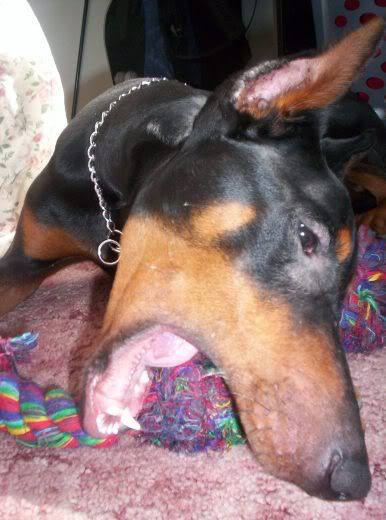 (you can see how red it was---this was about 5 months ago)
AFTER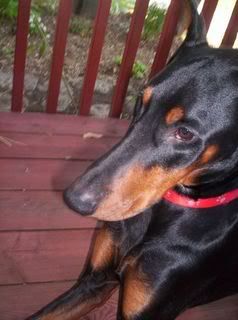 (This is about a week ago)