We adopted this girl a few days ago after her family begged me to take her because she didn't "fit" in their family. In their words, she annoyed them.
Well, let me tell you something, even though it has only been a few days, I have yet to find anything remotely annoying about her at all. And, to add to that, her and my doberboy, Austen, get along famously.
I say it's a win-win situation. Hopefully I'm not jinxing myself.
Meet Lola!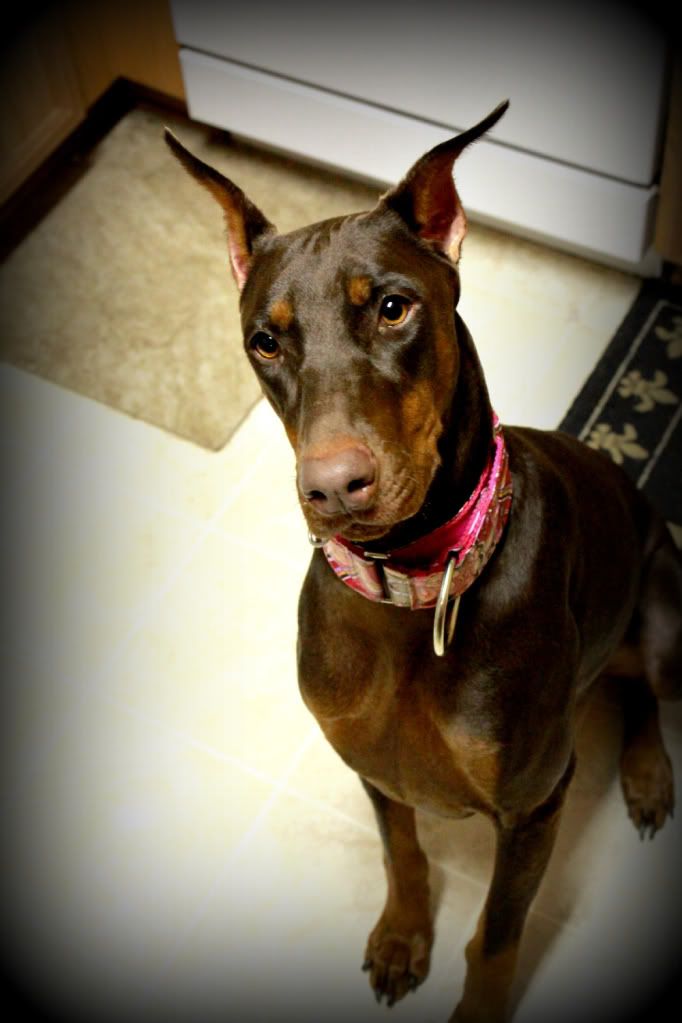 Lola and Austen: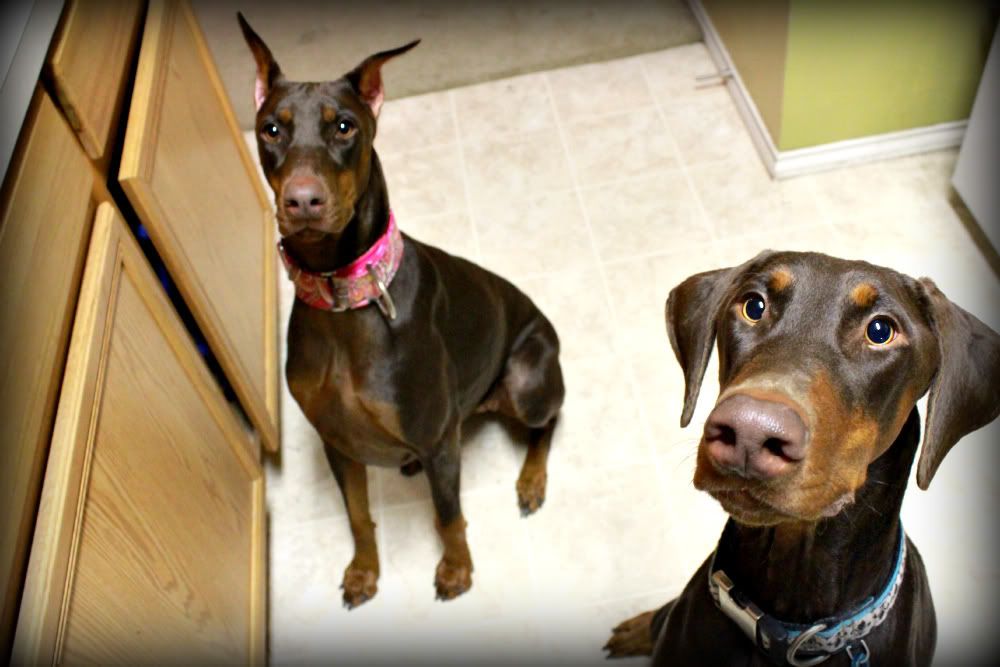 Video of Lola and Austen playing at the dogpark:
Fascinating New Lola - YouTube
http://youtu.be/J7dm0cuNjf0