Neo Puppy, Lanah Chi-Cairn X 7 y/o, RIP Eva HADR Rescue Dobe, Sunking's Spock, Lillah Chi-Terrier X
Discussion Starter
·
#1
·
My wife wanted me to throw this query out to DT's vast knowledge base, but I was resisting due to the "sensitive" nature of the subject matter....
Spock was neutered at just over 13 months of age at a local Vet clinic.
He is now 1yr-6mo old and very healthy. After seeing many belly shot photos of male Dobes in the recent "Least Flattering Photo" thread we noticed something unusual.... I can explain it better with photos......
W A R N I N G- G R A P H I C-- P H O T O S--T O--F O L L O W ! !
Spock's "Working End"- Used for Fetching, Eating, Playing, Tugging, Protecting, Etc.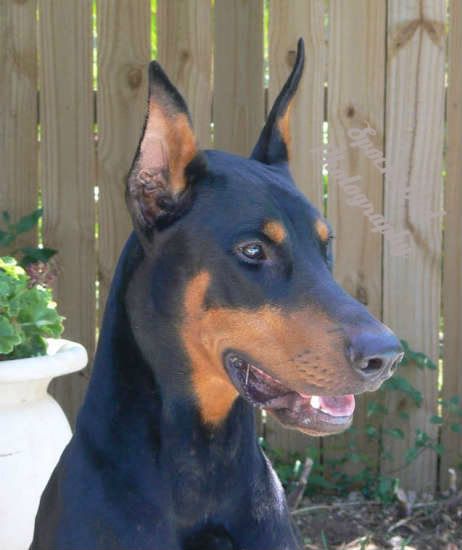 Spock's "Business End" - You know- The Source of DoberFart Toxic gas and Compost Raw Material.
Here's A Closeup- Notice Spock's "Empty Nutsack" (as my wife terms it...)
The question is why are most Neutering jobs I have seen on Dobes a "Flush Cut" whereas Spock still has an "Empty Sack"?
By the way, Spock didn't even know his family jewels were gone, he still the same ADD-HD Dobe as we had before the surgery!!!
:confused2