Discussion Starter
·
#1
·
The beginning of tracking with a young dog, we starting early when they are a puppy, but you can start also whenever you want.
To start with you need: a bal, a leading string from about 10 meters when they are experienced in the beginning we use a leading string from 5 meters,
A tracking post, some food , if you are having a lot of birds you can use normal dogfood, the birds don't like that.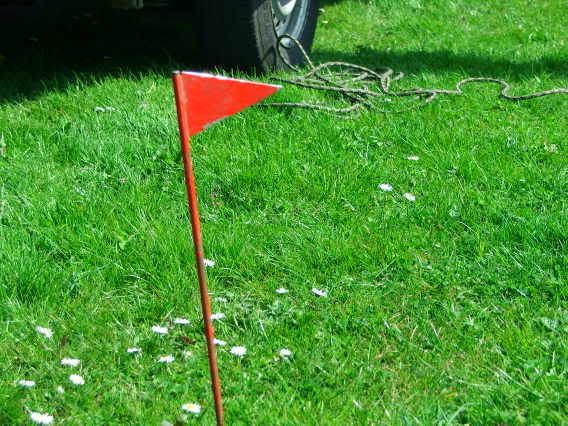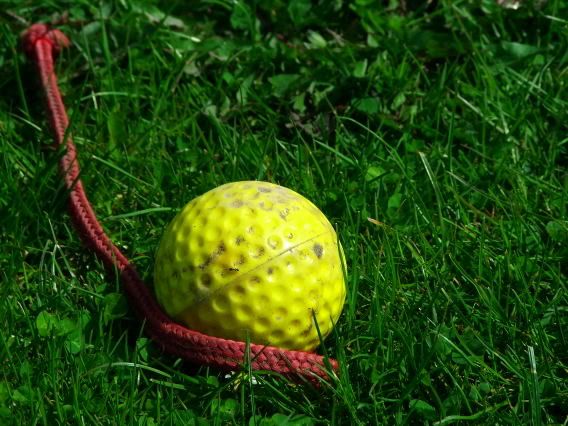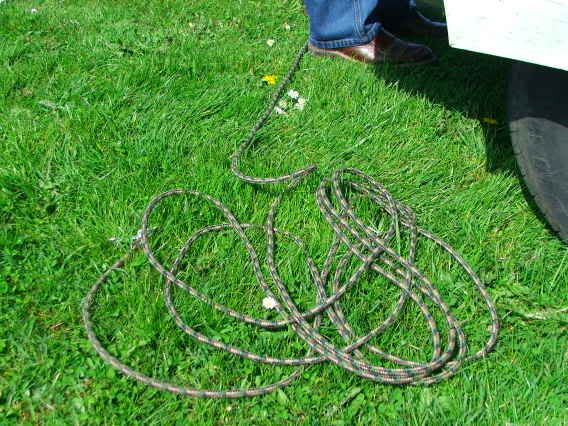 First you walk your track, you put your tracking post in the direction were you tracking goes to, with a puppy or young dog you walk a track from about 40 mete. Then you have the time to learn it you put food about 50 cm from each other. When you walk your track you get the dog. Start from your tracking post, put your hand to the food and tell him softly to search, oke search , when the dog knows what to do try to let him search by himself, you will see that the will come back sometimes, don't do so much about that as long as the dog search, walk slowly behind him.l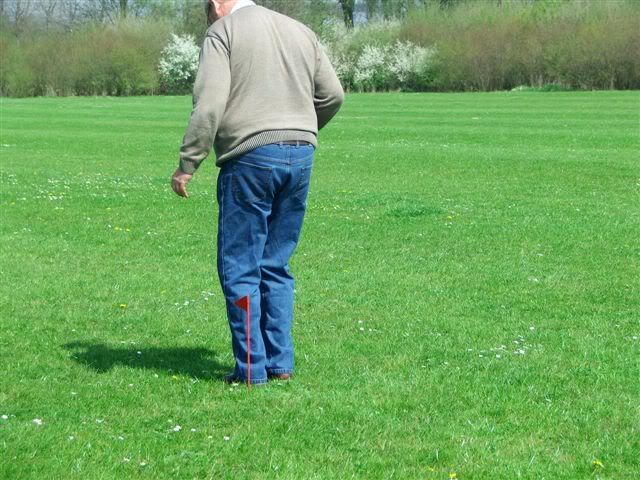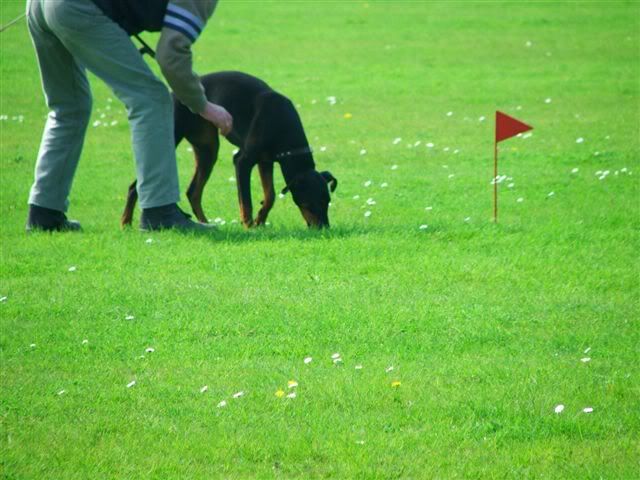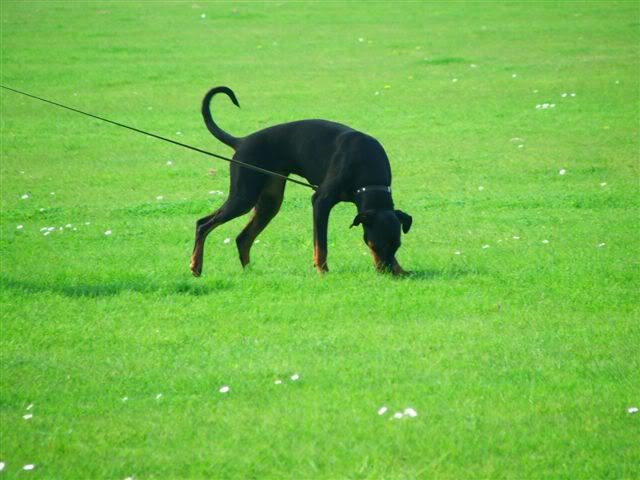 When he is at the end and he find his ball play with him or if you put his food at the end let him eat it all!
When you walk your track, at the end you put a ball or a cup of food, that is his or her reward after the tracking.
When you start tracking don't let your dog have his food otherwise he isn't hungry and not interested in the food.
We track with puppy with their collar on, later on you can other things like the choke but when you use that don't put him on the choke.
When you walk your track, with a young unexperienced dog we always check were the wind comes from, you must have the wind behind you! and also search for a nice field.
Hopefully you understand it a bit like this, if not don't hesitate to ask!
I am sure some people will learn it differently but this is how we learn them and works out well!
Let me know when you tried this!
When you are ready and he track well let me know I send you part two, how you further, lets do it step by step!