Discussion Starter
·
#1
·
Elke got a new collar and tag! It has been awhile since I've shared photos of her so I took a couple last night in her new accessories. Plan to take more this weekend - poor girl has been neglected in the photography department.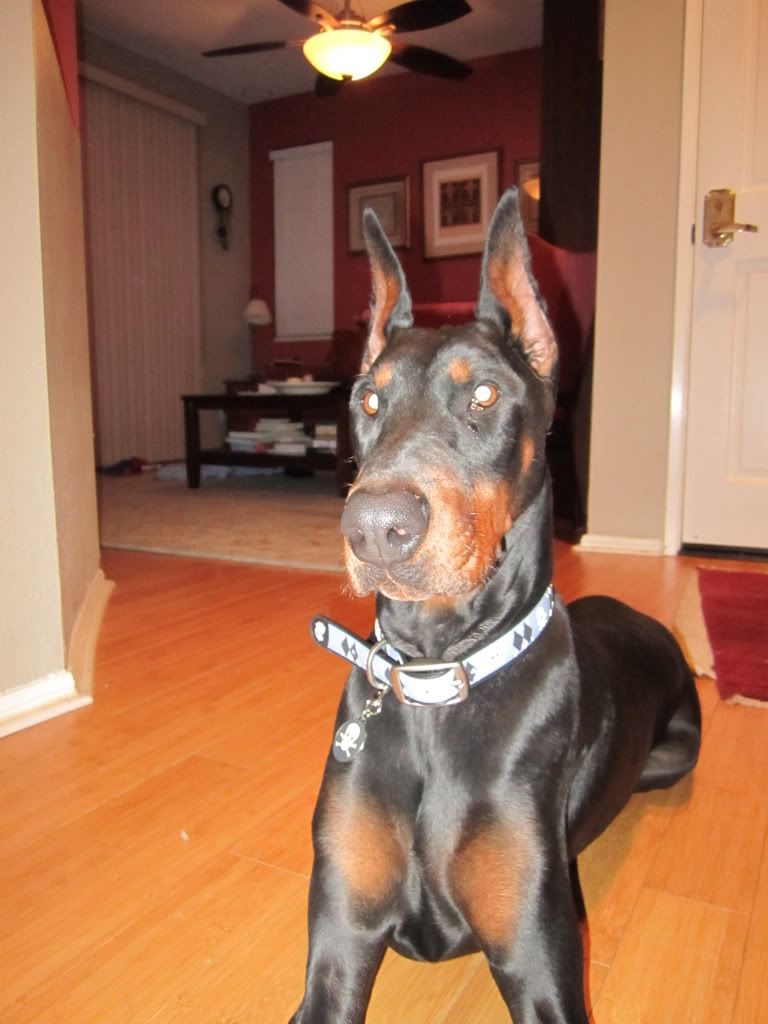 I am so regal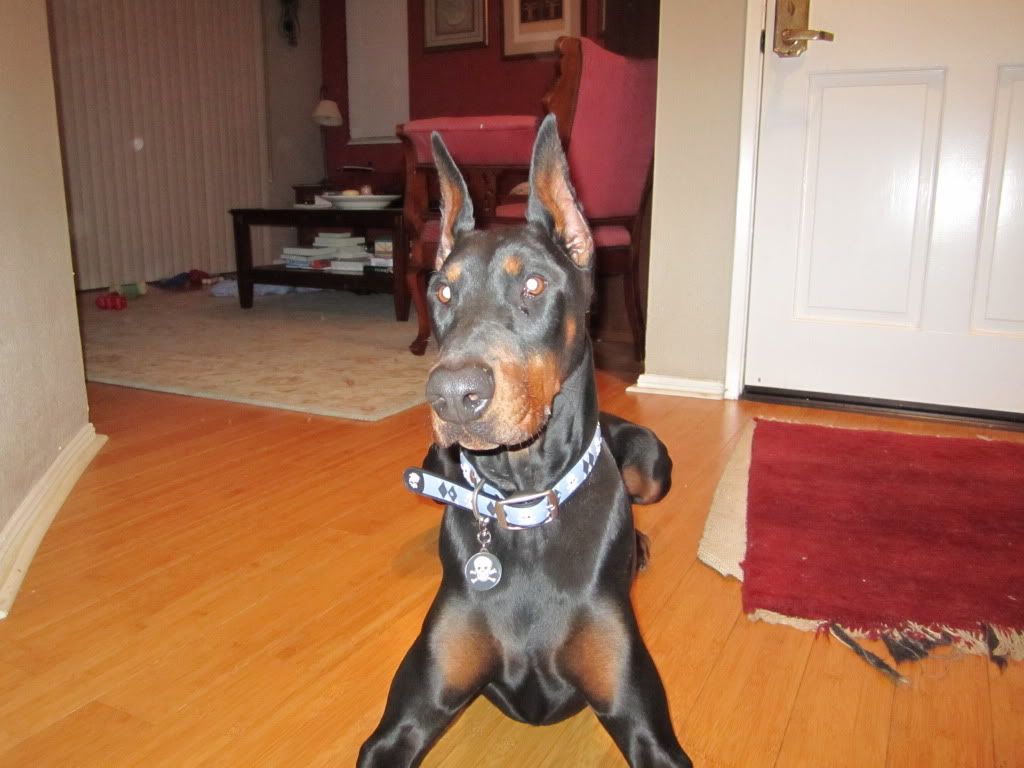 Yes, the only reason I am staying still so long is I want the bully stick in mom's hand that I am staring at!
e.t.a. Yes, I now see the eye goober that spoils the look. Oh well.