Discussion Starter
·
#1
·
Ear pockets:
a "pocket" or bump/dip in the ear right about where the ear meets the skull, this pocket then causes the ears to tip inward and often times have the tips meet in the middle.
Never fear, they are fixable!
(provided you are still posting/the dog is young enough.)
-------------------------------------------------------
But First
Let's go through a photo tutorial of what they look like, where you'll see them, and what it will make the ears do.
This is a puppy with pockets..
Note how the ear seems to collapse or fold over the head a bit at the skull
That's because of this...this is a pocket (outlined in black) this area should not bump out away from the head as it does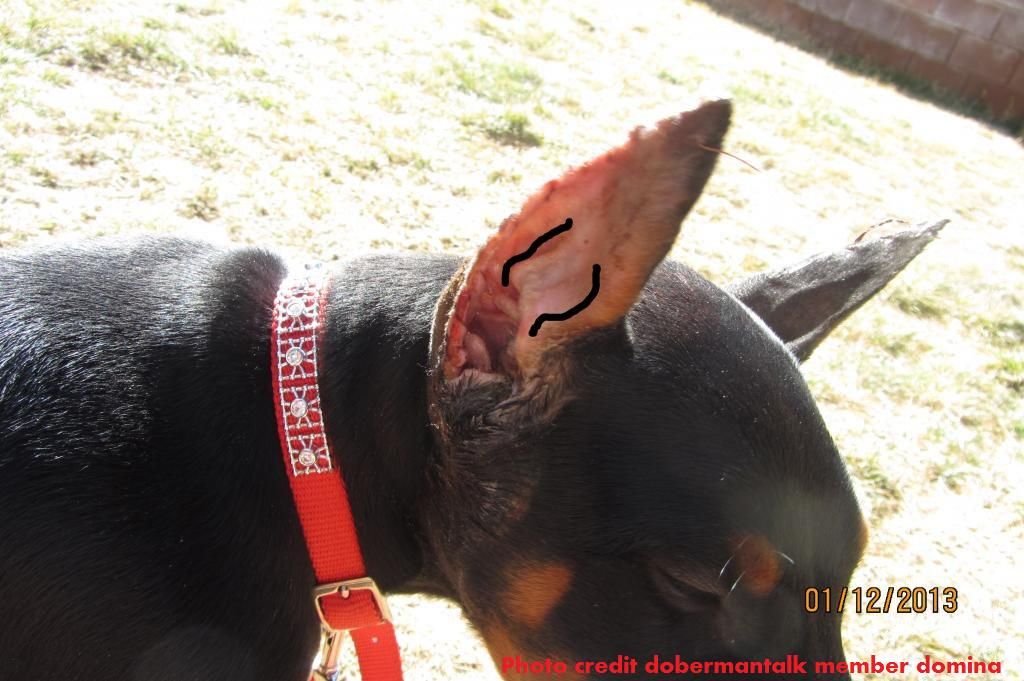 Here are a few other examples of dogs with pockets to show what they will look like...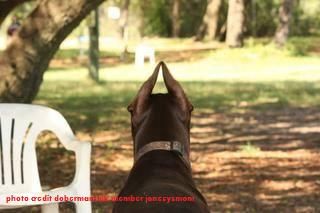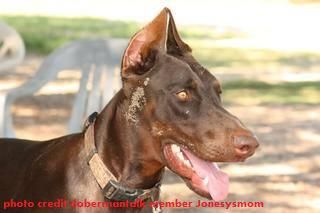 These pockets aren't as severe as the other red dog, but the dog does still have pockets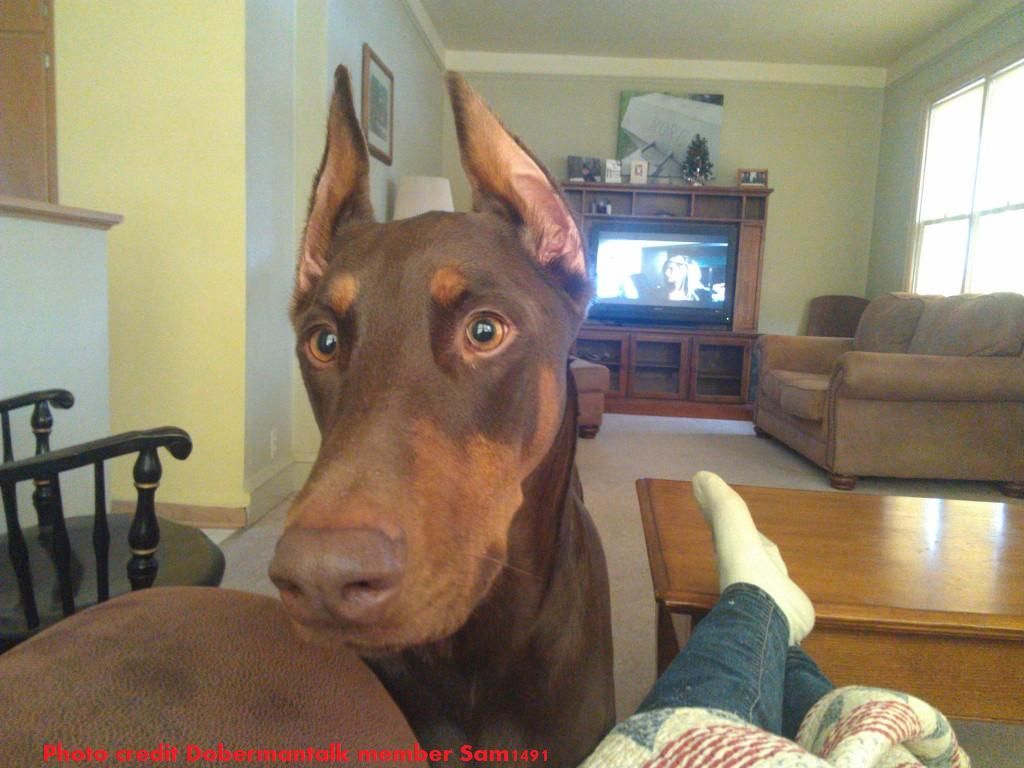 Comparison the dog on the left has normal ears, the dog on the right has pockets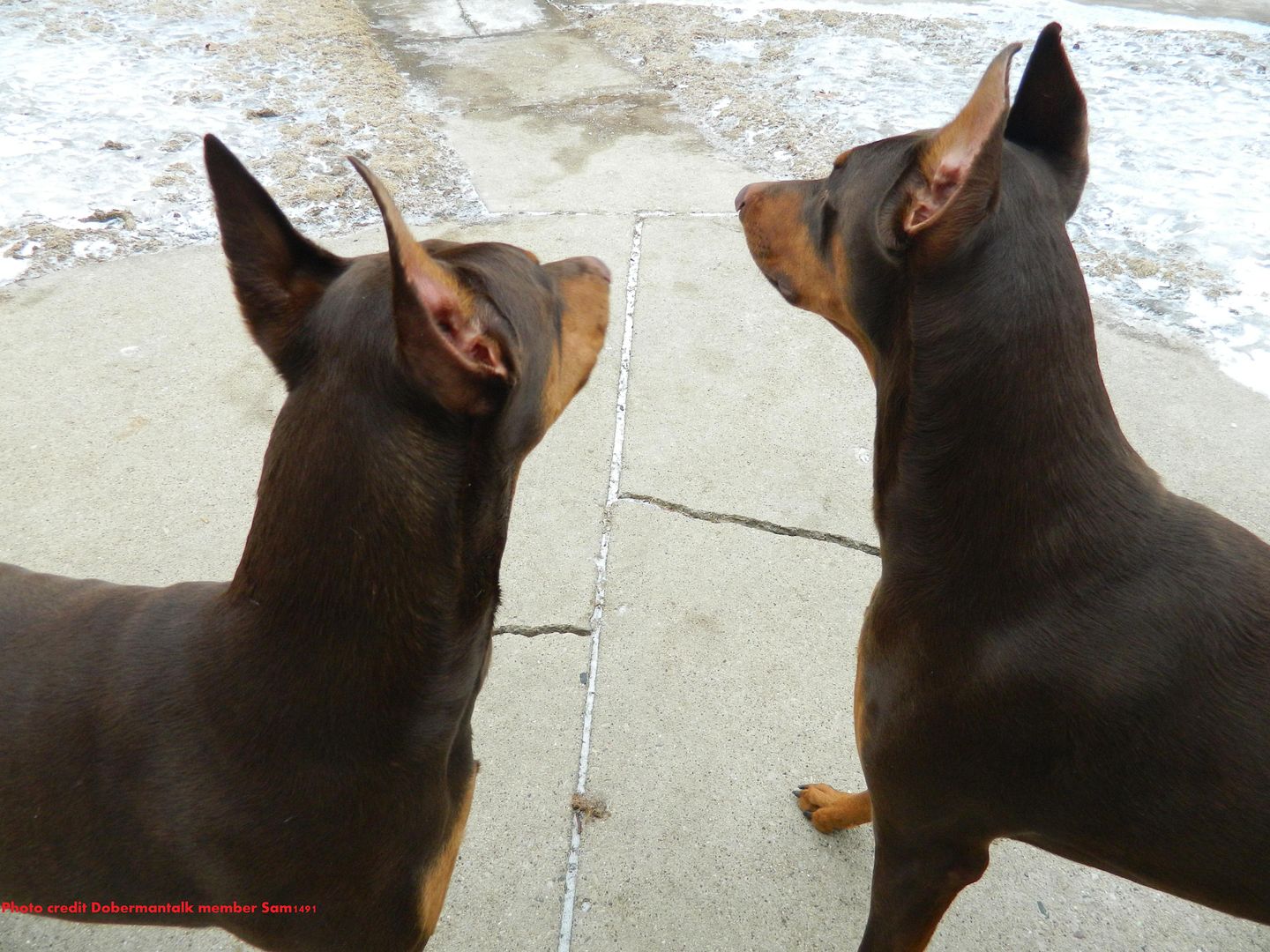 --------------------------
How to fix them.
When posting ears with pockets you want to use a bumper. A bumper can be a piece of backer rod or some cotton balls, both will be explained below. You use the bumper to push the pocket out and straighten the ear.
(the following photos are credit to DT member Zephyr who's regular posting tutorial will be linked at the bottom)
Here is a regular backer rod post in stage one. Notice the small pieces of backer rod, those will be bumpers
Before proceeding to step two, like you would with regular posting, (otherwise known as backtaping) you want to put the bumpers on, flat side flush to the post.
You want it to end up hitting the base of the ear area where the pocket is (this spot will be shown better two photos down). If you are unsure of where this will be, you can pop the post in the ear (do not post yet) and mark where the pocket hits the post, take it out, and then proceed.
Don't forget you can also use cotton balls if you want to
, or if you are posting with another method such as tampons or roled paper towels. They do not need to be taped to the post at all, further instruction is two photos down.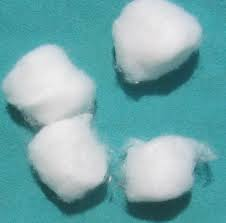 Once you have the bumper attached, you want to back tape like normal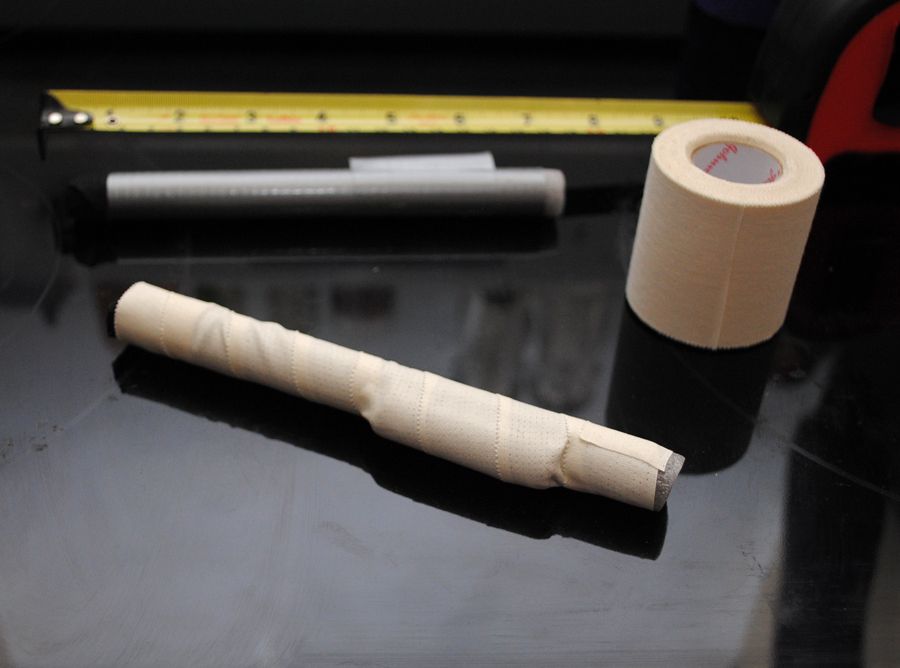 Post the ear with the bumper in the following area outlined in red. Make sure the bumper is facing into the skull.
IF you are using cotton balls
, this is when you will use them, stick 1 or 2 if jumbo, or 3-4 if smaller into the pocket (like how the backer rod bumper would push it out) then put the post in flush against them and tape as normal.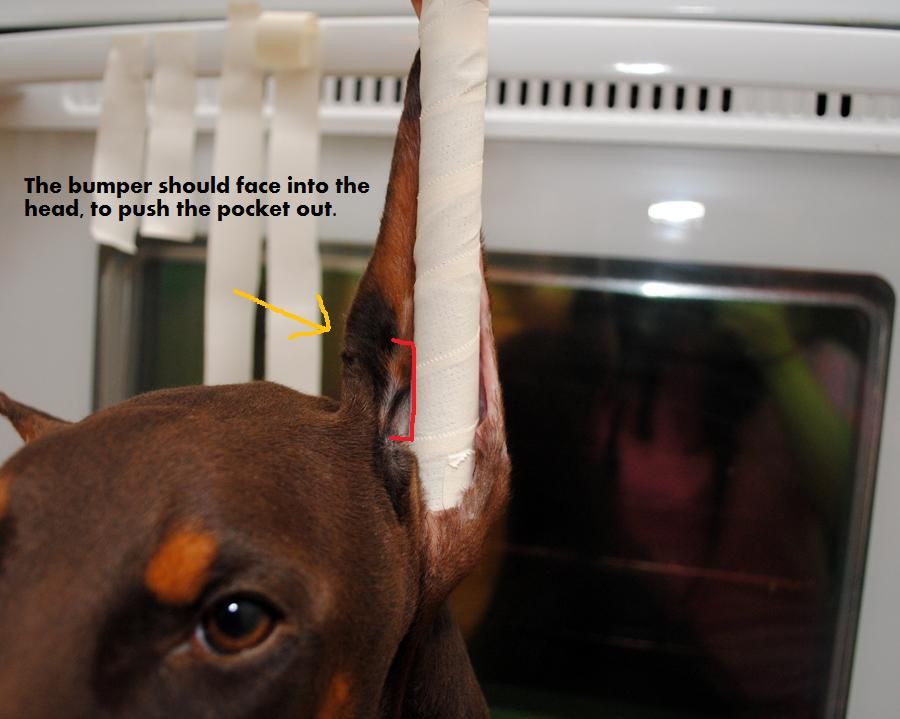 That's it
congrats and good luck! And never fear or panic, both posting and pockets are not as hard as they appear
*Regular posting method (backer rod method) -
http://www.dobermantalk.com/ear-cro...ting-directions-photo-tutorial-my-method.html