Discussion Starter
·
#1
·
We went to the regional JKC dog show. Wow, 431 dogs competed.
"I'm going to meet many friends in Yamagata!"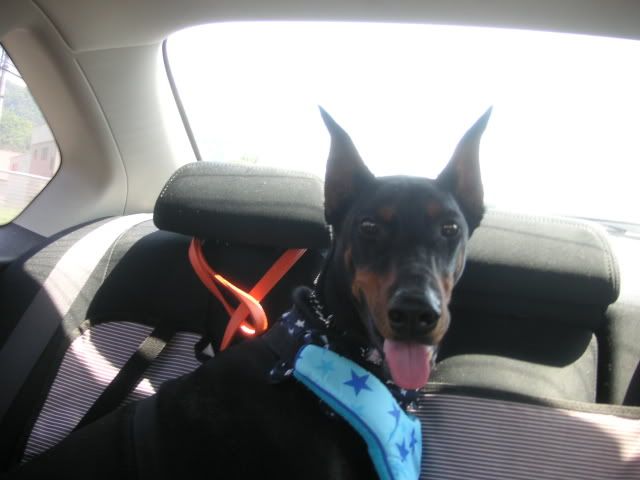 When the 4 dobermans appeared, I noticed that there were many "paparazzi" outside the ring
Obviously the dobermans appealed the most for the audience.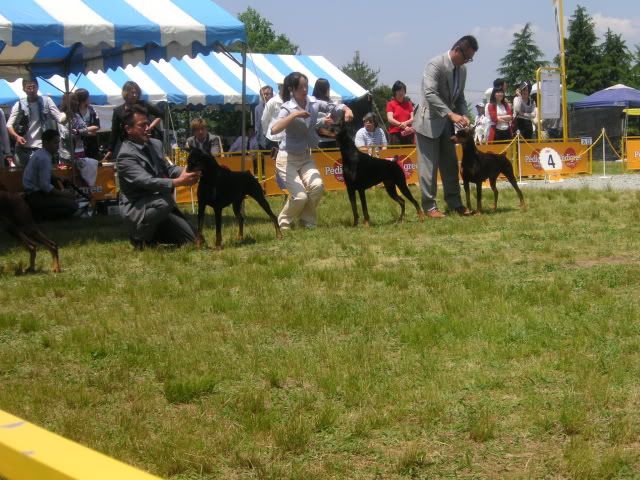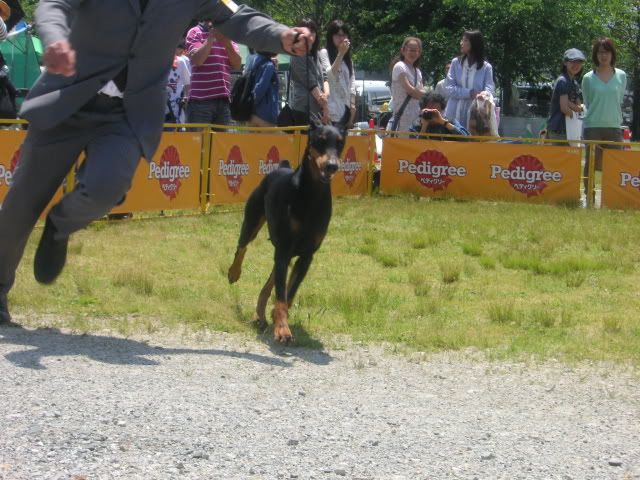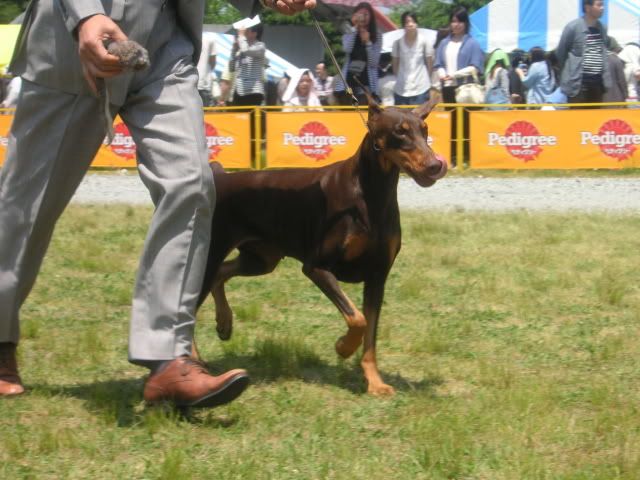 We were joking that Elza is not too bad as her grand sire is AKC champion, but after taking some pics of her and compared the dogs at the show, we were saying "something that cannot be identified yet is different." Entire atmosphere?
"Are you talking about me?"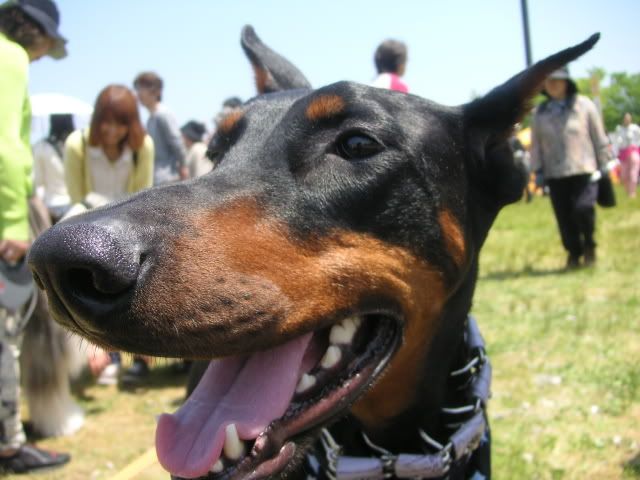 Many Bernese mountain dogs!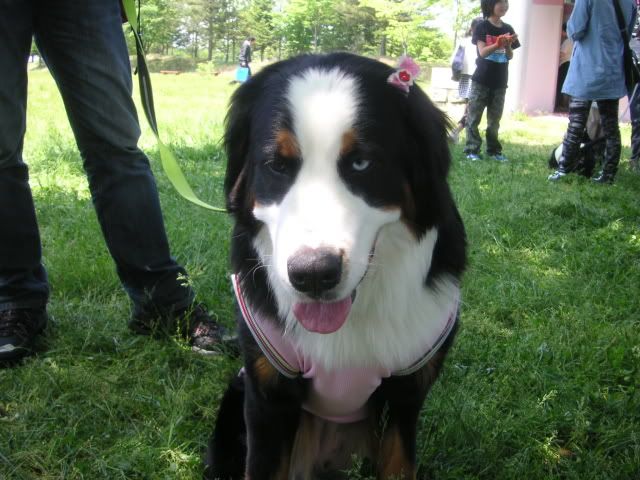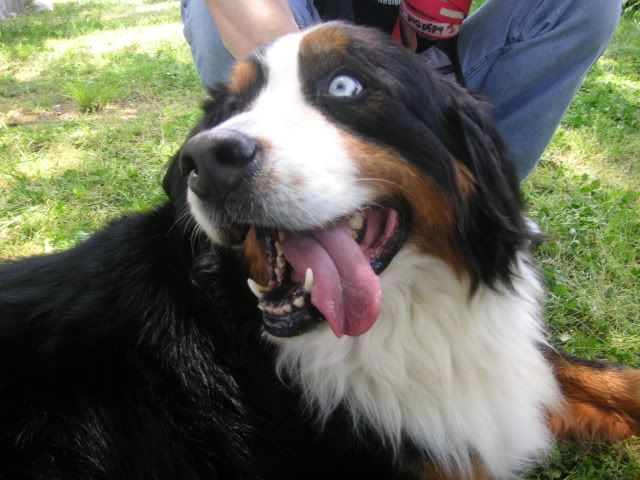 Elza noticed that her friend was around here. Here she is!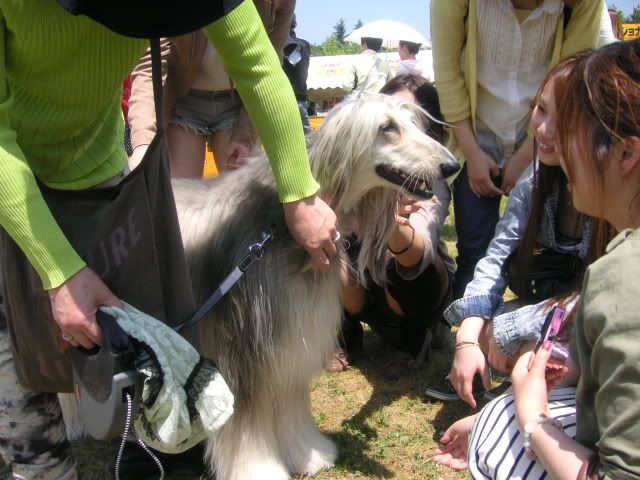 Akita and Elza's butt!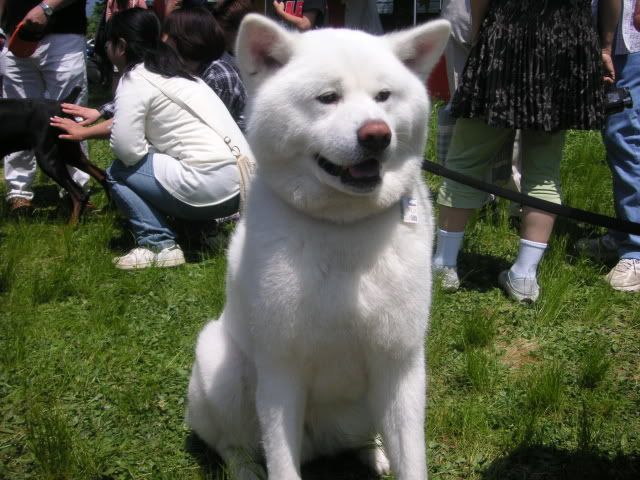 Great Dane is great(lol)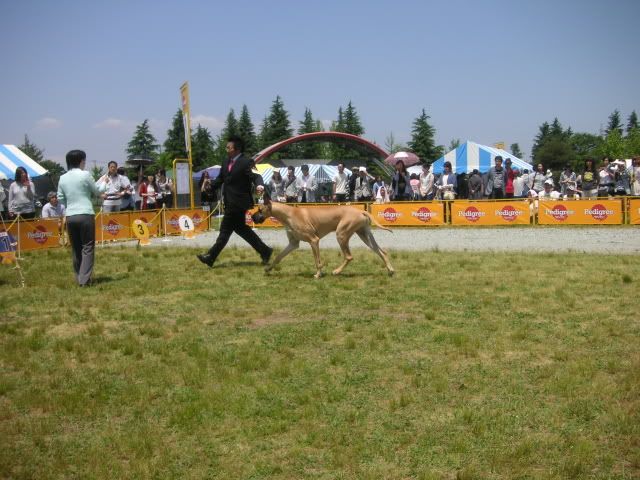 "I can win for smile category!!" I made the 'Hot Dog' for our lunch and she ate her version too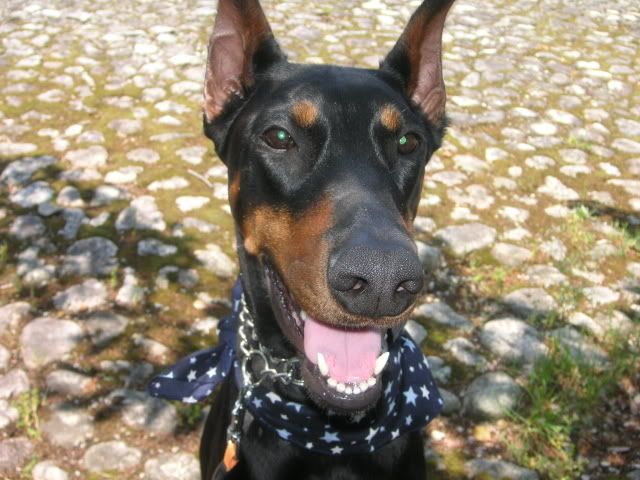 This is what I've got.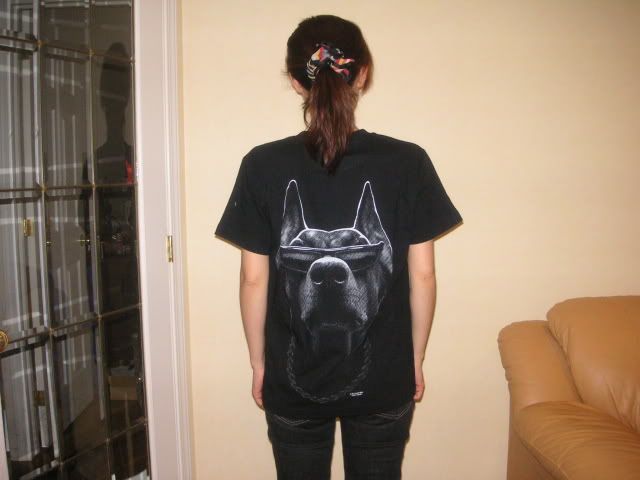 If I wear this T and walk with Elza, I can be a liar
Same breed but totally different mood, now you can tell it too, right?:lol2: