Discussion Starter
•
#1
•
Hey everyone
Have not posted in a while!
Khaleesi has an instagram if you want to follow her
https://www.instagram.com/khaleesi_thedobe/
I thought I'd start a post on dobie toys as Khaleesi is at the age where now no stuffed toy stands a chance :sweat:
I've just done a bulk toy order which I'm pretty excited about so I'll update what she thinks of them in a few weeks
Hopefully this might help you decide which toys are useful or useless!
Toys from previous purchases
+ Nylabone puppy starter kit: She has never ever ever chewed on these at all. Funnily enough, just as we speak she's sniffing around one i've placed in her bed (the very first one) what a co-incidence!
+ Kong (puppy): The very favourite of the toys.. Less of a play toy more of a chew toy. I stuff with biscuits, kibble, sometimes recipee's like apple and greek yoghurt and ALWAYS peanut butter. I freeze if I have time.
An absolute must!
+Rawhide chews: DO NOT BUY THESE. I was silly enough to buy these previously before I knew the risks. Yes, Khaleesi does like them.. But I've witnessed her choking on one before.. Very scary. Also, they make a mess everywhere and generally just look nasty and gross after a while.
I sometimes give her pigs ears as an alternative although not very often.
+General squeaky toys: She loves them and plays with them for a while but I need to purchase some earplugs for these toys!
+Blankets: Must be a dobie thing. Khaleesi loves chewing or suckling on a blanket :')
(Found this image on google. How cute)
+Hear doggy plush squeaky toy: How cool! Dogs can hear the squeak but humans can't. Awesome while it lasted but of course.... The stuffing got ripped out!
+Outward hound snake dog toy: What an amazing toy. Khaleesi has managed to pull some of the squeakers out over 5 months but we still play tug of war with it! Highly recommend.
+Outward hound fish toy: Khaleesi doesn't really play with this much.. Same invisci-squeakers and everything.. Not sure why!
+Any plush squeaky toy: It's hit or miss whether Khaleesi likes these. She has a donkey one which hasn't been ripped up but gets completely neglected. Then there are some which just get destroyed. The one's which look similar to this picture tend to stay alive.
+Oinky pig toy: Khaleesi likes this. She has just pulled some of the stuffing out of it's ear. She likes it because it's rubber.
+Bottle buddies: Khaleesi loved this. She did get the bottle out in the end and the lid made a special noise but this is now destroyed. The teddy casing remains so I suppose I should stuff it with another bottle!
+Long plush snake: WHAT a waste of money. £15 spent on this and she just pulled the fluff out straight away. It had a bell in it and squeakers.. But nope. Got destroyed!
+Turkey plush toy: Again ruined, had a squaker in it as well.
+Tug of war toys: The general rope and often ball's on there as well. Tend to last quite well but she does end up ripping and eating the balls off. The plain rope one's last longer but again she will fray them eventaully. We bought a rubber as well but she doesn't use it at all.
+Balls: Up until a few months ago Khaleesi never used to like balls. She LOVES them now. Especially the kong squeaky ones. I tend to keep the nice squeaky ones for inside and take the plain tennis balls on walks. We've got one of the tennis ball launcher's but I never use it - should start taking it out!
+Rolling treat dispenser ball: Khaleesi does like this ball but it make's a lot of noise and eventually she will just bring it over to me for a refill haha. I have the good boy one where you can adjust the size of the hole where the treat's come out.
+Kong braidz: I bought quite a small one, it's survived from the day we got Khaleesi. She doesn't play with it much anymore but perhaps that's because it's quite small for her now.
+Kong quest wishbone: Khaleesi loves this! Always wanting to find new ways to make it last longer though.. Or to stop her bringing it over to me when she gets lazy.
New freshly purchased toys (awaiting arrival)
+Jolly ball: Heard these are really good!
+Deer antlers: Always like giving her something which will keep her pre-occipied.. Especially when I want to do the washing! Hope these are good.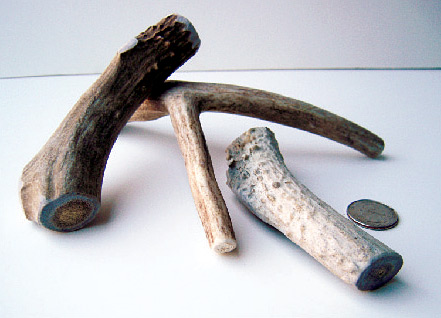 +Nina Ottosson Dog puzzle: Have been wanting to get her a puzzle for ages. Hopefully she'll like it.
+JW Pet Ruffians squeaky rubber toy: Apparently these are very sturdy and she does like squeaking after all.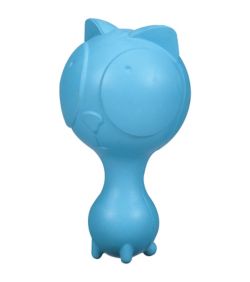 +Dog agility things: I've never been to a class but I really want to practice in the park just to tire her out and see if she likes it. I know dobie's aren't really shown for agility more for obedience -well not that I know of but please correct me if I'm wrong
... But you never know! I've purchased the poles and a tunnel. From jessejump agility.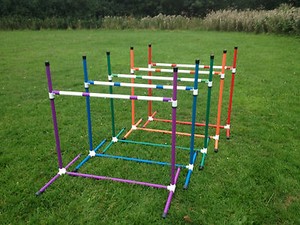 +Petsages dog crunchcore toy: Less annoying than a squeaker potentially?!
+Tuffy giraffe plush teddy: Any of the tuffy range I suppose.. Heard they last a bit longer?!
+Starmark bentoball everlasting treat toy: I've heard mixed things about this. Apparently some dobes get them out in seconds and others really like them. I feed raw and also saw the ingredients in the everlasting treat aren't that good but we shall see.. A treat in a while can't be too bad.
+Outward hound durable fire hose material dog toy: It has squeakers and she likes the other one so much I figured why not.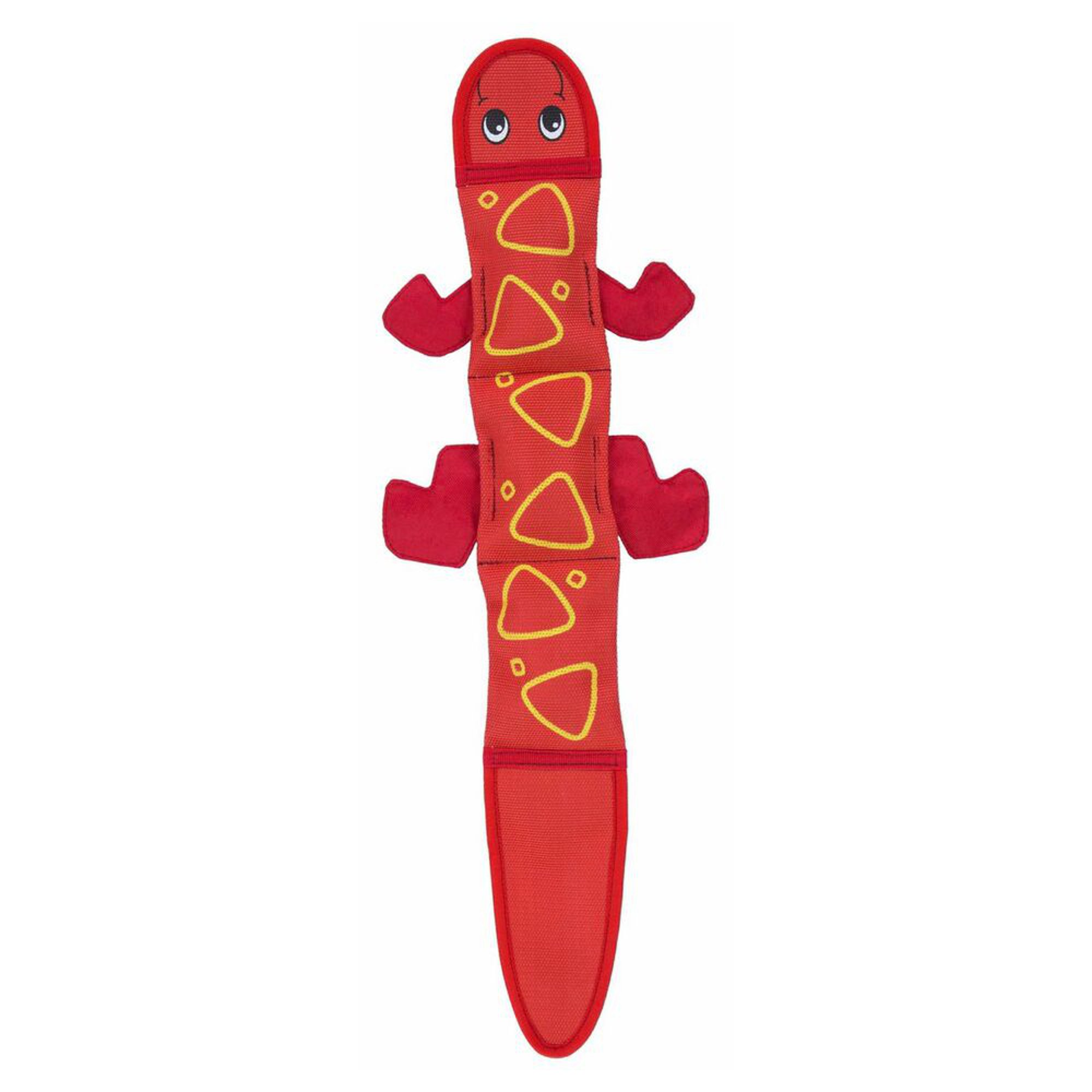 Hope this was helpful.. Sorry it was so long! If I've missed anything I'll update it!