Discussion Starter
·
#1
·
Here are more pictures of Dobie my almost 7 months Doberman
Hope you enjoy the pictures
as much as I do
Leave me alone pops I'm slipping when you give me all this meat.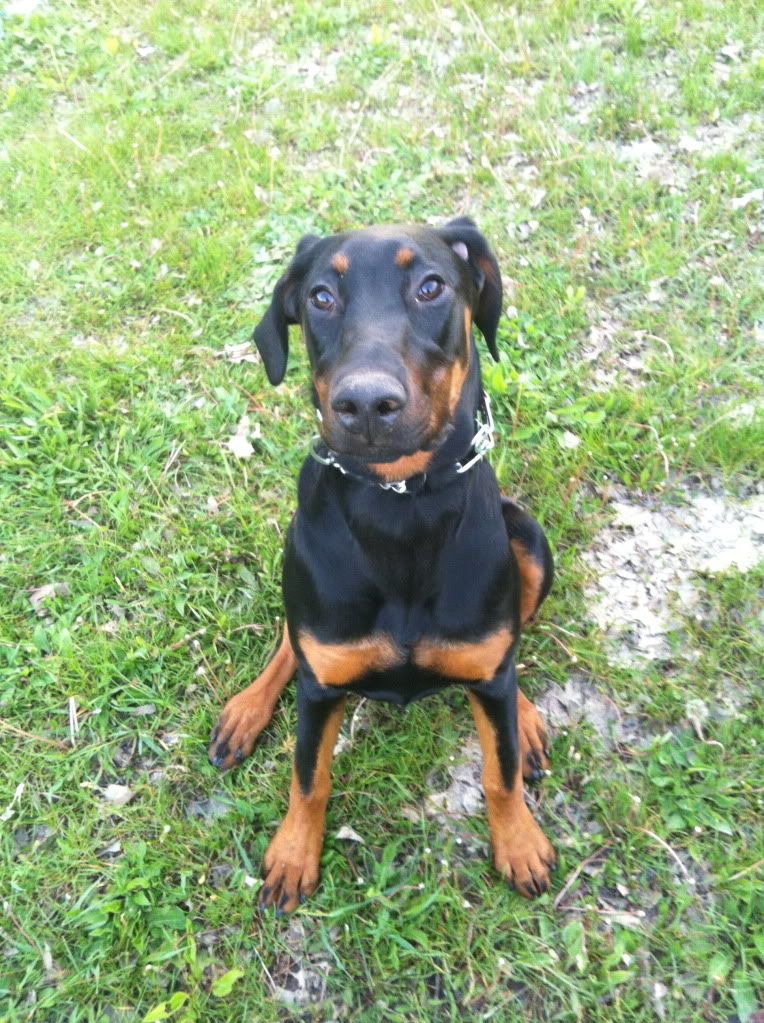 Hello pop did you call????!!!1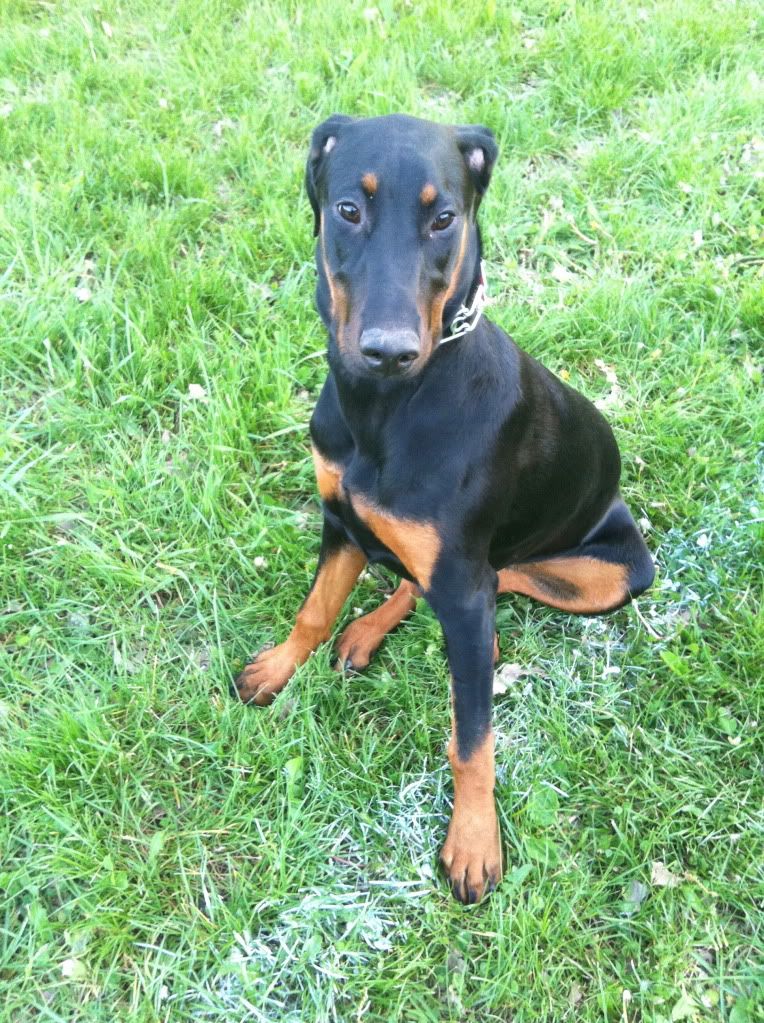 You are teasing me you called me then you keep me waiting??? I do hear some dog behind me I wanna go play PLLZZZZZ
That dog is there ooooooooo
No he is there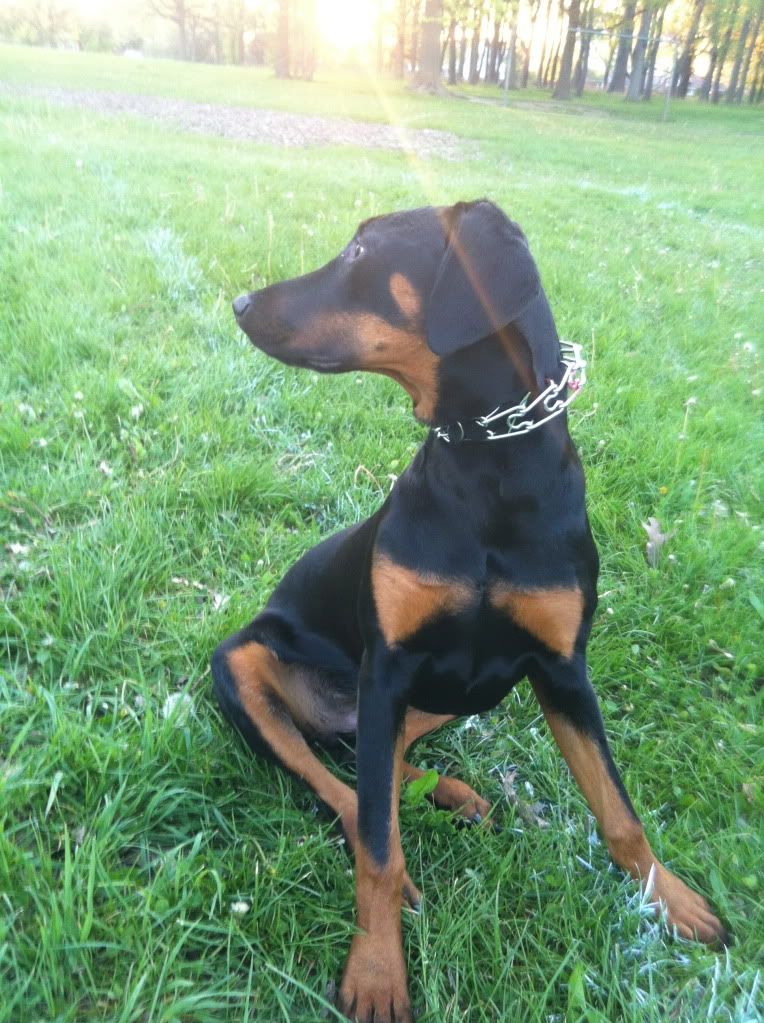 Why is that dog ditching me???
Hey you Mr.Master as you call yourself I want a treat PLZZZZZZ