Well as you all probably know my main OBSESSION is rottweilers, but then its dogo argentinos and well you know the third!:biggthump
I got these pictures from my dogo board and with permission of course, here are some pics I thought you all might like.
Bronx and Casse. They are from Denmark so they are all natural.
Bronx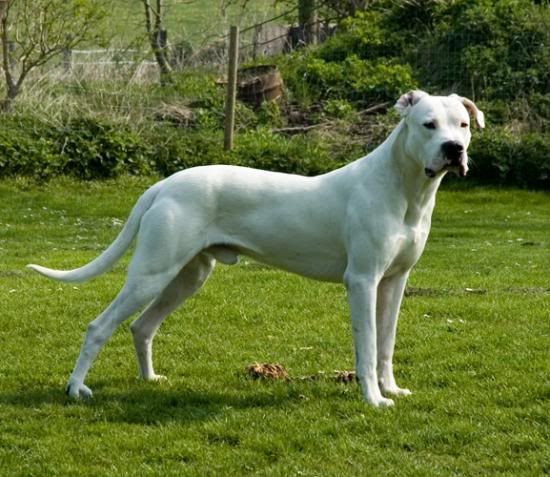 Casse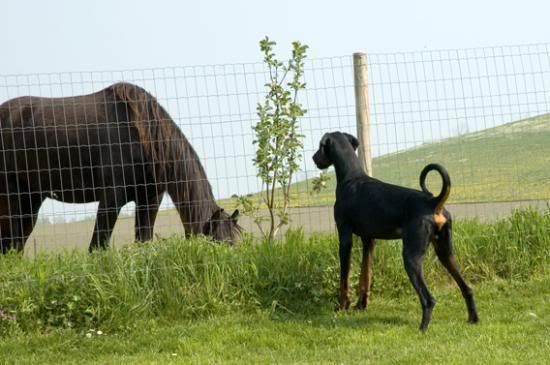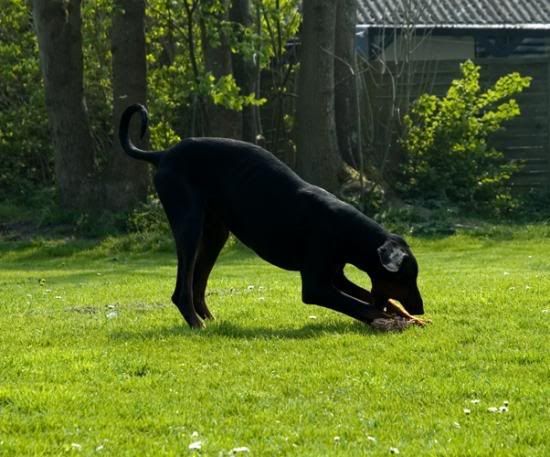 my favorite one