Discussion Starter
·
#1
·
Hi Everyone,
Just found some old photos of Dickson and I, thought I would share!
I don't know about your dobes but Dickson insists on sleeping under the covers, head on the pillow every night. (Please ignore my wild bed head lol)
Dickson and I enjoying our new patio.
If you can't see the trend yet, Dickson doesn't get the idea of personal space.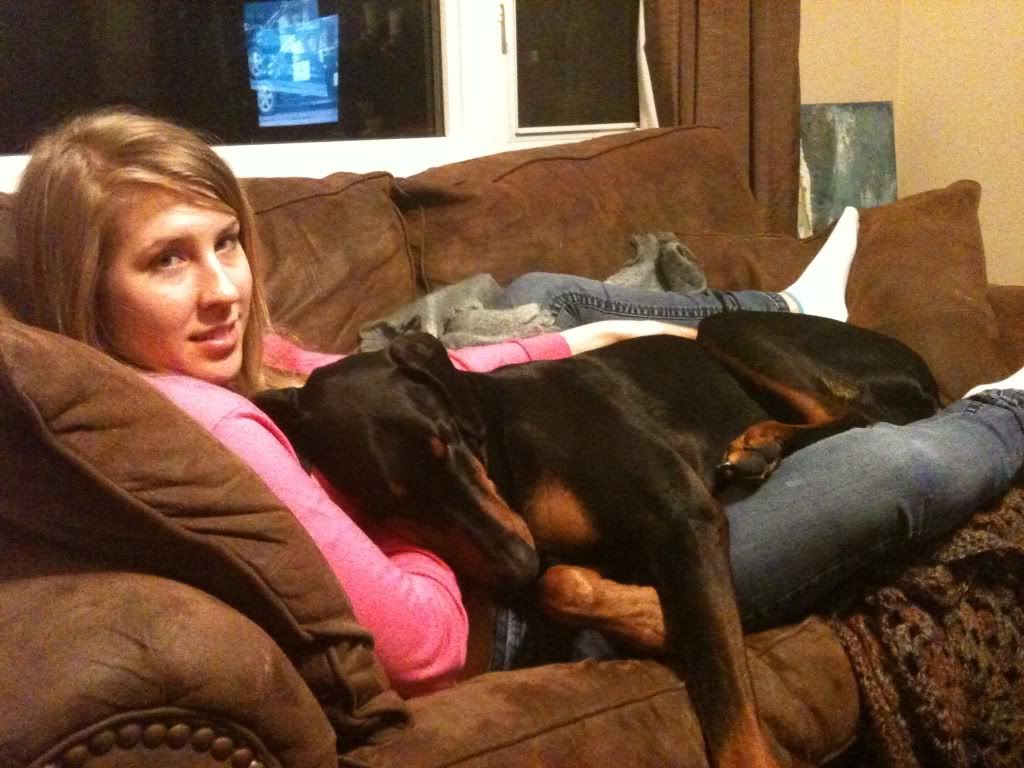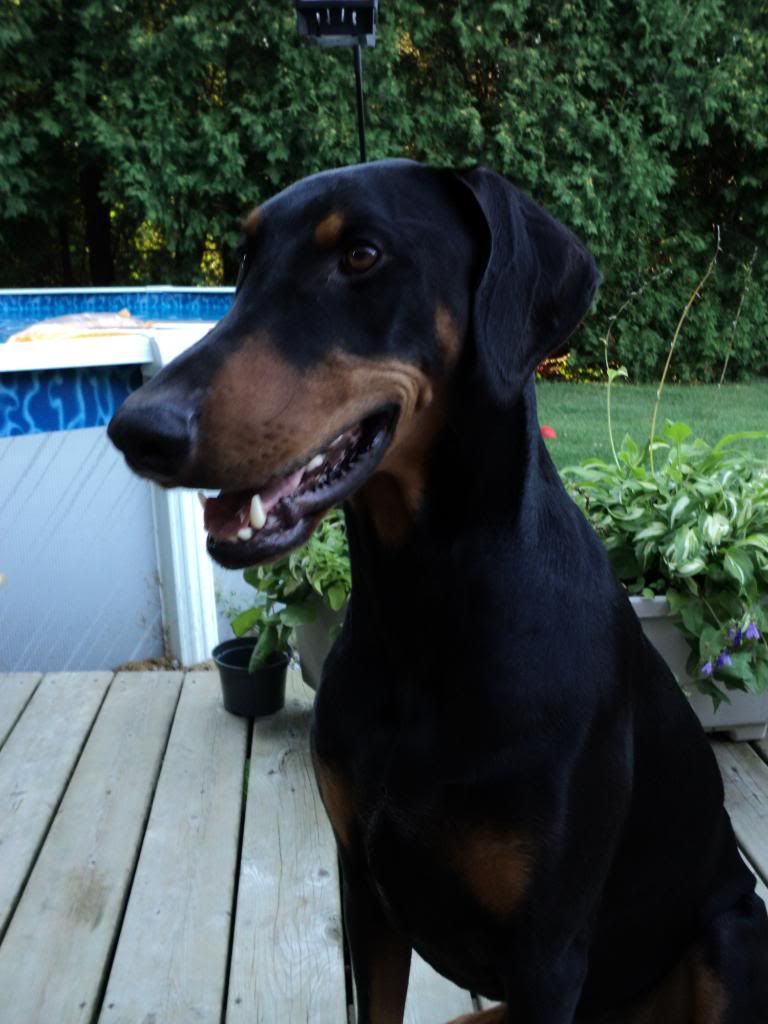 Dickson will not settle for sticks, he has to find logs instead!
Dickson's sister and partner in crime Kaya.