Discussion Starter
•
#1
•
I didn't get many good pics lol The dogs ran too fast and were always close to running us over in pack mode. lol. I figure I would just share what I managed to snap.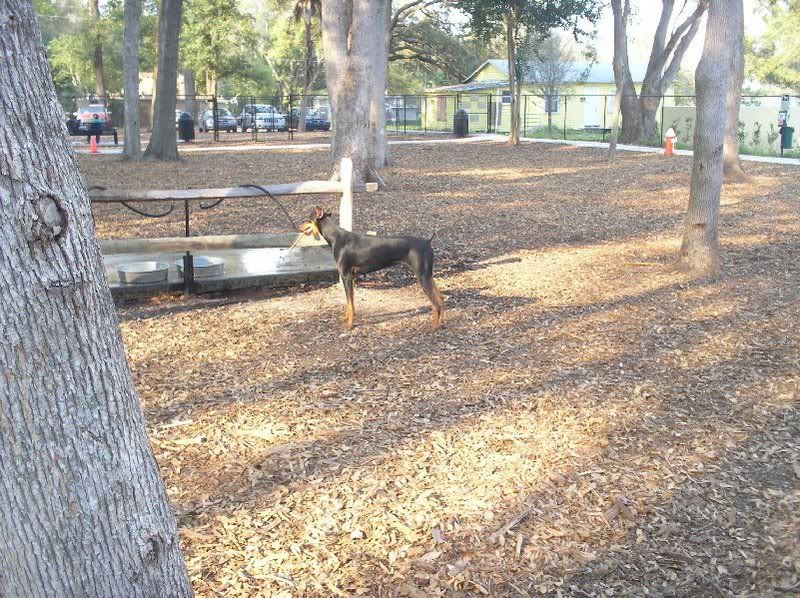 Hey guys..We're at the park...I need someone to play with. Who to chose?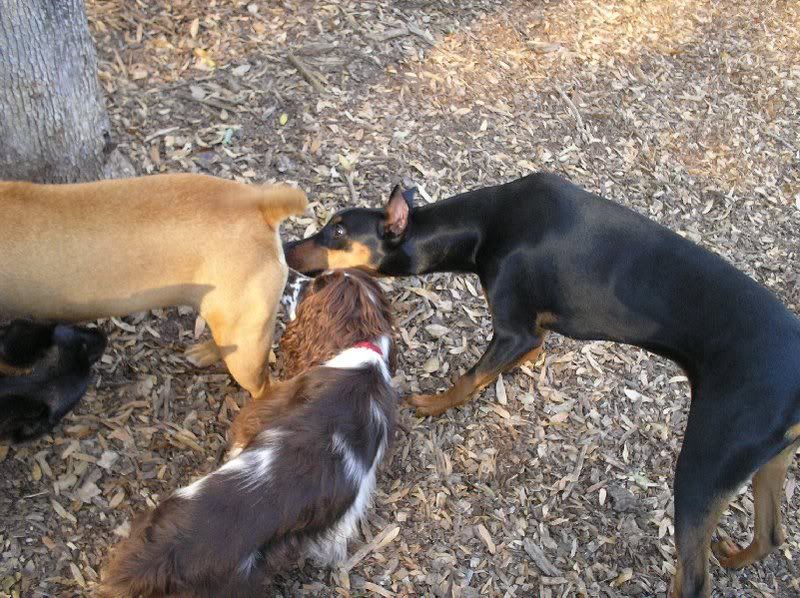 Is it you? Sniff sniff....ehh. I don't think you're the one.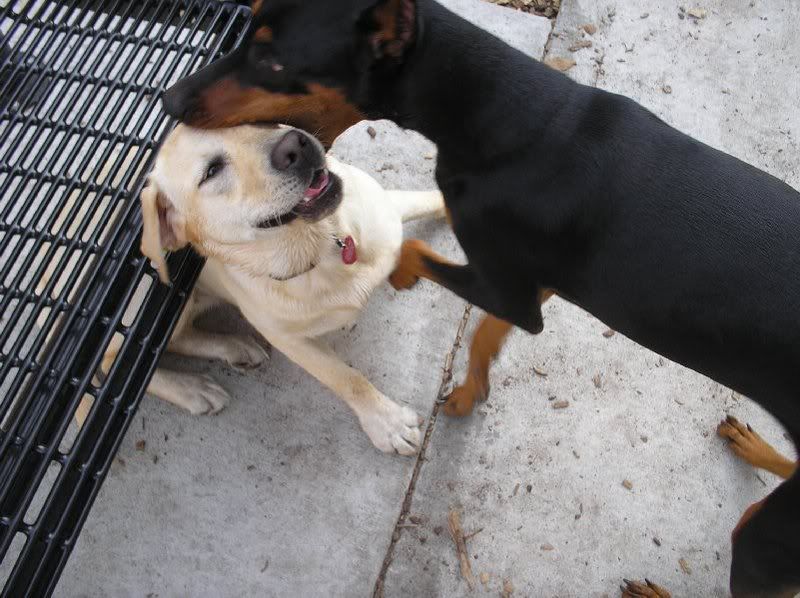 I found him! Mmm Labby you taste good too. *CHOMP*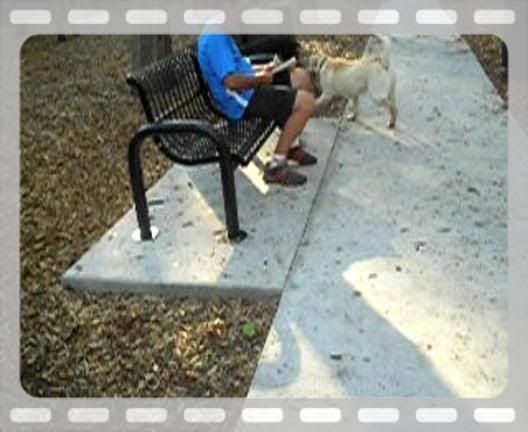 Hey Labby! I got a stick that you can't have! Wanna chase me? (click to play..it's just a short clip of her teasing the Lab)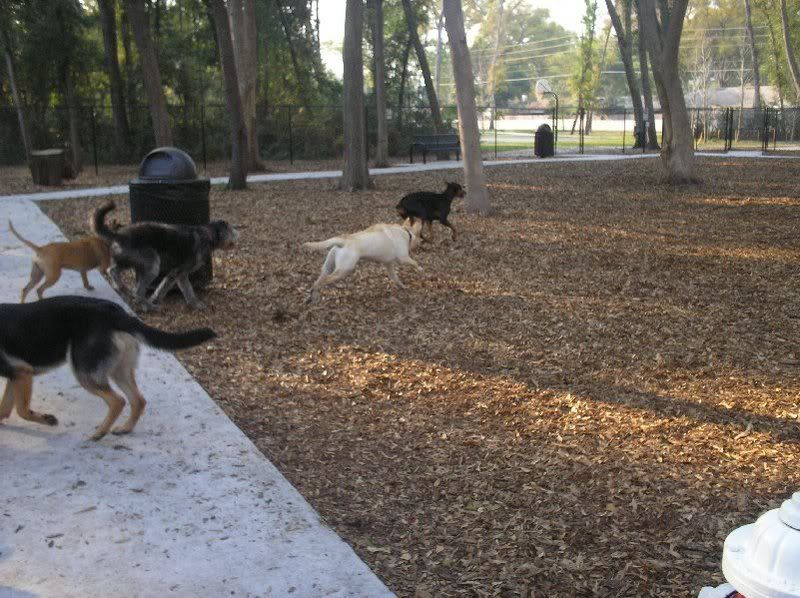 How about you ALL chase me! Dobermans love to be chased dontchaknow?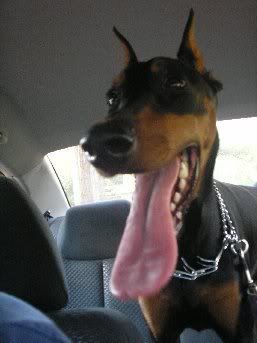 Well I'm tired now...Time to go home!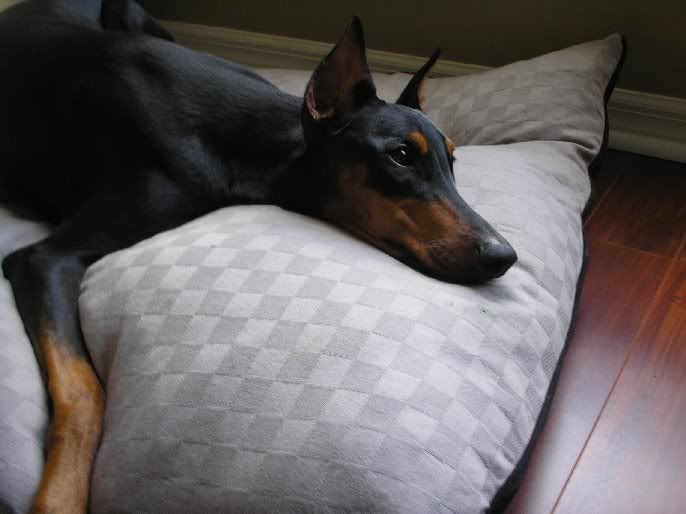 I'm beat. Night Y'all!