I know I haven't posted much here, but I do lots of reading so I'm gonna share some pictures!
These were taken today on a walk back in the bush behind my house. Dakota is my girl, Toby the border collie I'm dogsitting for a friend for 2 weeks.
Catch me if you can!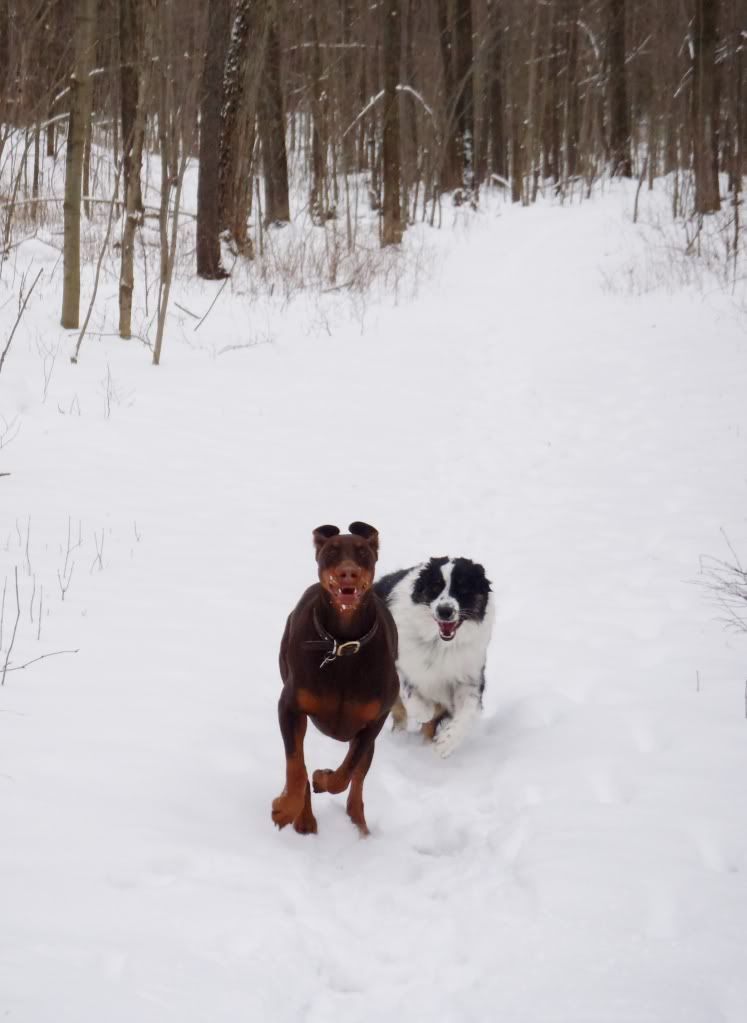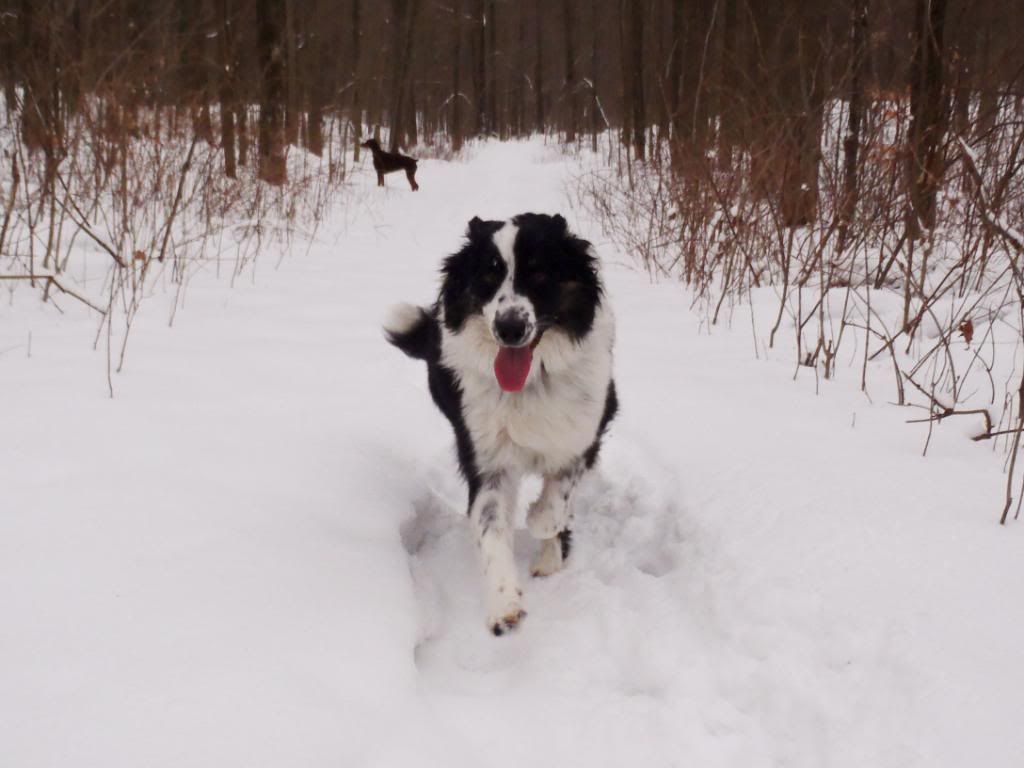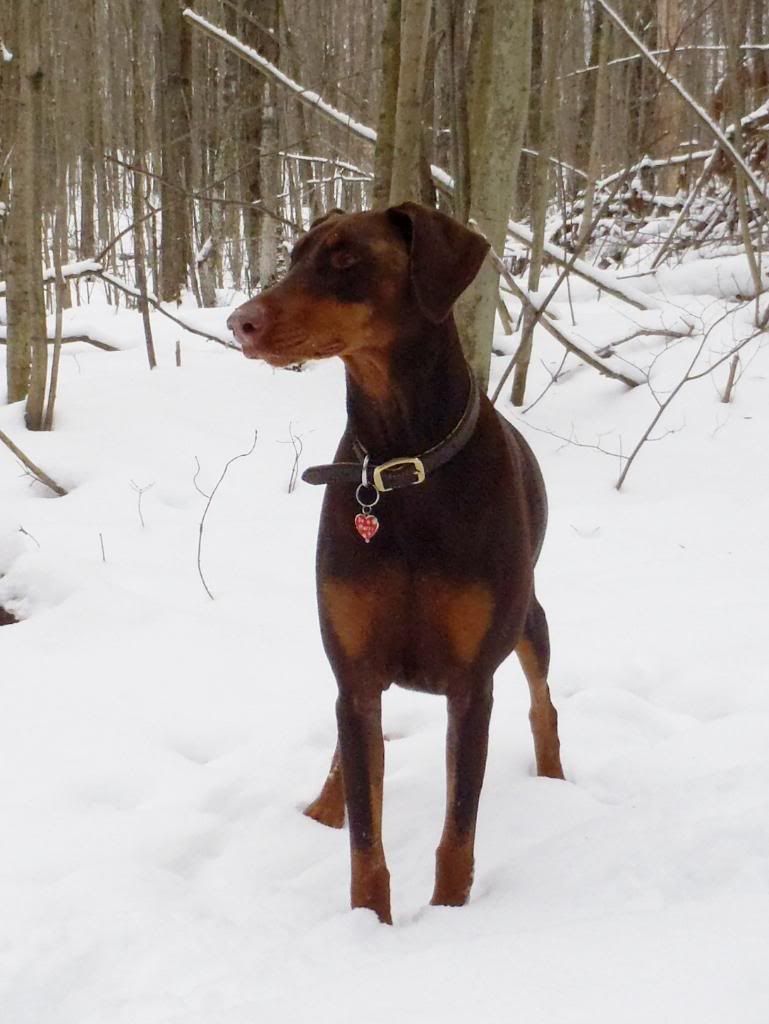 Dakota smells something...likely a deer.