We finally got around to taking some pics last night,we have been meaning too every night for like a week but you know how it goes:haha:
I feel bad becuse we didn't even try to get all four of the dogs in one but I may actually try that tonight. I need to fix the red eye but laziness is prevailing!
Here is me,chaz,byron and giner the beagle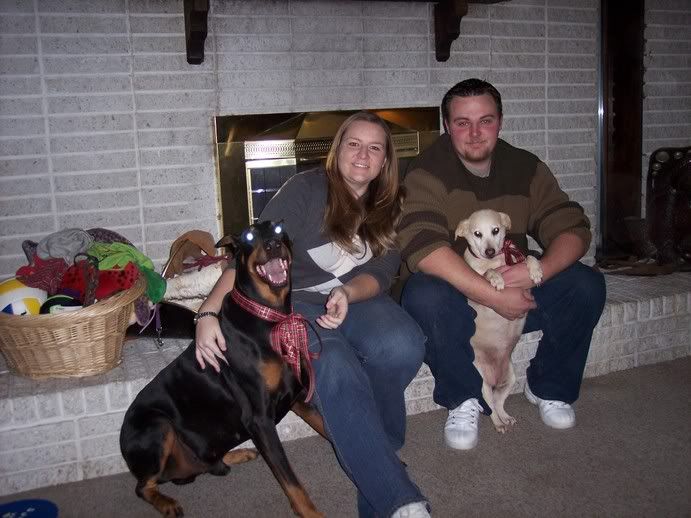 Just byron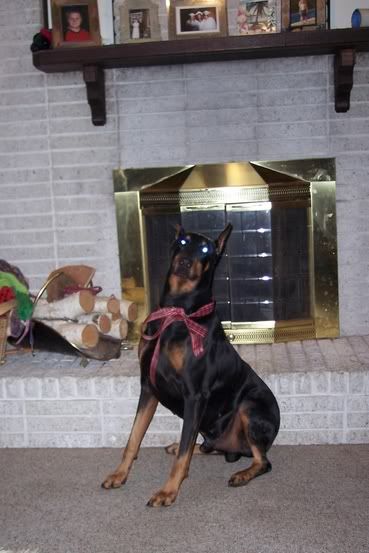 I feel bad for my poor mom who just wanted a pic of me and my lil brother bere and he wouldn't even scoot closer to me,or the dogs! this is the only pic he wasn't rolling his eyes i eitheri,the joys of being a teenager I guess!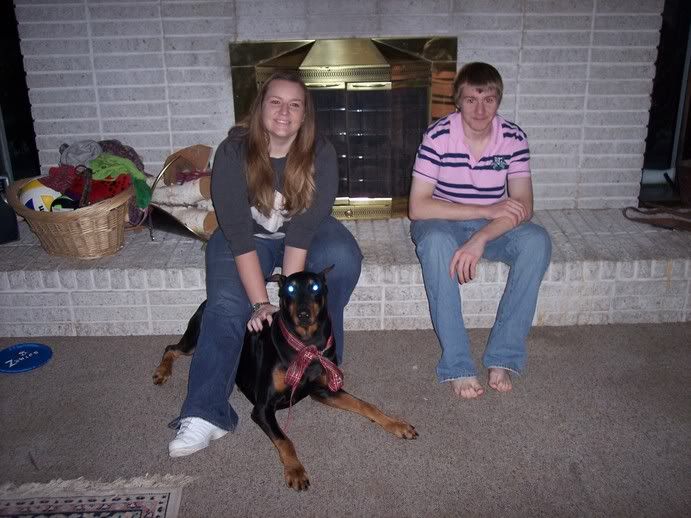 I really should have vaccumed after I moved the couch to take the pic,I didn't notice how dirty it was under there!
I'm thinking of going and doing some snow pics tonight too.
Anyone else? I'm always jealoues of the people with three or four dogs and five people in a pic and everyone is looking at the camera! I know someone had to do it good.
I tried,couldn't fix byrons eyes but here is the end pic