Discussion Starter
•
#1
•
Instead of clogging DT's forum with goofy threads of Chase, I decided to make one thread where I will share pictures of him. So here is Chase's Thread
Random Pictures from today:
My Squizzle senses are tingling
I see one...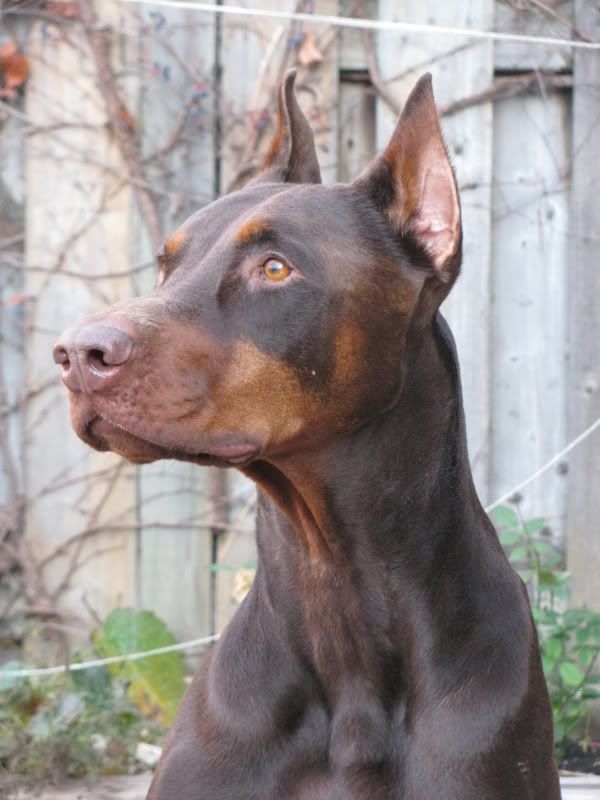 So...Darn...Cute...from a distance
The elegant side of Chase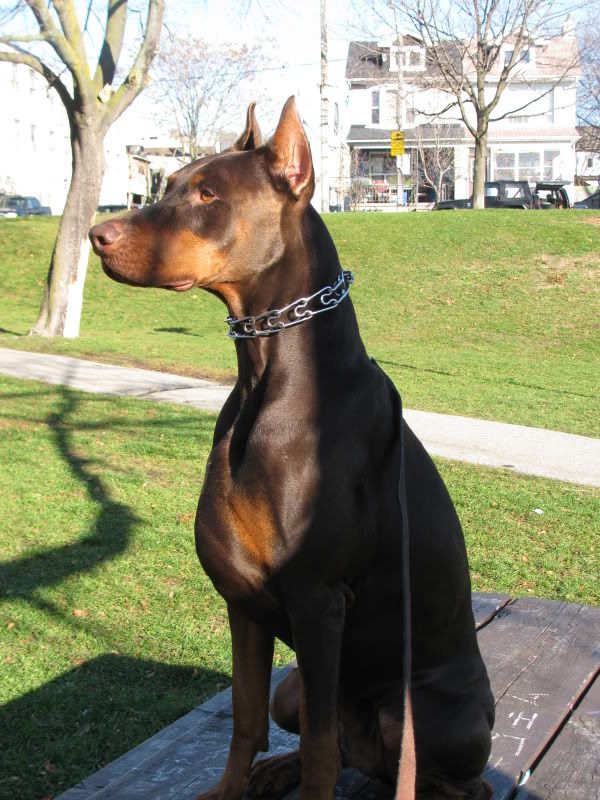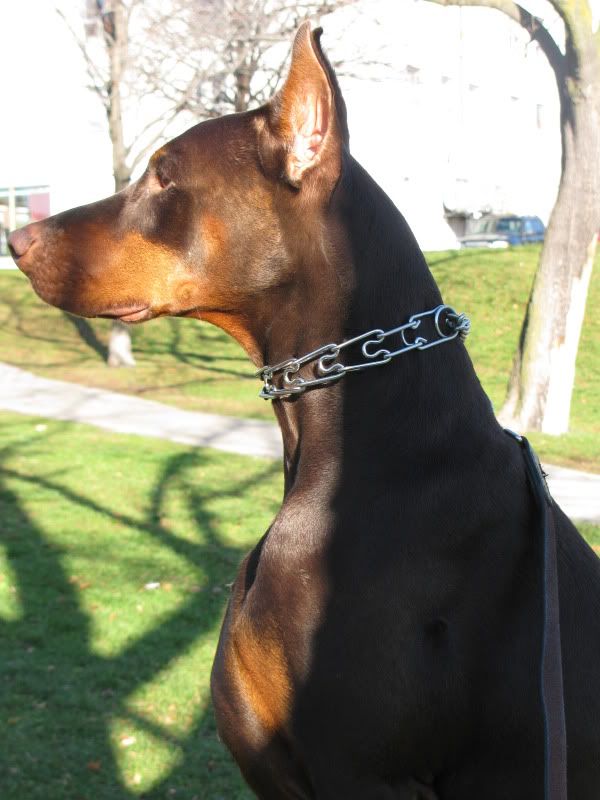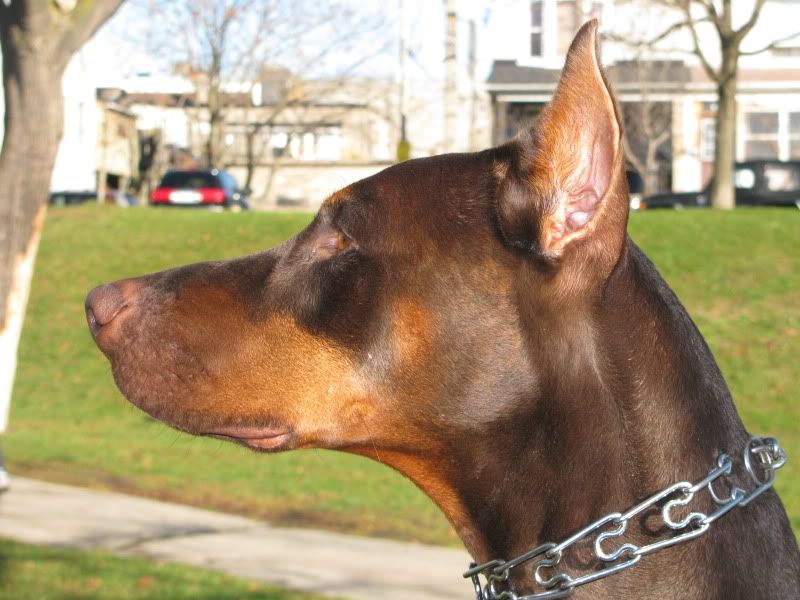 The advanced 'sit' position...not too impressed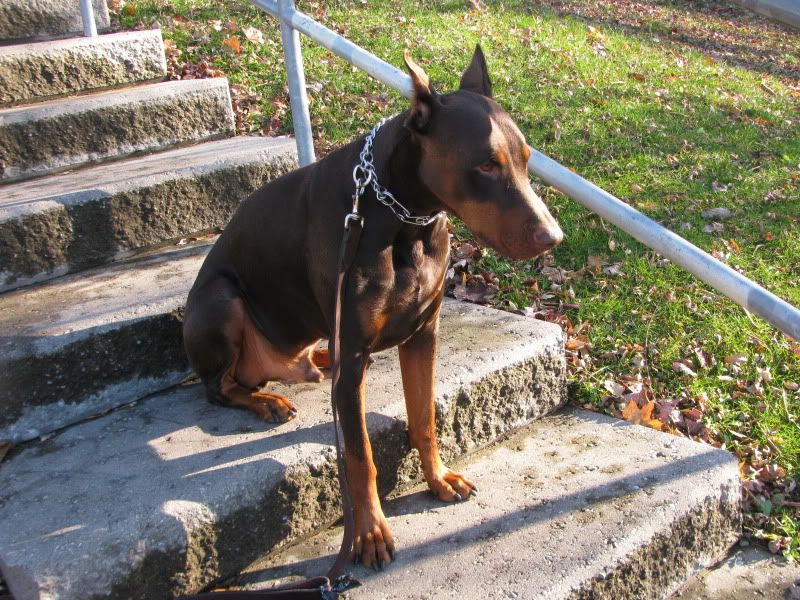 Agility is everywhere...
Quietly laying in the sun
Then sees his mum do the same thing, and decides to run over and plop himself on my lap.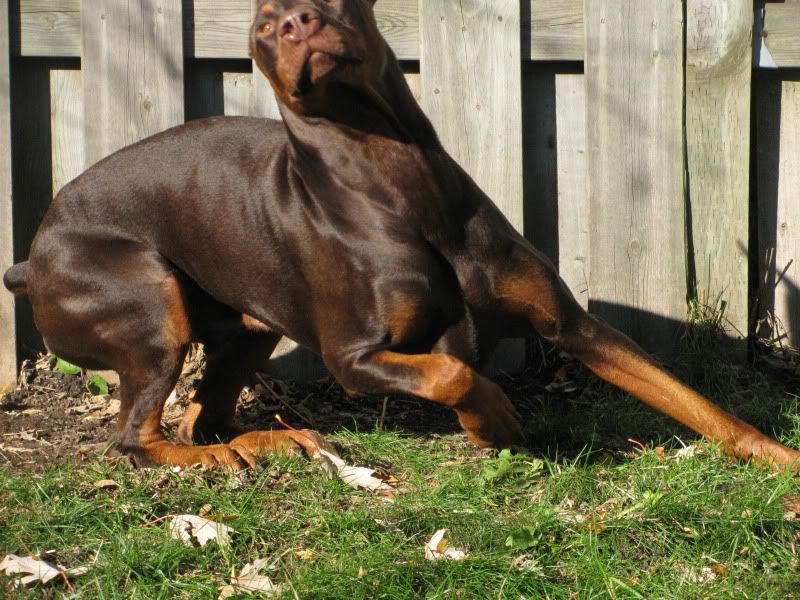 Snooping around