Discussion Starter
·
#1
·
Okay, it wasn't a play date. I was doing a favor for a friend; watching her 3 year old daughter.
But they sure thought it was just for them to play!
Starting their adventure...
Both very interested in this bush.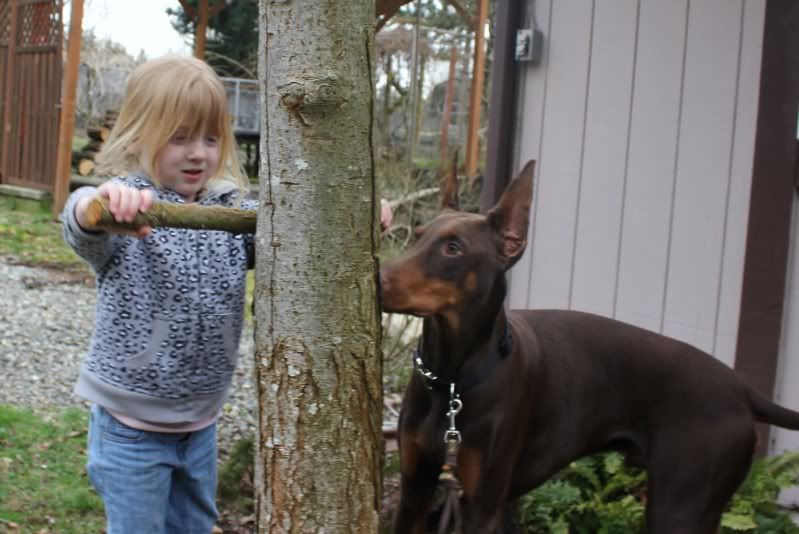 Um, she decided to "chop this tree down" with her stick.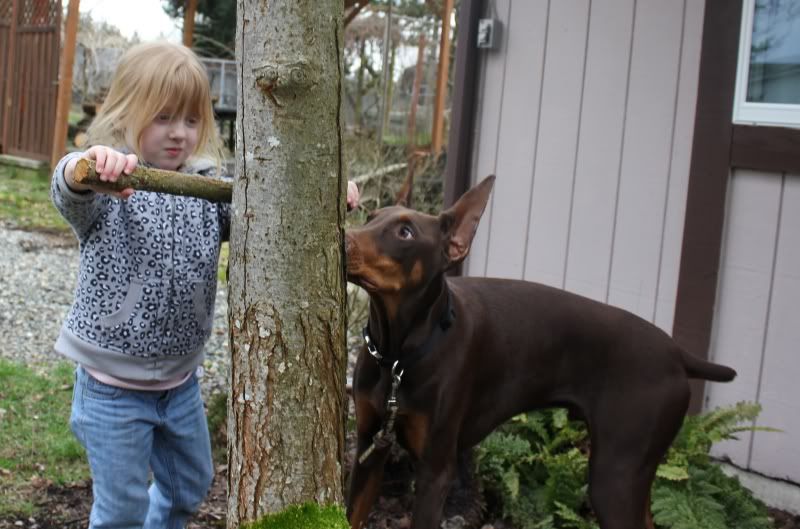 It made me laugh so hard when he started pushing into the tree with his nose copying her.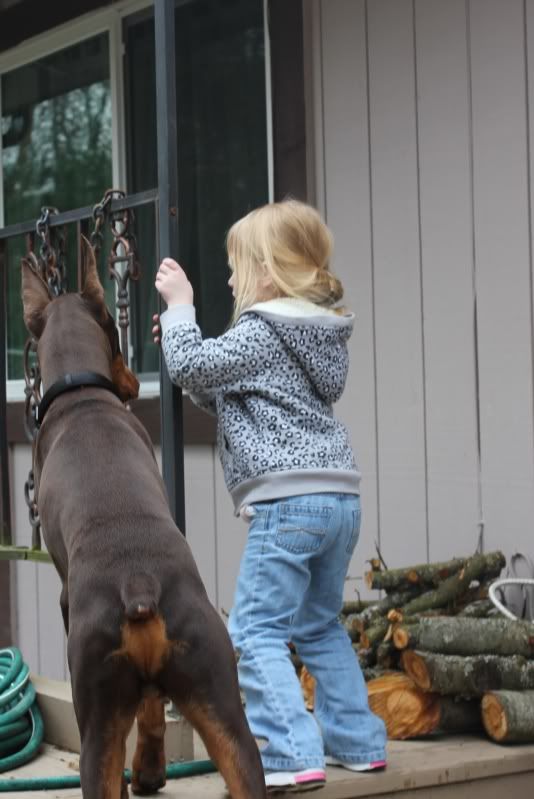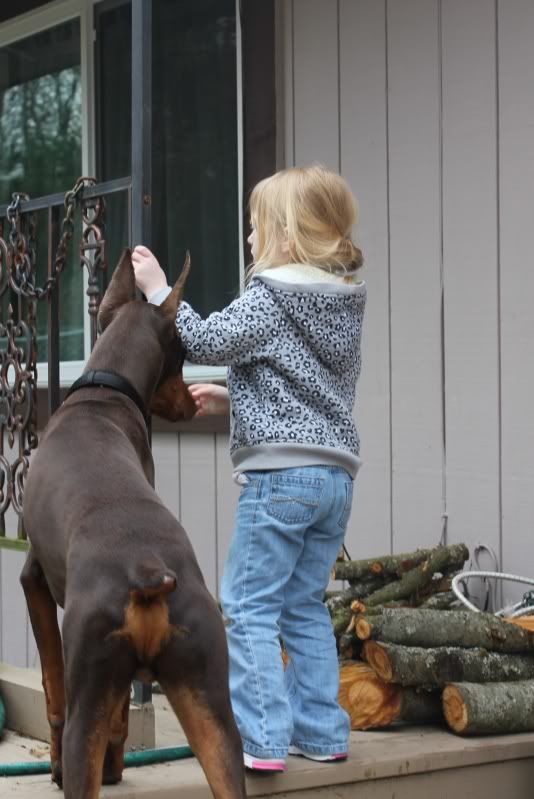 He was constantly watching whatever she was doing.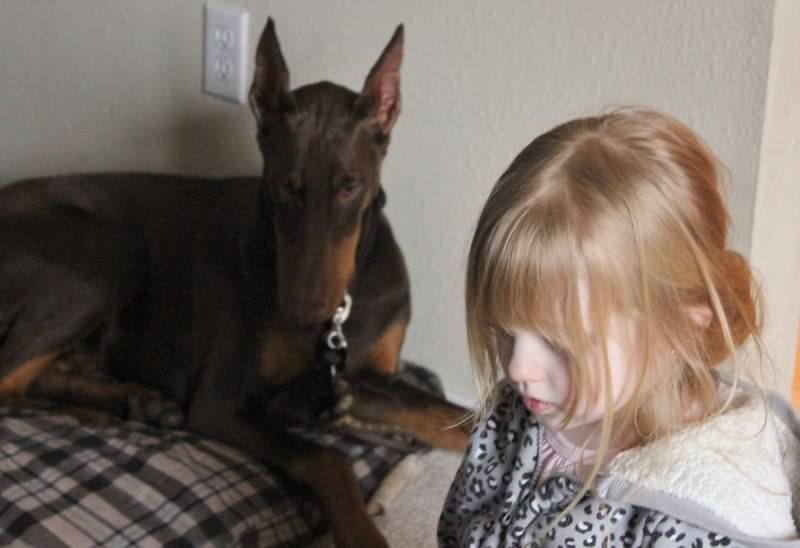 Both trying to figure out a puzzle.
Treat and nap time!
They just love each other!
but...
After that long day I've realized I am waiting until Cato is at least 3 to have a kid. I'm so not ready... a puppy and a toddler is more than I can handle everyday! And I can't begin to say how amazing people are who can handle it.
The older I get, the more I learn, the more my mother amazes me.
Thankfully for now, my house is back to just the hubby, CatoPotato and me.