Discussion Starter
·
#1
·
Well, I dont think I can update my previous thread in the puppy section as my boy is filling out and growing into a "sometimes" well-behaved young man!
Love all the info on this site and I hope everyone and their dobies are good!
Here is my puppy thread along with current photos at 16 months, wow it goes fast!
http://www.dobermantalk.com/puppy-corner/54471-caesar-puppy-pics.html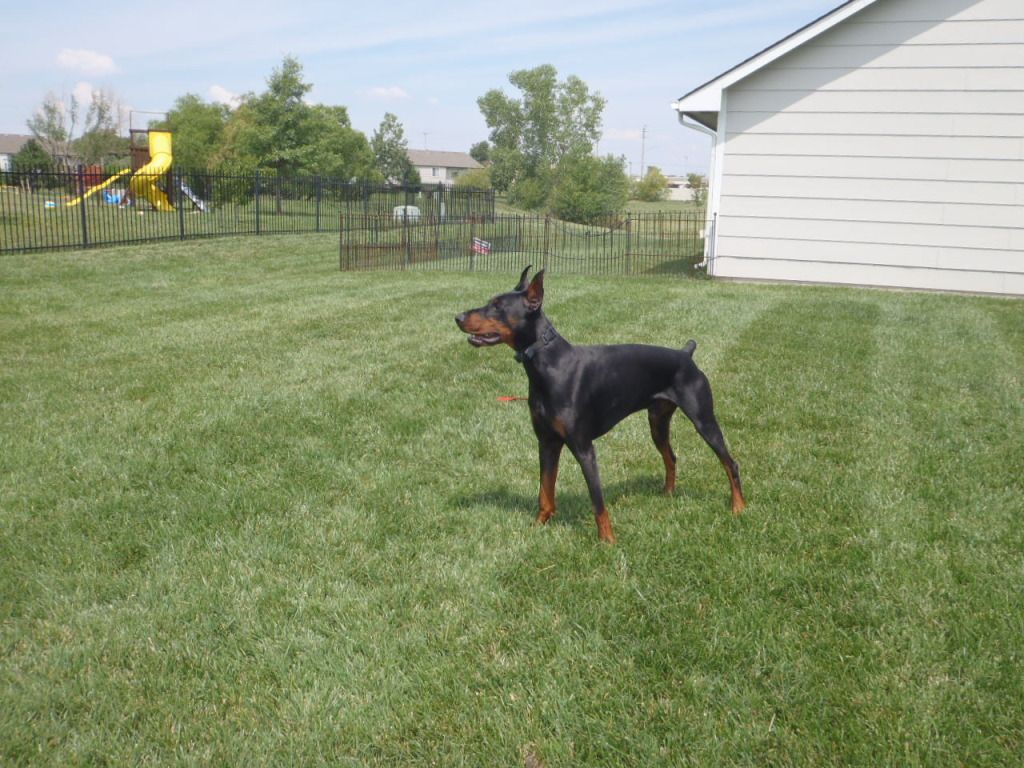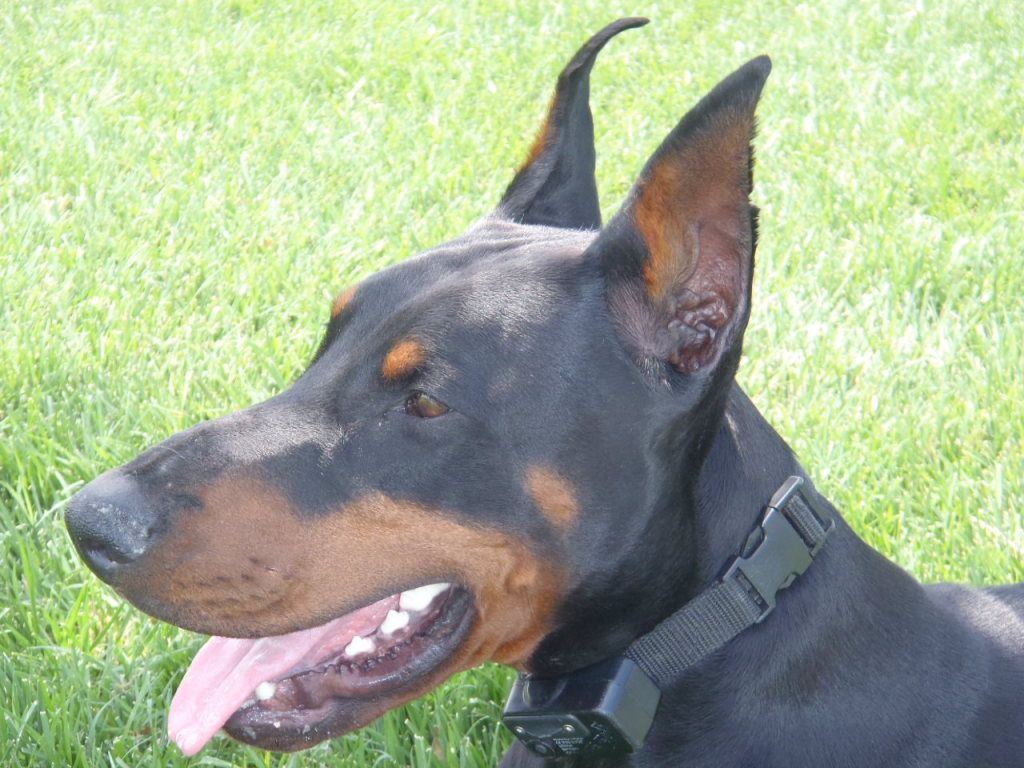 Thanks for looking! Love this guy!!