Discussion Starter
·
#1
·
Well because of *******'s kennel cough I can't take her where there are other dogs so I decided to go over to my college. Seneca owns 720 acres that use to be owned by Eaton's Department Store. Lady Eaton sold it to Seneca back in the 70's for dirt cheap. I am going to take ******* her more often, it's like our own private property you need a pass to get by the guard. I just had to use my new camera so I could feel like I was getting my moneys worth!
Seneca College-Kettle Lake
Lady Eaton's old house, now a conference & wedding establishment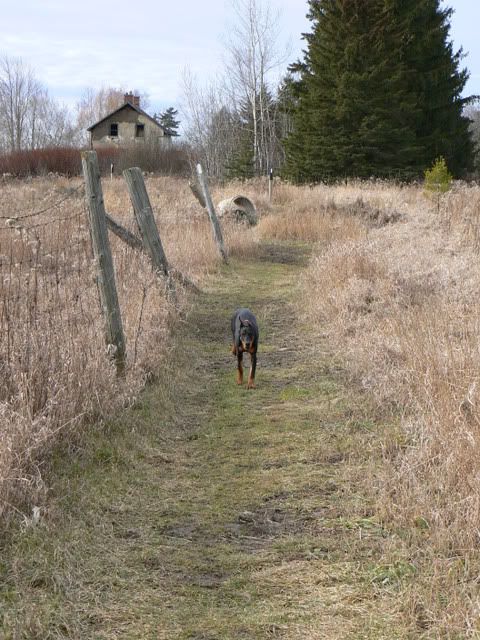 Here I come Mom!!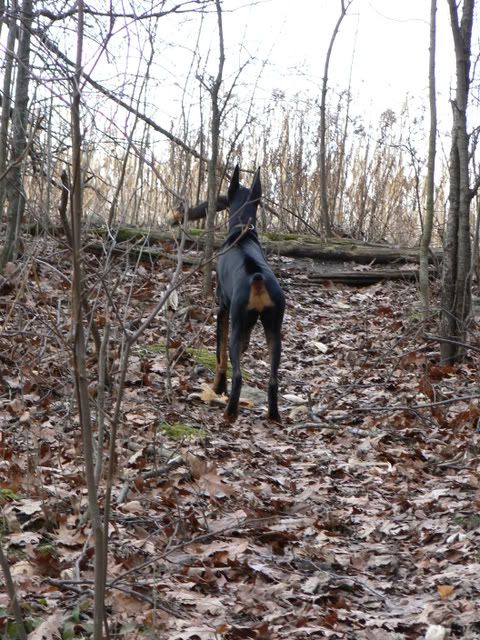 There is a squirrel just at her left ear running by
Yea Ha!!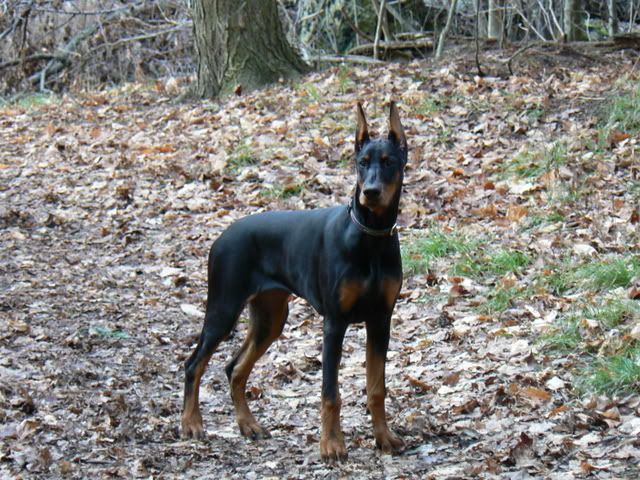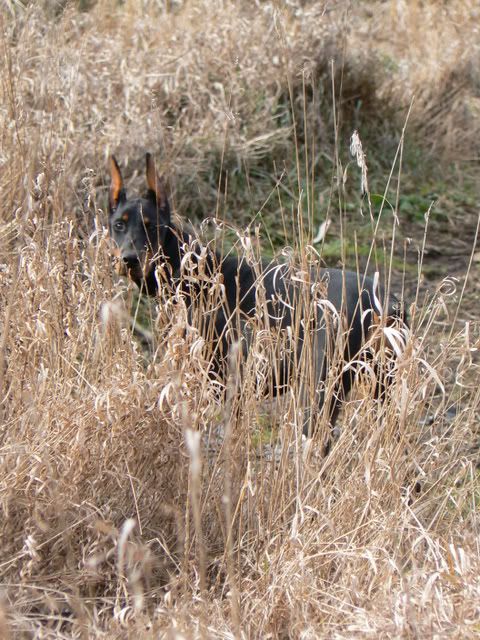 Can you find me?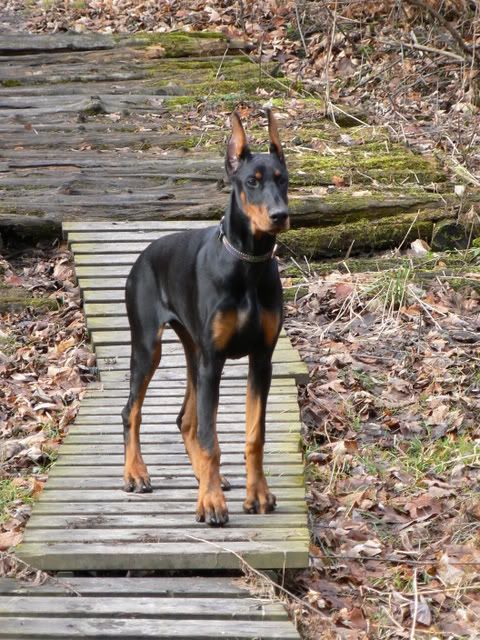 That was easy, when does agility start?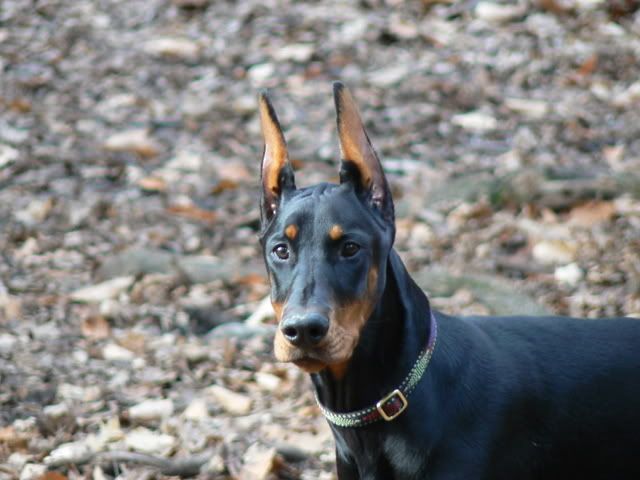 God mom, don't you have enough pictures?