Discussion Starter
·
#1
·
We had a GREAT day training with Gracie, her Mom Diva, Honor and Miko from the "H" litter and ol' Jett who still has it goin' on
Honor....
hmmm, pillow or helper?
The necks on these guys!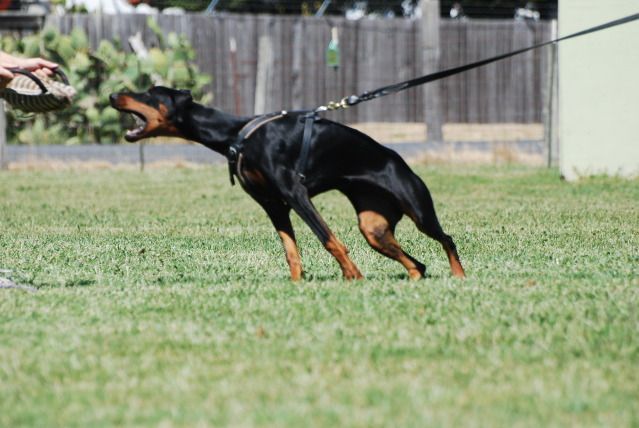 Big mouth!
And Daddy's big grip!
Gracie gets a little pissed off when she works...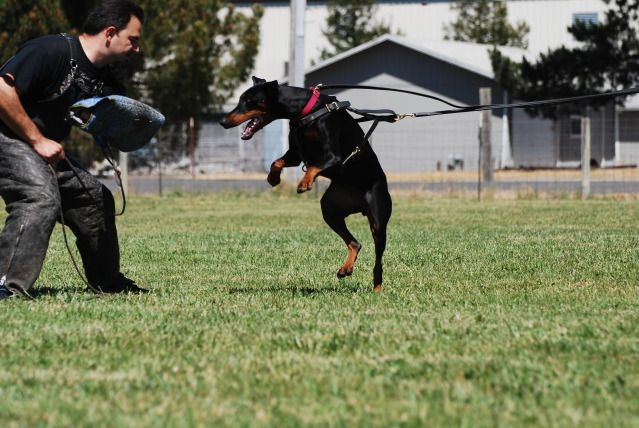 But she can get away with it because she's so darn pretty!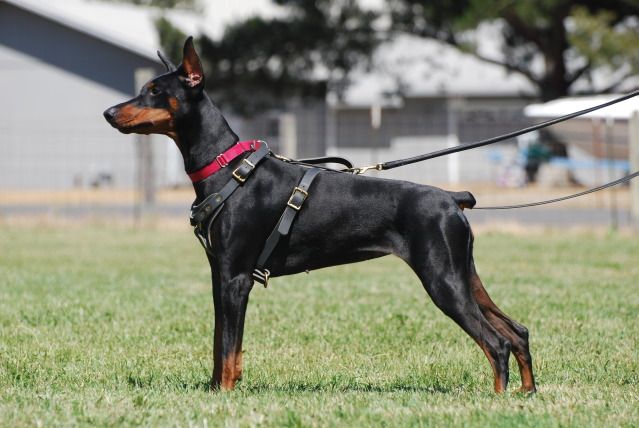 Warming up on the puppy sleeve....
as tall as our helper!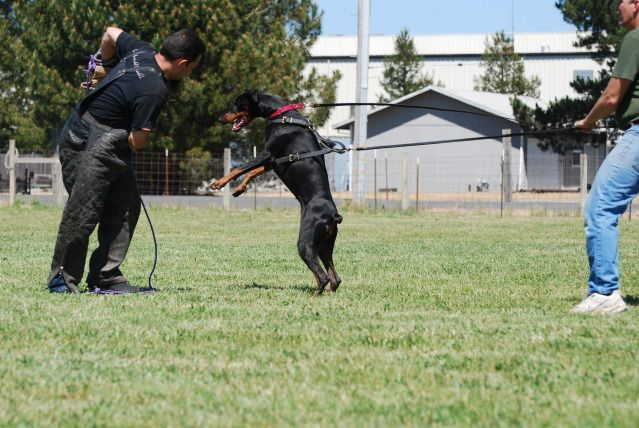 And her very first bite on the "big" sleeve! Good girl Gracie!
Miko who I like to call Mako....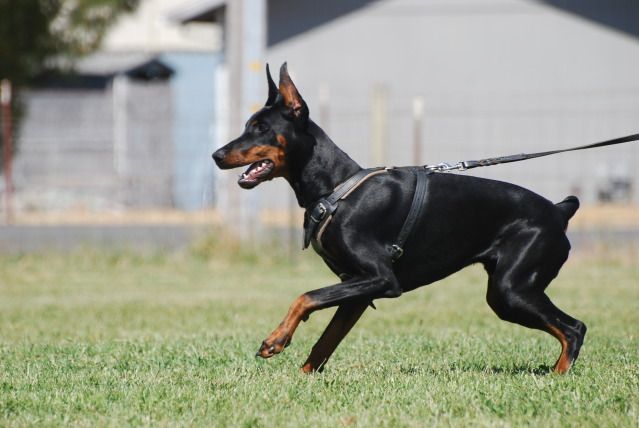 cuz' he's kinda crazy like one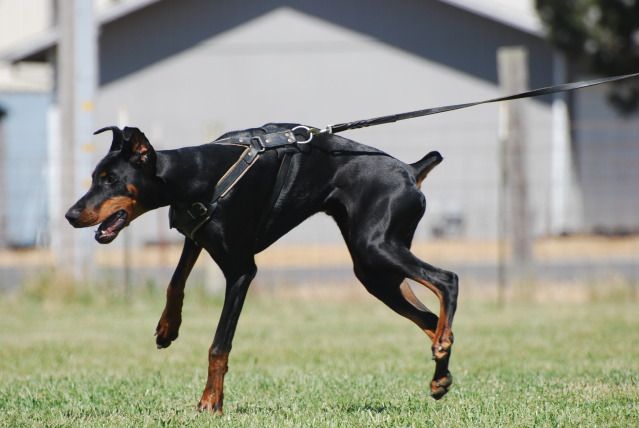 He's got that long neck too....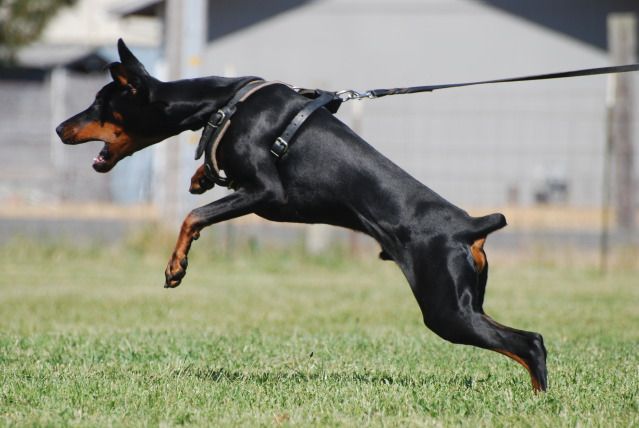 And Daddy's big bite!
Diva Louise is teaching Shirley a thing or 2...
And the helper too....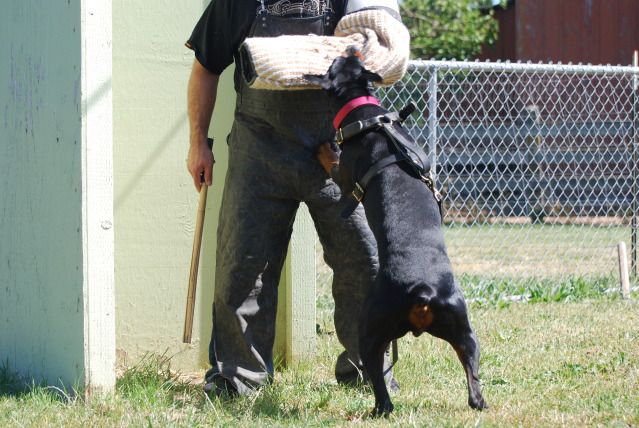 Good girl Div's! I think she makes her Mama proud
And finally, Jett announced her presence on the field...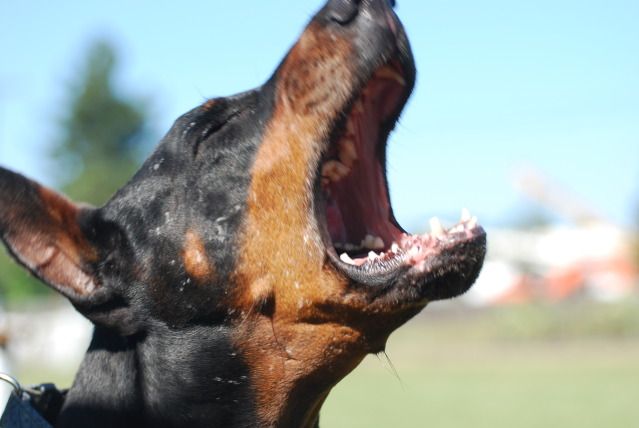 Move dammit so I can bite you!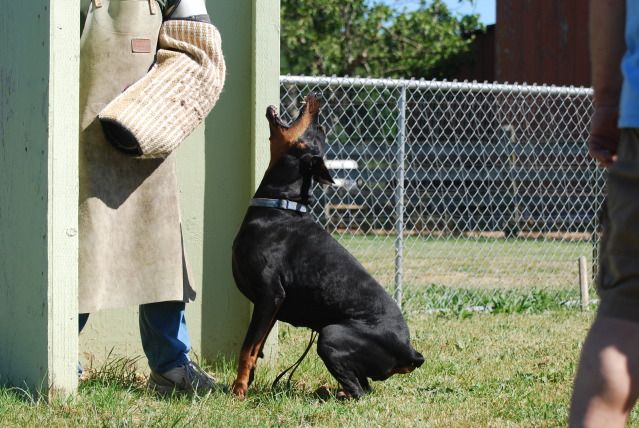 And not to be outdone by Cowboy, she gives David a good one where it counts....
She may be 8.5 now, but she can still show a new helper how it's done...
And really enjoys doing so. EPAD suckers!