Discussion Starter
·
#1
·
It's been a minute since they stopped by to say hello...all is well with these crazy kids!
Arkus thinking if he stares at me long enough, the ball will move
I'm still watching you mom....
Maybe if you stop taking so many pictures, we could get busy and start playing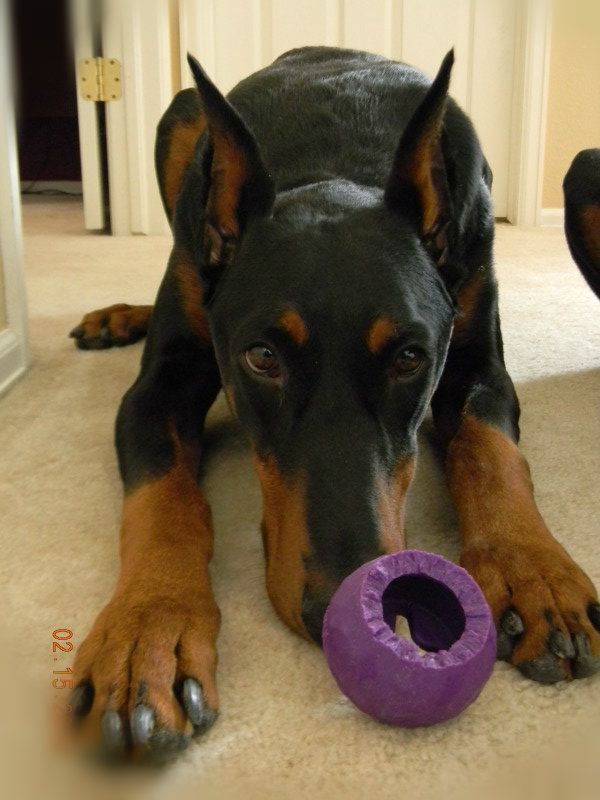 Mom, we have a problem
I'm so bashful
Time for Arkus's afternoon nap...how this is comfortable is beyond me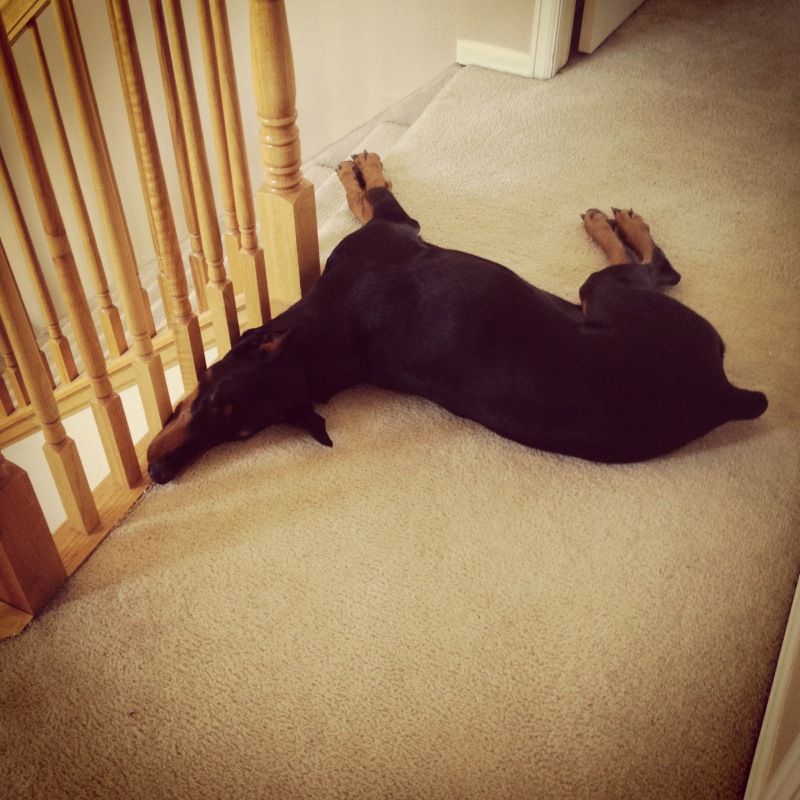 Nissa LOVES her food dish. Trots around the house with it loosely hanging from her mouth....then I came into the room and saw this:
Can't forget bonus pic of Missy, our 11 yr old rescue. She's doing wonderfully here.
And a little mom-doberlove bonding moment.....