Discussion Starter
·
#1
·
Alfred showed at Clackamas (in the lovely rain, wind, etc.) last weekend, for the first time since January! He was a good boy for his new handler, Elaine Hopper (he quickly figured out that Elaine = yummy treats and greeted her enthusiastically Sunday), and went BOS both days (there were 4 male specials - Michelle's special, Amanda, went BOB both days). We're slowly knocking off the GCH requirements and continuing to let him mature.
I was very pleased with Alfie's behavior as he continues to mentally mature, and with the new Alfie/Elaine partnership - am excited to watch them.
But mostly, I wanted to share a couple snaps of him I took at the show - I am biased, but I am really happy with how he looks (and proud of myself for actually getting a handful of decent shots, I'm pretty challenged in that department, I usually get too nervous/excited to remember my camera :roflmao
. I love how this forum has watched him develop.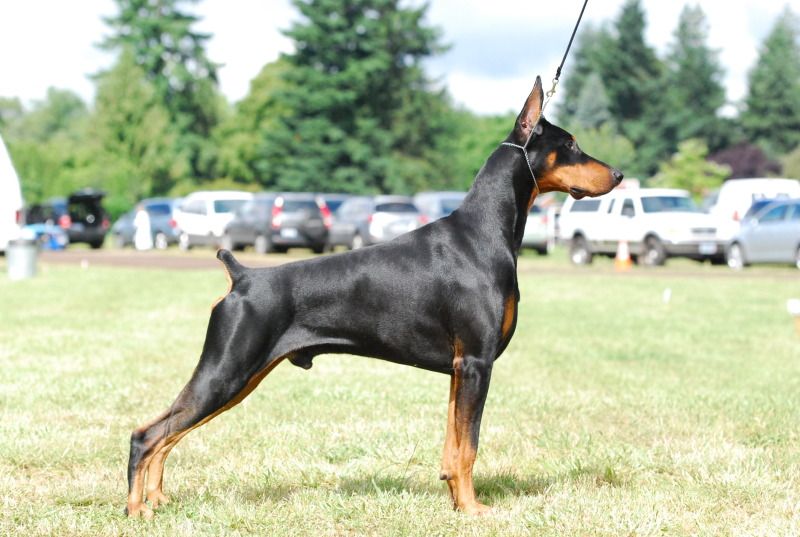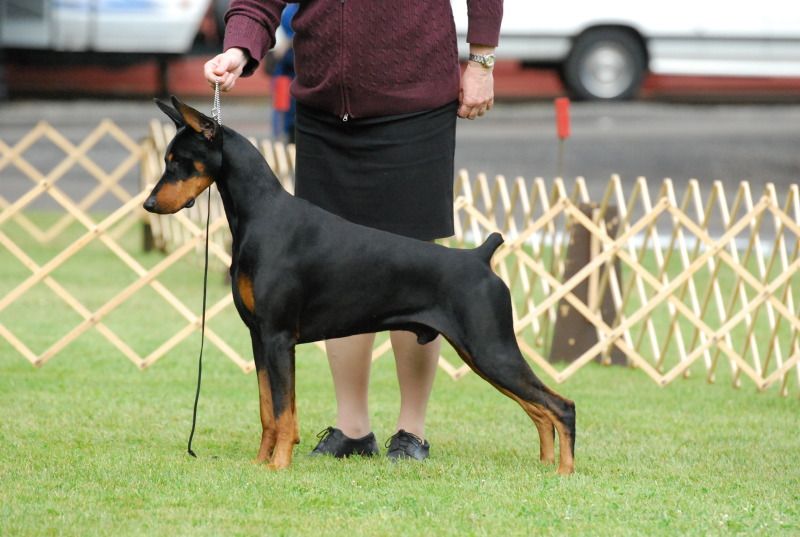 PS: My little boy turns 2 today!