Discussion Starter
·
#1
·
This was on a local TV station last night - Much of this ----- We all know ,
As most know on here , Evie got a blockage this summer , I was lucky and caught it at the very first and rushed her to the VCA Advanced in Fishers IN , I was scared to death as I knew there would be a wait time , I was told up to 6 hours or more , The tech came out and checked her out and then was put on a list , With GREAT luck - another Vet came in to help the over load and they got her in , in 2 and a 1/2 hours , which is a life time to me , they are doing there best and I had to keep reminding myselfof that - Ken - stay cool : ))
Meadowcat put up a great story about Vets and the high suicide rate , Maybe MC you could repost that story , its a good reminder for us all .
BTW -Evie had to get the obstruction on a weekend : )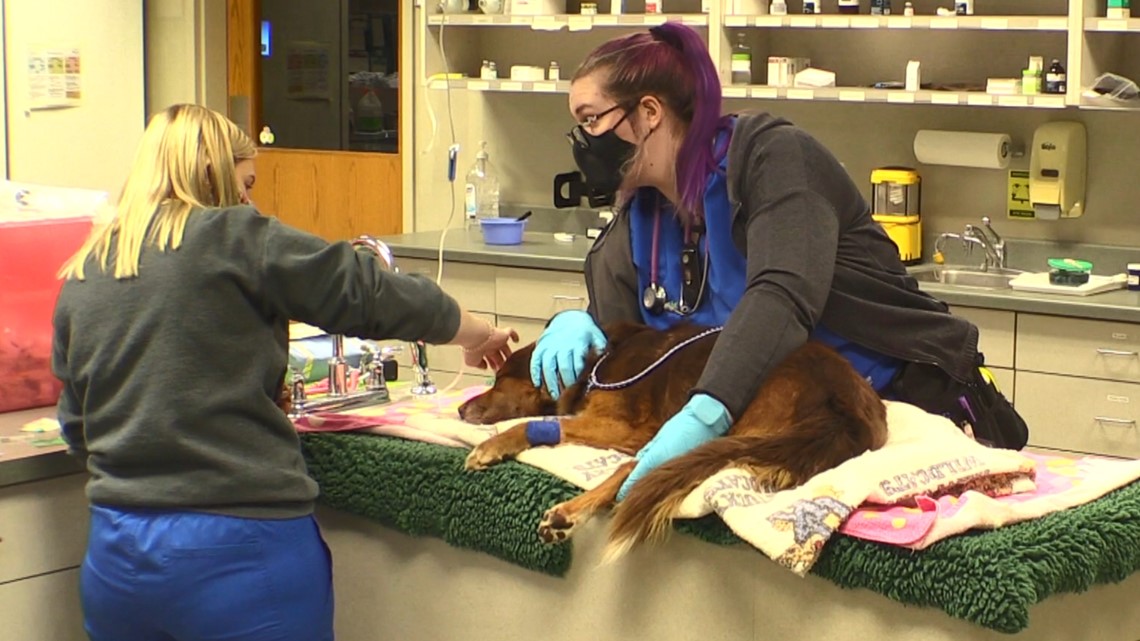 COVID-19 forced hundreds of hospitals to divert patients. Many people do not realize the pandemic has also triggered a health care crisis for pets.
www.wthr.com