·
Owned by Dobes since 1975
Discussion Starter
·
#1
·
I do not 'do' the Christmas thing anymore, I think every day is a Holiday.
But I have always loved looking at cards made for the 'C' Holiday season.
this picture was taken a couple of years ago when we actually got some snow for a few days!
Stormy loves snow!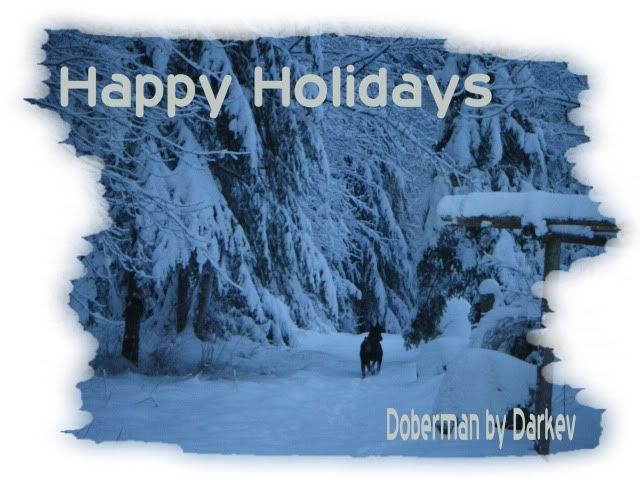 please post any that you have done. I would love to see them!