Discussion Starter
·
#1
·
Ch. Heleva's Marian of Dubois (aka Murrey)
2/10/92 - 12/2/01
Dam of two champions, one a BIS/multi BISS winner
Best Brood Bitch DPCA National 1998
Best Veteran Bitch DPCA National 1999
My best friend-the most important role of all
Murrey went from being the most badly behaved puppy I've ever raised: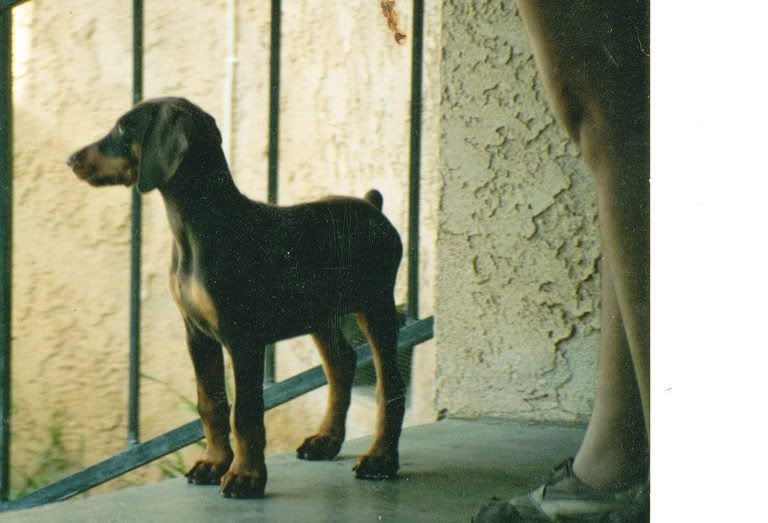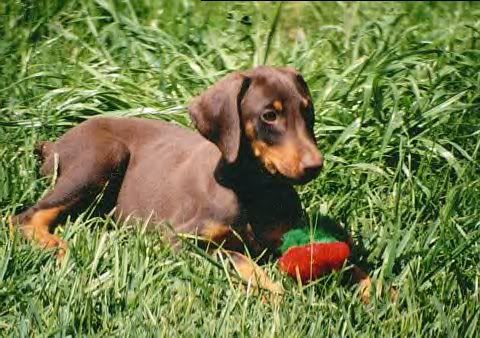 To being known and loved everywhere she went: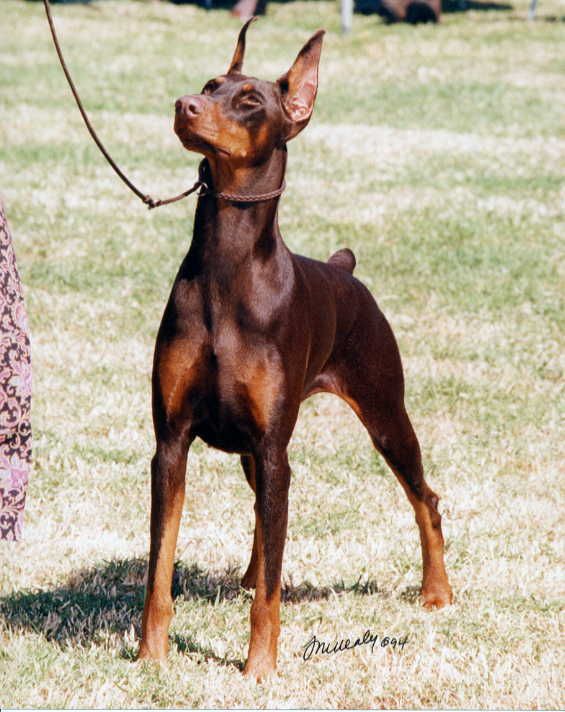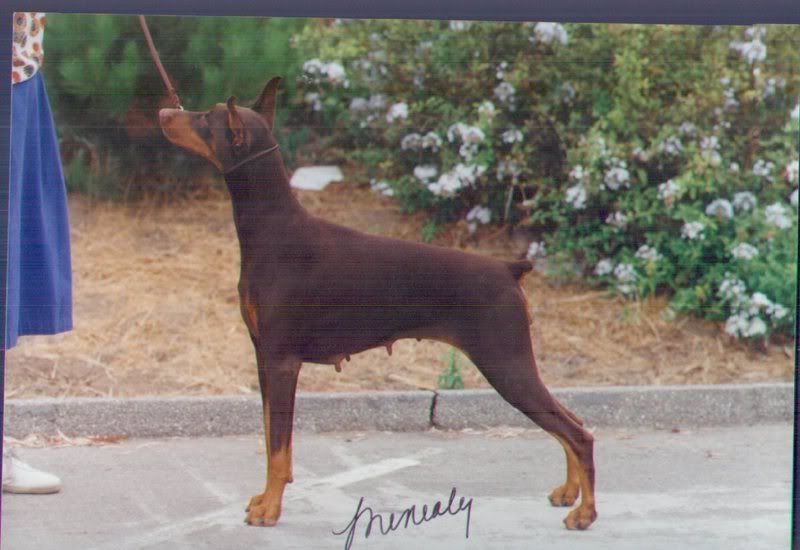 She was never what I'd call an easy dog to live with-behind that sweet little face lurked a wicked, wicked mind.
She was very opinionated, and much too smart for her own good. There was never a minute's doubt in Murrey's mind that she was a VERY important little dogette, and she never failed to let us know we weren't treating her anywhere near as well as she thought she deserved.
For those of you old enough to remember the Rocky and his Friends cartoons, I always said Murrey and I had the "Mr. Peabody and his pet boy, Sherman" syndrome.
But everyone did love her, it wasn't just me. I received over 300 cards and emails when she died, making it really clear many, many people shared my grief and devastation about the loss.
Don't ever let anyone tell you time heals all wounds-it doesn't.
Sleep softly, Murrey. The privilege was always mine.